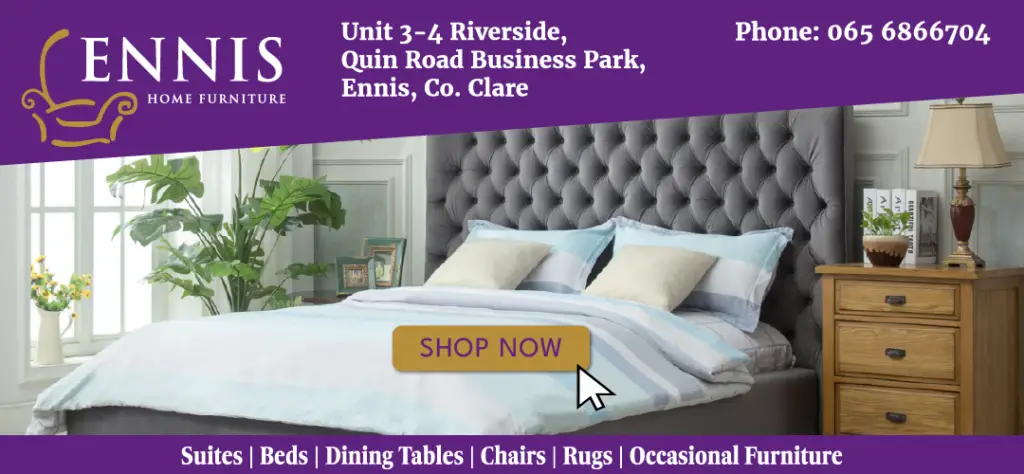 CARRIGAHOLT pier should be a key part in the development of offshore wind energy projects in Clare, a meeting has heard.
Clare County Council has been urged to request promoters of offshore wind energy projects to open a service depot in the area.
The call came from Gabriel Kearing (FG) who says Carrigaholt is a "practical and convenient location".
At a meeting of the west Clare MD, Cllr Keating said a locally based depot and office would be important for communities in west Clare.
"By having an office in Kilrush, we would need a support service depot in west Clare. I am proposing Carrigaholt pier. That would include storage equipment, service equipment and to accommodate deliveries. I think we have an opportunity here like never before, Cllr Keating said.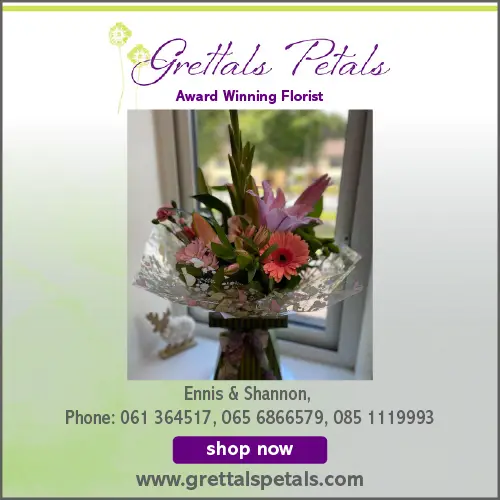 John O'Malley, acting senior executive officer of the west Clare MD stated that the west Clare MD and other departments of Clare County Council have been in discussions with various operators involving offshore wind energy who are currently considering areas off the west coast.
He continued, "The development of piers such as Carrigaholt are part of these ongoing discussions. These projects are at an early stage and the main focus currently is around investigation / survey works. Clare County Council will continue to work with the companies involved to ensure that the opportunities for areas throughout west Clare are realised to the greatest benefit for these areas and that any infrastructural works that may be required as part of this are planned for".
Cllr PJ Kelly said it was a very intelligent proposal.
"A project will take place offshore. The question of when we cannot answer. But if there is to be a depot it is important we have it in Clare. Carrigaholt is ready made. It would add life, not alone to Carrigaholt but all of west Clare", he added.
Cllr Ian Lynch (Ind) told the meeting a number of proposals are being explored for Carrigaholt pier.