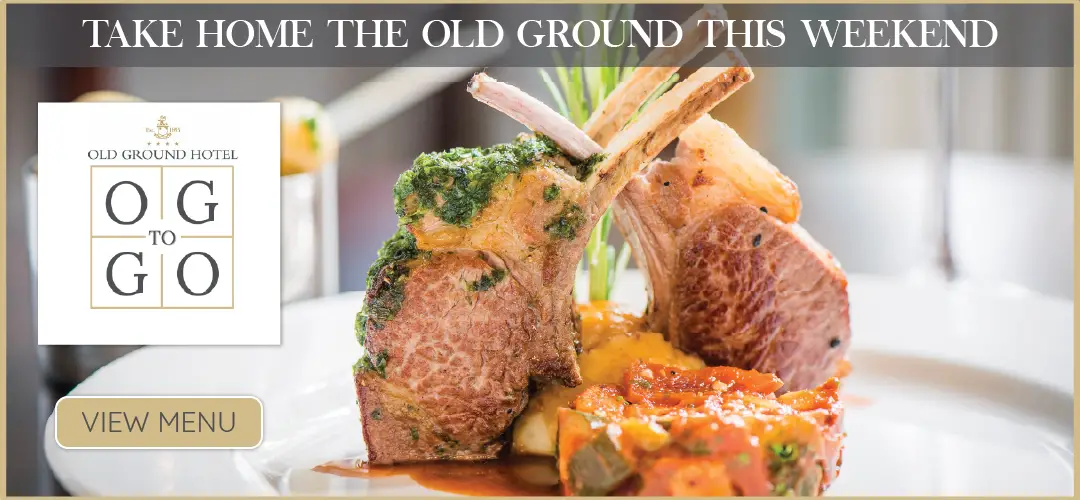 *Dermot Coughlan. Photograph: Gerard O'Neill
Becoming Munster minor football champions would be "a great Christmas" for Clare.
Minor manager, Dermot Coughlan has watched his charges record a twenty point win over Tipperary and a nineteen point victory against Limerick.
Reflecting on their semi-final against the Treaty County, Coughlan stated, "Dylan McMahon had the ball in the net within a minute. It was something we had worked on. We said we were going to target the first fifteen minutes and push on as much as we could. We were doing an awful high press. We are pushing 8 or 9 players up all the time, hoping to turn the opposition over. It probably works as we are getting a lot of turnover ball and we are getting a lot of scores off this. We have to be happy with that tally of 4-20".
Nine wides in the semi-final plus the fourteen against Tipperary must be improved for Tuesday's final, the Kilmurry Ibrickane clubman maintained. "We are having a lot of wides but we are shooting a lot as well. The next day we have to be taking a lot of those"
"I suppose we are leaving the full back line exposed. We are pushing our half back line up and our midfield up. We are not playing with a sweeper and we made a conscious decision on that at the start of the year, We were going to go for every game. We are exposing them in fairness. Maybe at times we need to tuck in a bit faster, it's something we need to work on".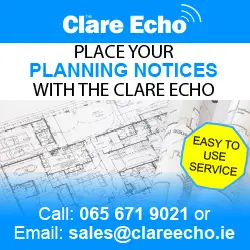 He admitted that the short turnover between games "is taking a lot out of the lads". Coughlan added, "Brian Mac, Brendi (Rouine), Odhran Cunningham and Mark O'Loughlin, they are all picking up injuries. We had four days from the last game. Recovery time is getting shorter all the time, Look, I said once we were playing games, it's the main think, hopefully we will be right for next Tuesday night.
"It would be a great Christmas if we could turn this one over. This is the ultimate test. They are the All-Ireland under 16 champions from last year and they beat the All-Ireland minor champions last night. This is where we want to be, that's how you test yourself. If you don't want to play those games, you shouldn't be out here. Look we will get back on recovery and see where it takes us," he added.