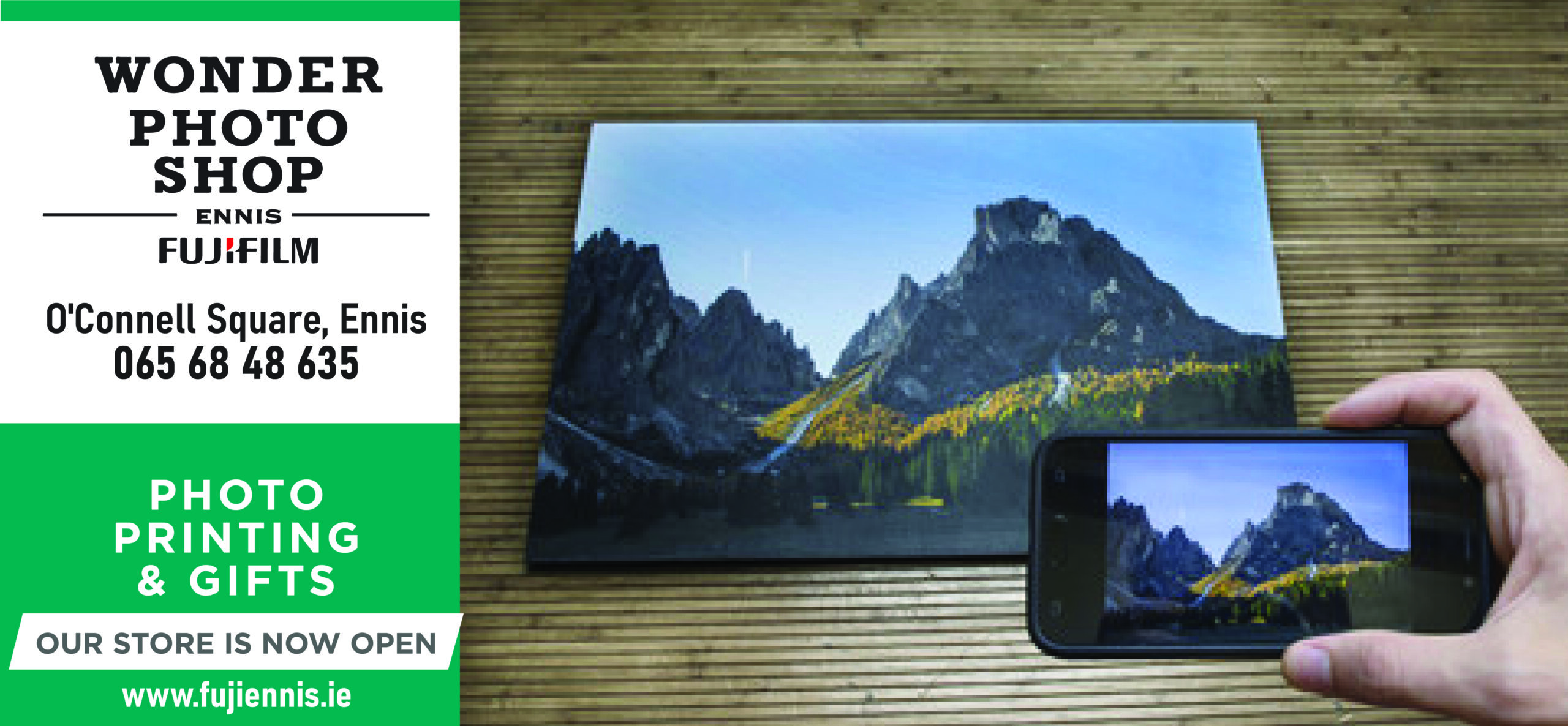 *Jack Kenneally (RIP) and Danielle Kenneally. 
Placing water safety awareness at the forefront of the public's mind for the summer season is the goal of an Ennis family who are also honouring the memory of a loved one.
A swimming accident at a disused quarry in May 2018 claimed the lives of fifteen year old best friends Jack Kenneally and Shay Moloney, who attended Ennis Community College and St Flannan's College respectively while also lining out together for Ennis RFC.
Danielle Kenneally through her Hermitage based company Wix & Wax Ireland has set up a fundraiser for Water Safety Ireland which will also increase awareness on water safety for the summer season.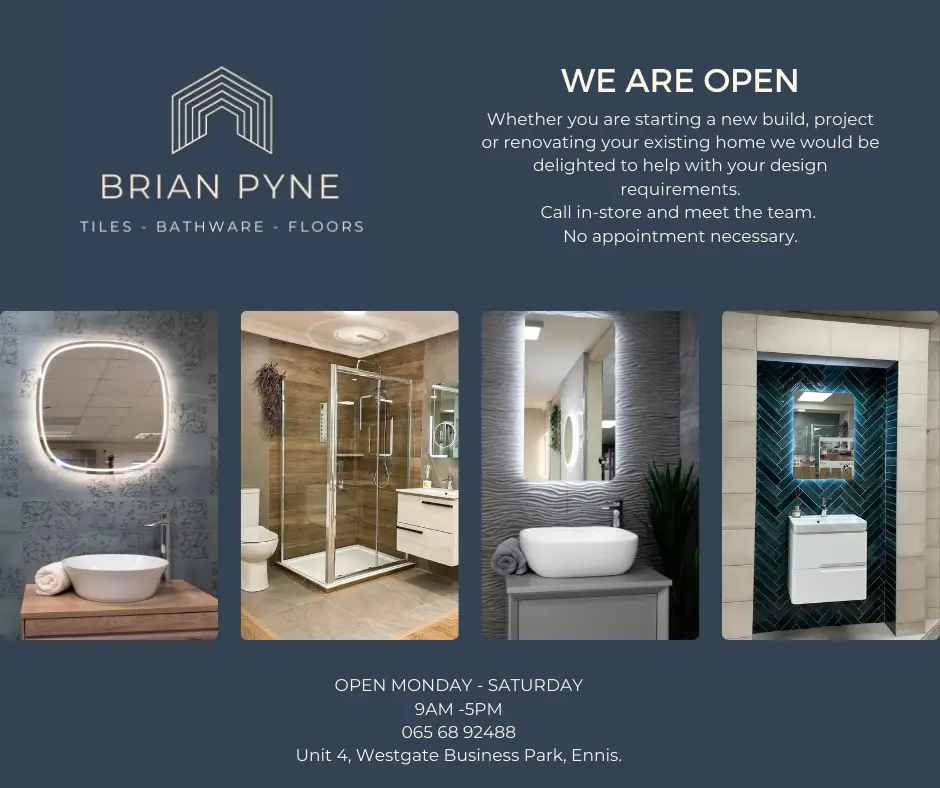 Throughout the month of May, Wix and Wax are donating all profits from their Daisy Snap Bars to Water Safety Ireland. The wax bars are in blue to represent the water while the symbol of the daisy is one that the Kenneally family use to remember Jack. "He used to keep a little daisy on the back of his phone cover, it is something our family have hung onto as a memory of Jack, it symbolises him in a nice way for us".
Putting water safety in the minds of the public was important for Danielle while also paying homage to her late brother. "This year will be his third anniversary on the 31st of May, it is a good time to mark it but also that it is the start of the summer when it is important to have water safety awareness in people's minds, it is a good time to try get the word out before people think about swimming somewhere unsafe".
With her business closed during the lockdown, the Ennis woman decided on the idea for the fundraiser. "I had a way to do it successfully through the business, it made me think that it would work. I never really had a platform to do it with," she told The Clare Echo.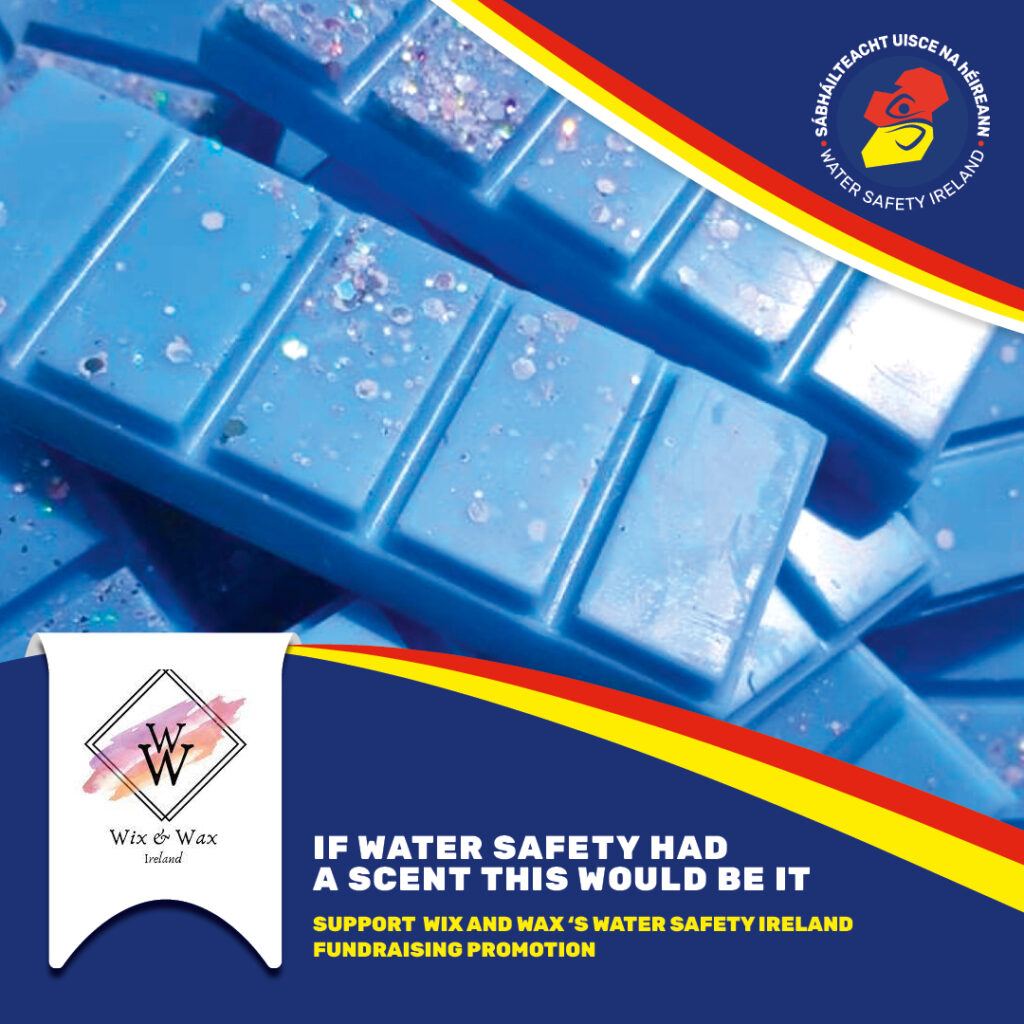 She is hopeful all members of the public will pay heed to the message on water safety's importance but particularly teenagers. "It would be especially for teenagers because realistically they are the ones that need guidance. Anyone older can get things themselves but when you're a teenager it is hard not to do things impulsively or follow along with your friends, it is predominantly that age-group but in general it is for most people to think about where they are swimming, is it safe and not to swim alone and only swim where there is a lifeguard so that if you get in trouble there will always be someone there to help you".
Daisy Snap Bars can be purchased at wixandwaxireland.com, at Coote's Shop on the Kilrush Rd and also at Sweet n Green with all proceeds going towards Water Safety Ireland.