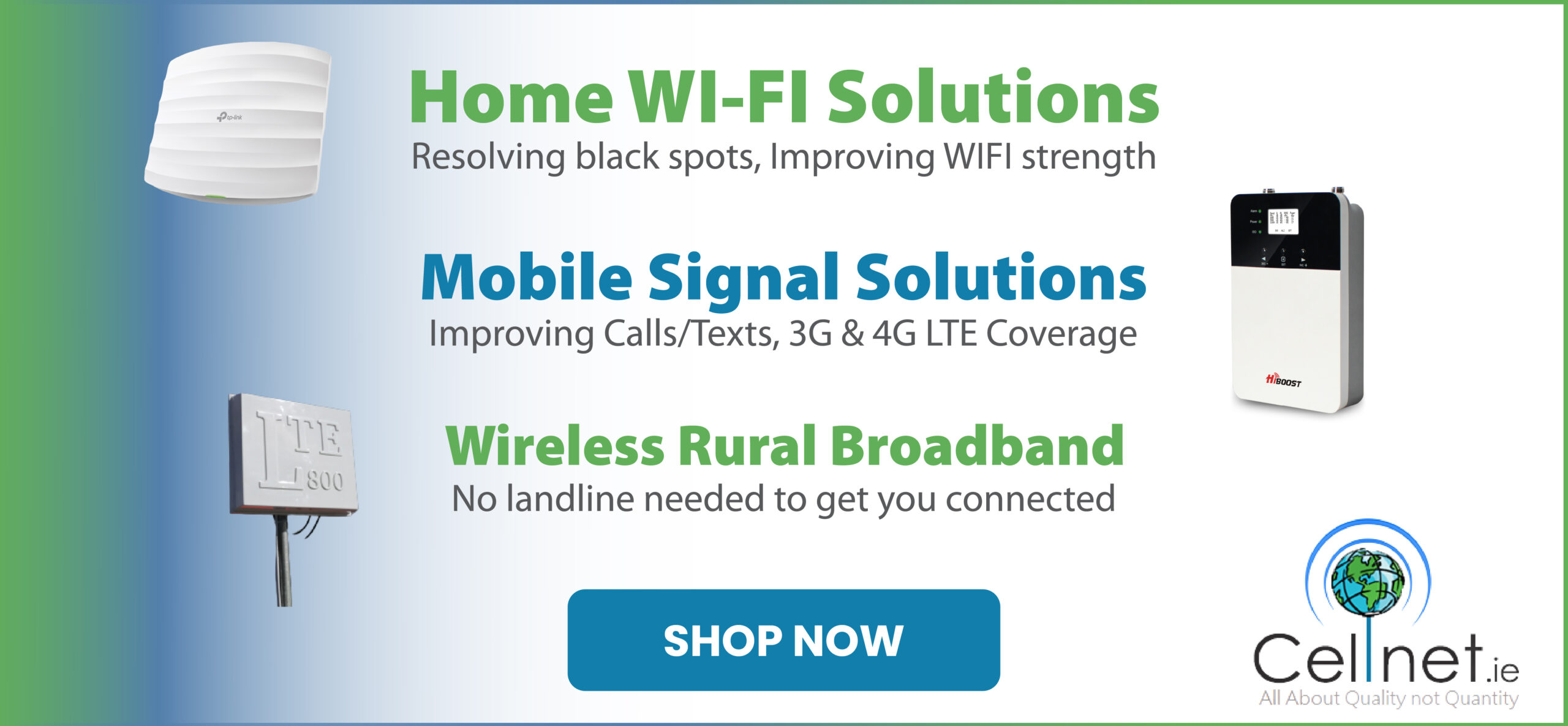 *Kieran Mahony keeps the ball at his feet watched by Brian O'Connor & Gary O'Connell. Photograph: Joe Buckley
Newmarket Celtic extended their lead at the top of the Maloney Garden Machinery Premier Division with Alan Kelly's second half goal the difference in a tame Sunday morning affair.
Newmarket Celtic 1
Shannon Town 0
Venue: Lynch Park, Shannon
Brothers were in opposite camps as the allegiance of the O'Connell family from Shannon was split. Gary lined out in midfield for Shannon Town with Daithí up front for Newmarket Celtic. In truth, it is more likely that any disputes had between them and their brother Brian growing up were more rowdy than this encounter which lacked some bite that had accompanied their recent clashes.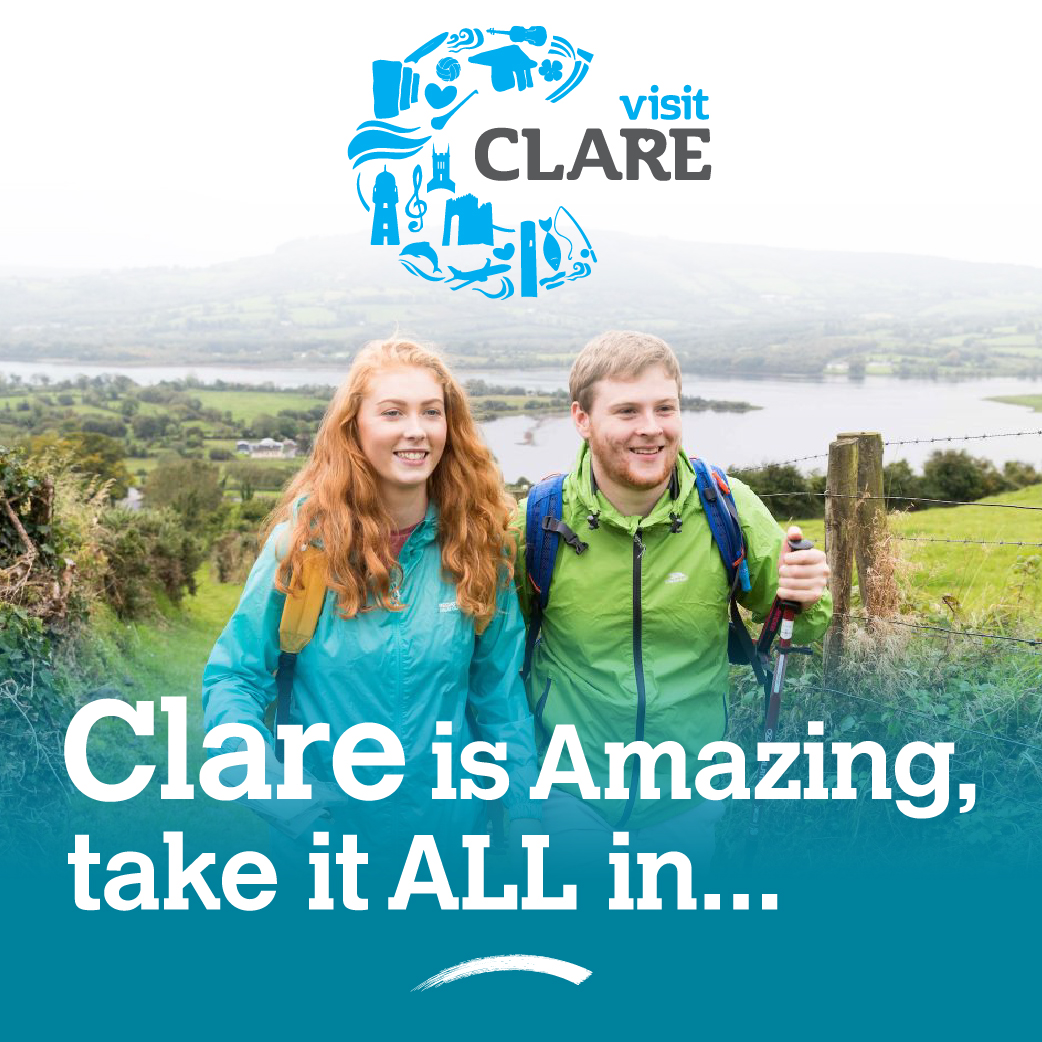 Shannon Town were the more dominant side in the opening half but failed to put together enough shots, any of those that went on target didn't test Shane Cusack. Coming up against the league leaders, it was these opportunities that fell their way that needed to be capitalised on if they were to collect the three points.
On thirty four minutes, Newmarket had their best chance when a diving save from Darren Whelan was needed to prevent Callum McNamara's effort from hitting the net. Moments before the half-time whistle sounded, Whelan found himself needlessly picking up a yellow card for mouthing at the referee.
Early efforts from Brian Monaghan and Kieran Hackett missed the target as Shannon Town started the second half in search of a goal. However a corner earned through the hard work of Daithí O'Connell was swung in by Ronan McCormack and met the head of Alan Kelly at the front post to see Celtic nudge in front on forty nine minutes.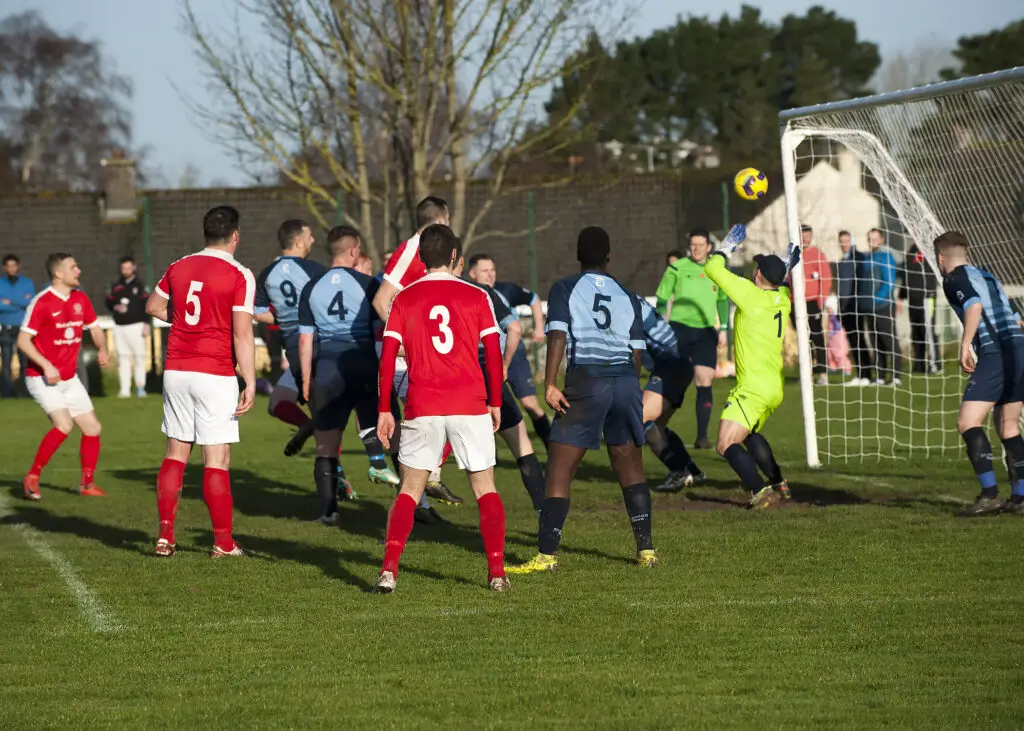 Set pieces from McCormack showed Celtic at their most threatening with centre-half Paddy Purcell coming close to doubling their lead less than ten minutes after Kelly's goal.
Although substitutes Rob Wall and Chris Dunning found themselves picking up yellow cards, Shannon Town's focus was getting stronger as the game wore on. Without question, they finished the contest the better of the two teams.
Crucially despite having three decent chances in the five minutes of additional time, they failed to rattle the net. Cusack was called on to fetch two crosses from the air while Daniel Kotsulyak's shot was inches above the crossbar. Fortunately for the visitors, the final whistle sounded after the teenager's attempt to extend their gap to two points at the top of the Premier Division.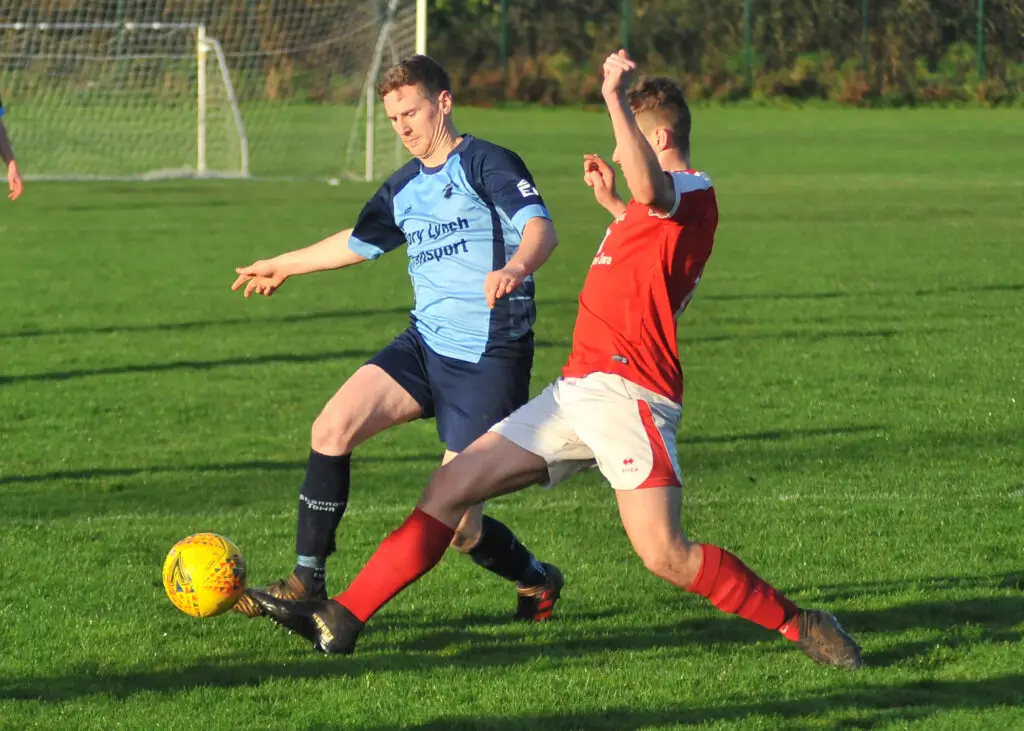 Being their first outing of the year, a flat display is excusable from both clubs as they go about dusting off the cobwebs. Although they got away with it today, such an exhibition from Celtic in the Munster Junior Cup later this month will not suffice. For a finish, they were lucky to come out with three points but the key difference being that Newmarket raided for goal when the chance arose. Though the youngest player in their lineup, Callum McNamara was the most industrious with Stephen Kelly a reliable anchor in defence.
Sixth place is Shannon Town's current league standing, with some extra games to be played they can easily climb the ranks but their present bottom half position offers some time for them to reflect. At times they got caught out in defence offering up chances for their opponents but more worryingly was a lack of spirit in their showing. Steve Carroll and Jack Carrig did well over ninety minutes, further up the field they didn't have standout performers which tells its own story.
Also on Sunday, Sporting Ennistymon recorded a 4-1 win over Shannon Olympic in Lahinch with Avenue Utd collecting a 4-2 against Kilrush Rangers to stay two points adrift of Celtic.
Newmarket Celtic: Shane Cusack; David O'Grady, Paddy Purcell, Stephen Kelly, Eoin O'Brien; Alan Kelly; Callum McNamara; Ian Collins, Ronan McCormack, Kieran Mahony; Daithí O'Connell.
Subs: Eoin Hayes for Mahony (64), Cathal Hayes for McCormack (75).
Shannon Town: Darren Whelan; Steve Carroll, Aidan Leahy, Nathaniel Nyakujana, Jack Carrig; Evan Glynn; Brian O'Connor, Gary O'Connell, Brian Monaghan; Colin Scanlan, Kieran Hackett.
Subs: Robert Wall for Glynn (68), Chris Dunning for O'Connor (74), Daniel Kotsulyak for Monaghan (84).
Referee: Shane Hayes