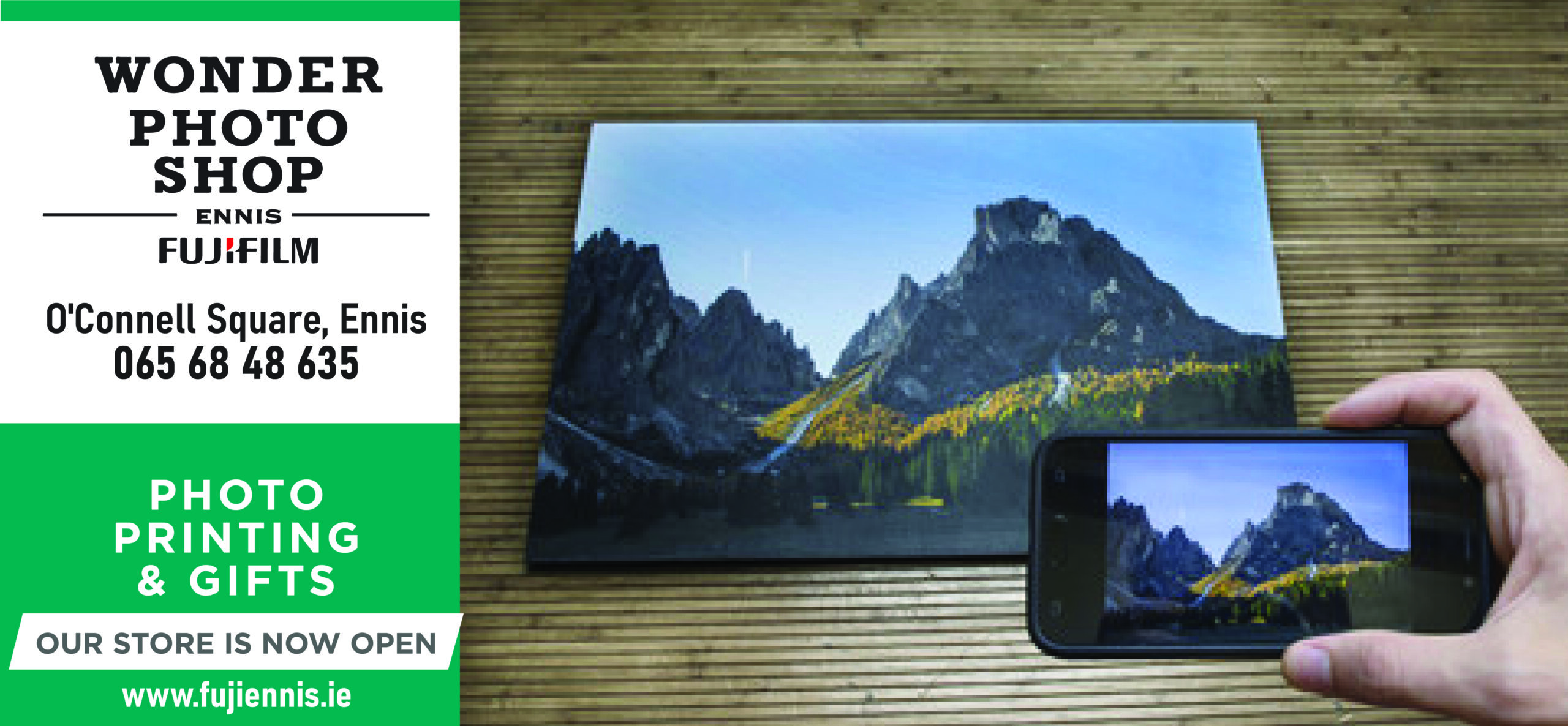 West Clare is "suffering more than any other area" when it comes to 'visual impact' influencing planning applications for dwelling houses, a county councillor has claimed.
A renewed attempt was made by Cllr PJ Kelly (FF) to obtain information "in a comprehensible manner" regarding "all considerations and sequential reference in the process of evaluation of visual impact of dwellings on different landscapes".
Director of Economic Development with Clare County Council, Liam Conneally in response to Kelly's motion emphasised that the planning application procedure "is the most open and transparent of government processes".
Landscape characteristics for different areas are set out in Chapter 13 of the County Development Plan, he added. They include settled landscapes, working landscapes and heritage landscapes. Conneally stated, "In assessing a planning application therefore the location of a site within the various landscape types is a key consideration".

He felt it was "not practical or possible to give full details of all considerations in the assessment of visual impact for all development application sites due to the variance in types and locations of developments throughout the county".
Speaking at a recent meeting of the local authority, Cllr Kelly said he was "extremely disappointed" with the response. He urged the Council to protect the county from "costly High Court embarrassment which I'm afraid is around the corner if we don't tidy up our act". The Lissycasey representative commented that it was "totally unacceptable if we're not given information". He was frustrated once again not to receive a definition on what is viewed as 'visual impact' and concluded, "the public have a right to know, it is incumbent on us to ensure the system is fair and understood and that we comply with rules of transparency".
More detail is needed for planners, architects, councillors and the public "not to mention the individual making the application," Cllr Joe Killeen (FF) commented.
Chief Executive of the County Council, Pat Dowling noted Cllr Kelly's disappointment with the reply which he labelled as "consistent with your disappointment on the subject during my time in Council". He believed there was an element of subjectivity connected to the matter.
"West Clare is suffering more than any other area," Kelly replied. He said senior Council officials had to protect the local authority from a successful High Court challenge. "I intend to stay at it until the people of West and North Clare get what they're entitled to. I won't be pushed about by this fancy word or another thing. I have a duty to the people who elected me," he continued.
Balance must be maintained in the discussion, Conneally told the meeting. He expressed his confidence that legislation was complied with from their perspective. "Unless I was to go out and visit every site in the county, I couldn't give you the detail on the visual implications issue, it is just simply impossible".