*Cllr PJ Kelly. Photograph: Eamon Ward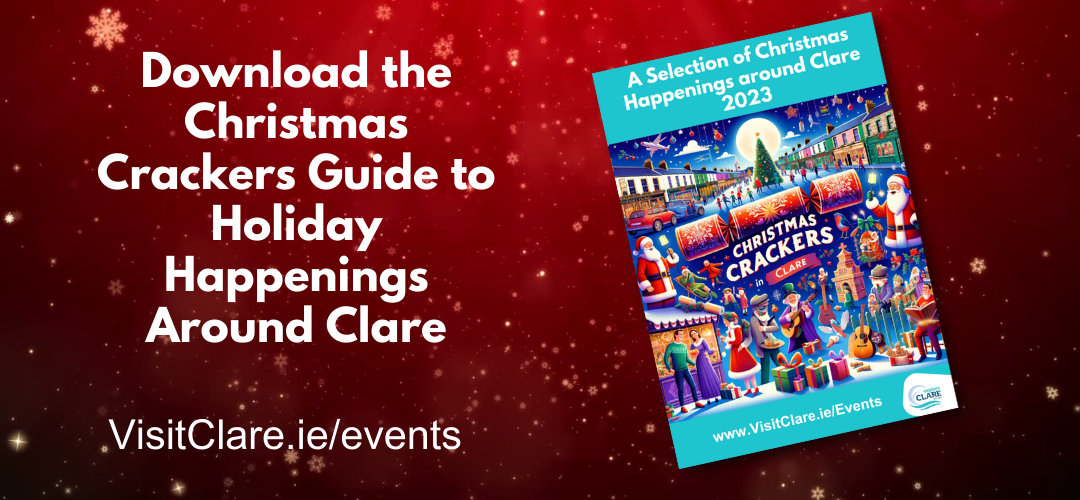 ROAD signs that have been missing in Kilmihil and Kildysart have been confusing the people of West Clare for years, a county councillor has claimed.
At the final meeting of the West Clare Municipal District in 2021, Cllr PJ Kelly (FF) appealed for answers to be found regarding the long-running mystery of missing road signs and numbers at Ballydineen and Aylroe. His proposal was seconded by Cllr Gabriel Keating (FG).
Senior executive engineer, Alan Kennelly explained, "road signs showing local road numbers are erected at the junctions of local roads and National Secondary or Regional Roads. On National Roads responsibility for these signs rests with the TII. It rests with Clare County Council on Regional Roads. We do not erect these signs at the junctions of local roads with local roads. There are simply too many of these junctions".
Cllr Kelly detailed that the absence of signs "has been causing confusion down through the years". He outlined that locals hear of a road being repaired but are left with questions when it is Ballydineen as three roads in West Clare have the same name.
West Clare has been home to "a finger post paradise that was always disappearing," the Lissycasey representative reflected. He said that "quite a few roads" in the Municipal District have no numbers.