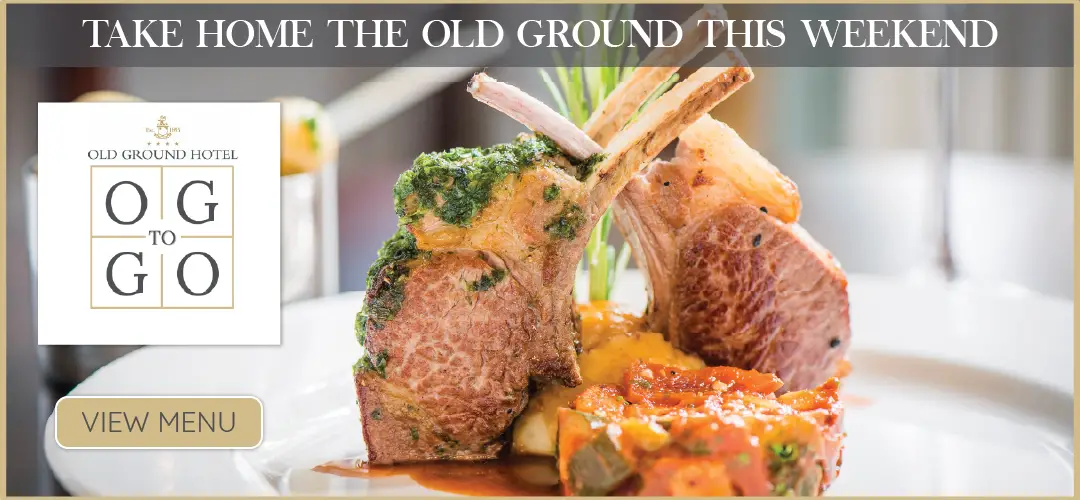 *Rory Hayes tries to get past the Kerry goalkeeper. Photograph: Mark Hayes
Clare will be without Stephen Kelly, Rory Hayes and Eoin Hayes as they aim to secure a home Oscar Traynor quarter-final.
On Saturday, Shane Keegan's side travel to Askeaton where each type of result will mean a different outcome against Limerick's Desmond League. A win tees up a home quarter-final, a draw will be enough to see Clare out of group while a defeat will bring to an end their involvement in the competition.
Ex FAI Junior International of the Year, Kelly misses the tie and will be absent from defence. Shannon Town's Rory Hayes has returned to the county hurling panel subsequently calling time on his involvement with the soccer side for the time being. Newmarket Celtic's Eoin Hayes who has also won the FAI Junior International of the Year will be absent due to a hamstring injury.
Speaking ahead of Saturday's 6pm clash in Askeaton, Clare boss Shane Keegan outlined, "The nature of Oscar Traynor is that the team does change from one game to the next, you'll have two or three that will be available that weren't there previously and vice versa. We probably won't have a full handle until after Thursday night's training session as to where exactly we are personnel wise. We'd be confident of having enough to go get the result that we need".
"It's been a mad group as we thought it might be. We lost our first game of this to Limerick District who are knocked out since which is crazy to think when you look at it. Desmond themselves have been excellent, they drew the first game with Kerry and their second game they were outstanding in their second game which I was at it was 4-0 but could easily have been 6-0 they were that good. It's a big challenge but if we can turn up and deliver our best we're capable of getting something from it".