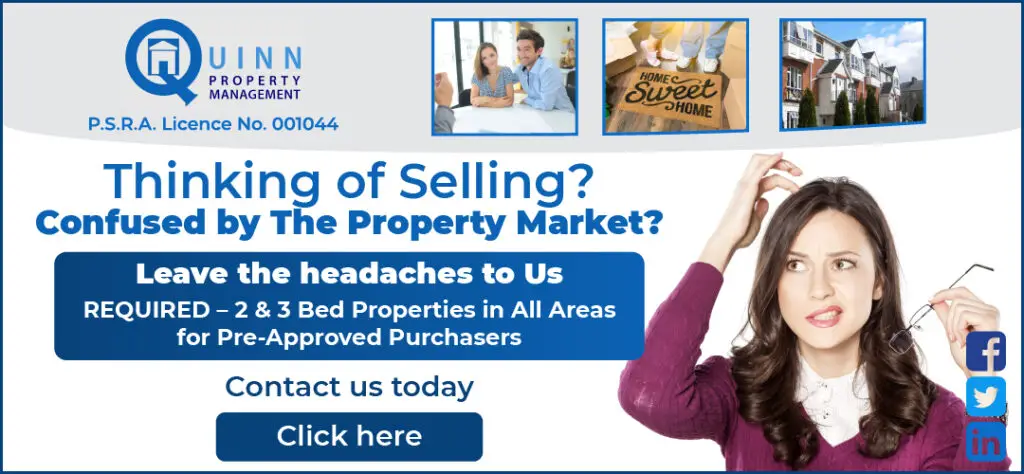 ENNIS native Kelly Gough caused a social media storm recently when she played struggling mum Doreen Lunt in BBC series Call the Midwife.
Kelly, the 10th of 12 children, graduated from Trinity College Dublin in 2007 and dived head first into her acting career.
The Clare Echo's Karen Hillery caught up with Kelly to see what she's up to these days, how often she comes home and what's in the pipeline.
KELLY Gough is probably best-known for her dramatic role as Kate role on the popular award-winning RTE series, RAW.
Since the series concluded in 2013, Kelly has gone on to play roles in series' such as Vera, Strike Back, The Fall, Broadchurch, Casualty, Law & Order UK, The Clinic and most recently Call the Midwife.
Her role as struggling mother Doreen Lunt in Call the Midwife earned her high praise in social media circles.
Twitter was alight with praise for Kelly, with viewers commenting: "#kellygough in @CallTheMidwife1 was absolutely brilliant. Staggeringly good acting".
Call the Midwife fan Helen McWilliams said: "Taking a moment to appreciate that tremendously powerful performance from #KellyGough in @CallTheMidwife1 #callthemidwife #Huntingtons".
Door Lunt can no longer cook, clean or look after her children, and now she is pregnant with her third child.
Ms. Lunt is eventually diagnosed with Huntington Disease, a progressive brain disorder caused by a defective gene.
This disease causes changes in the central area of the brain, which affect movement, mood and thinking skills.
So, what was it like to take on a role as challenging as Doreen Lunt?
Kelly tells us it was an honour to bring her to life.
"It felt like a gift because (I hope) playing her brought greater awareness to Huntington's Disease and will hopefully encourage those to donate to organisations like the Huntington's Disease Association.
"Acting is great but if I'm honest I often question the real merit of it; I'm not holed up in A and E working inhuman shifts and saving lives like a doctor. I'm not reinventing the wheel or paying it forward in any particular way.
If playing a particular part can play a part in raising awareness or creating change it's something I will always treasure," Kelly says.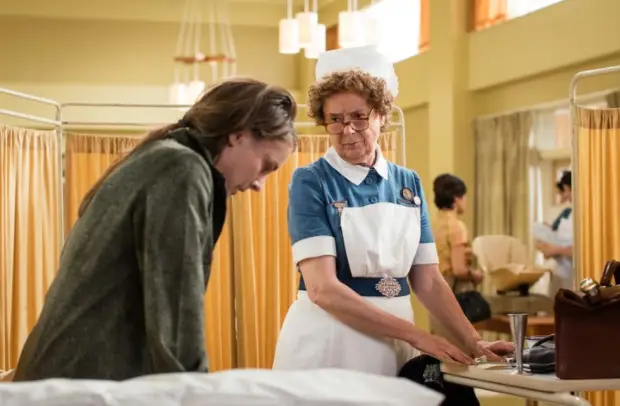 Kelly (30) has an identical twin, Ciara, who often gets mistaken for her as she is located in Dublin. She is the tenth of 12 children.
She grew up in Ennis with her mother working marriage counsellor and her father as Head of Fisheries.
Kelly graduated from Trinity College Dublin in 2007 and threw herself into the acting industry.
Acting is in the bloodline as Kelly's older sister Denise is also an accomplished actor, who just last month was in the Broadway Theatre "Angels in America", as Harper.
Kelly says her family are so supportive and only ever want her, and her sister, to be happy.
"In many ways I suspect they couldn't care less what I do; I could pack it in tomorrow or win an Oscar and either way they wouldn't miss a beat. I'd still be Edie's aunt and Ciara's twin. I'd still be useless at texting back and excellent at sleeping-in."
As an actor, it is important to stay grounded and Kelly always makes sure to get back to Clare whenever she gets a chance or just simply needs a breather.
"Clare is where I go when I need minding or reminding of who and what is important. It's where I rest and drop anchor but for right now, London is where I sail."
Coping with the uncertainness and ruthlessness of the acting world can be tough, but Kelly is resilient.
"Being an actor isn't an easy life, you're constantly being told 'no' or worse; you're told you're too big or too small or too white or too black. You're told to straighten your teeth and 'fix' your face. You make it 'big' and either your ego inflates to protect you or you get swallowed by the madness and disappear.
"You never 'make it' and you become brittle or broke or quietly fall apart. I feel ancient saying it but the only supporters worth having are the ones who love you from the gutter up. The ones who nod sagely and say "if it makes you happy? Off you pop," Kelly says.
In spite of this, Kelly does admit she likes the competitive side of working in London.
"I can't speak for others but I love auditions. I learned early on that many auditions I go for the parts are already 'on offer' to someone else and very often I'm just 'meat in the room'.
"If I'm lucky I'm Option B. More often than not I'm Option F or Q or Z. On the advice of my agent I take the attitude that my job isn't to land the part, it's to make it as difficult as possible for them to say no. Rejection isn't always easy but practice makes perfect and thickens your skin! "
Since Kelly has played roles on stage and screen, but the kind of work she goes for sometimes depends on her finances.
"I love both theatre and film for different reasons. Which do I prefer? To be brutally honest, it depends on the state of my bank balance. Film and TV pay well. Theatre pays pittance. When times are lean I love screen. When times are good I'd much rather tread the boards."
Finally, with her hectic schedule, what's next for Kelly Gough?
"I'll be touring 'til June with 'Streetcar named Desire' and then hopefully having a well-deserved (but hopefully not too protracted!) rest".