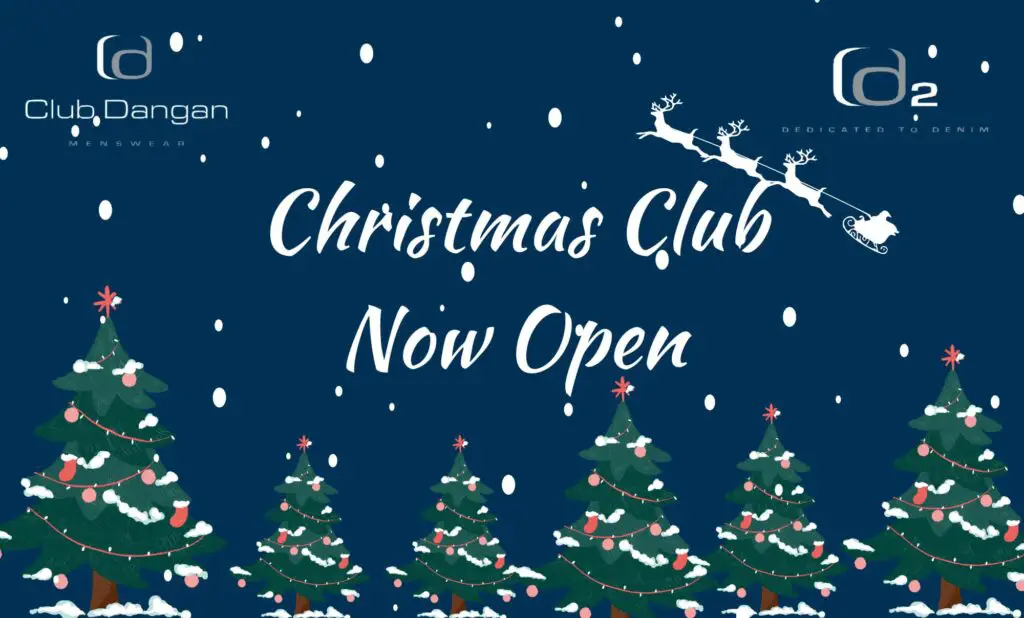 *Keelan Sexton collides with Mike Brennan. Photograph: Gerard O'Neill
Getting their hands on Jack Daly for the first time since 2017 has given Kilmurry Ibrickane supporters the perfect tonic in the midst of a global pandemic, star man Keelan Sexton believed.
Scorer in chief with 0-05 to his name, Keelan came up with vital offerings as Kilmurry Ibrickane won their sixteenth Clare SFC title overcoming Cratloe by three points on Saturday evening in Cusack Park.
"Times are uncertain and people don't know what is happening, it is nice to be able to celebrate, to have something to look forward and to give the people of our parish something to be happy about in this strange time," the Clare senior footballer reflected moments after inspiring the Bricks to glory.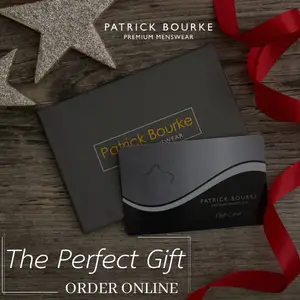 Collecting his third senior championship was a great feeling, the three-time national boxing champion admitted. "It is great to be here in strange times, I'm probably at the bottom of the ladder when it comes to the amount of senior medals. You can't really describe it until the final whistle goes and the euphoria fills your body and you think of all the hard sessions you did during the year and all the slogs you did on your own, they were worth it and thankfully it was worth it".
Mentioning sacrifice and what it takes to get to the top, Sexton omits referring to the brownie he decided not to purchase when dropping into Dodi in Lahinch on the morning of the final but is quickly reminded of it by The Clare Echo. "Normally I'd be good for it the week of a championship, I won't say that too loudly because there are a lot of lads who want me to give them up and go on the salads, I'll keep doing what's working, it was worth it today but I'll have to have one in the morning".
Although only 23, Keelan is one of the most experienced players lining out for Aiden Moloney's side. "I'm old now I think," he remarked. "That is three out of six seasons I'm on. We left one behind last year, Michael Hogan has said this was his last game, I remember coming into my first session, he was there so was Steven Moloney, Odran O'Dwyer, Peter O'Dwyer, Johnny Daly, they christen you really quickly and I'm delighted we kept the tradition going on, as the All Blacks say you want to leave the jersey in a better place, we're back here today and we will enjoy this one. The crowd we're playing with at home, they are hungry, they want more, they are like animals down there and we will try keep them happy".
With no Munster club campaign to focus on, Keelan said that celebrations would become the priority. "We're in it together, we lose together and we celebrate together. We were sick going home on the bus last year, we're a bit happier this year and that is the main thing".