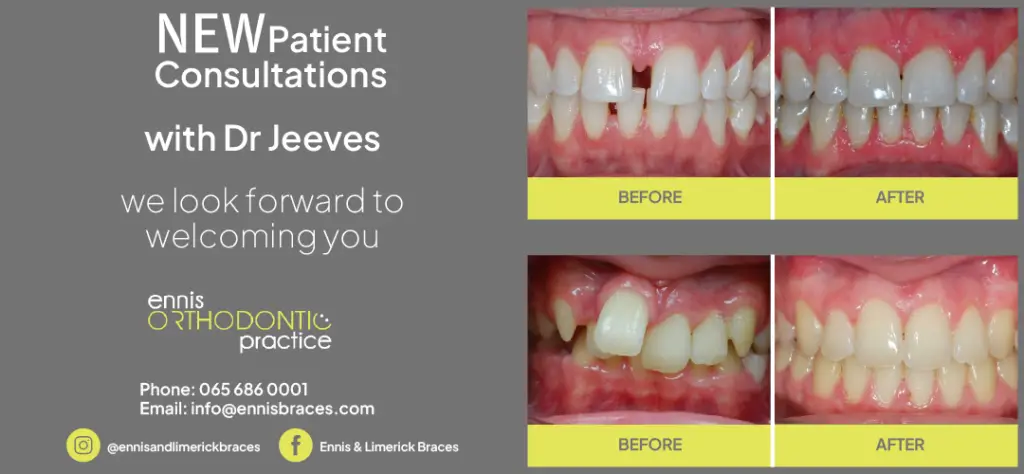 Clare's Oscar Traynor side are stronger this year, manager Shane Keegan has maintained.
For his first campaign in charge, Keegan had to do without the bulk of Newmarket Celtic's contingent as they focused on club competitions. Their return plus the emergence of players like Mark Roche, Cian McDonough and Cian O'Dea at county level has been another plus.
He felt the change in this year's squad was visible to see. "I wouldn't see it is a pressure game, we hope to go as far as we possibly can this year. We're a bit stronger than we were last year, we didn't have the Newmarket lads available at all last year, the League in fairness didn't have me under any illusions when they approached me to do the job, they did tell me it was a very different remit from where we've been in previous years, seven to nine players that won the Oscar Traynor weren't going to be available and it was more about bringing in new fellas and going in a different direction.
"This year has been different, we have half and half, half of the lads are new but we do have five or six that have been on Oscar Traynor winning sides so it makes us a bit stronger and gives us more options. There is no pressure on us but we will fancy ourselves to give a decent account of ourselves".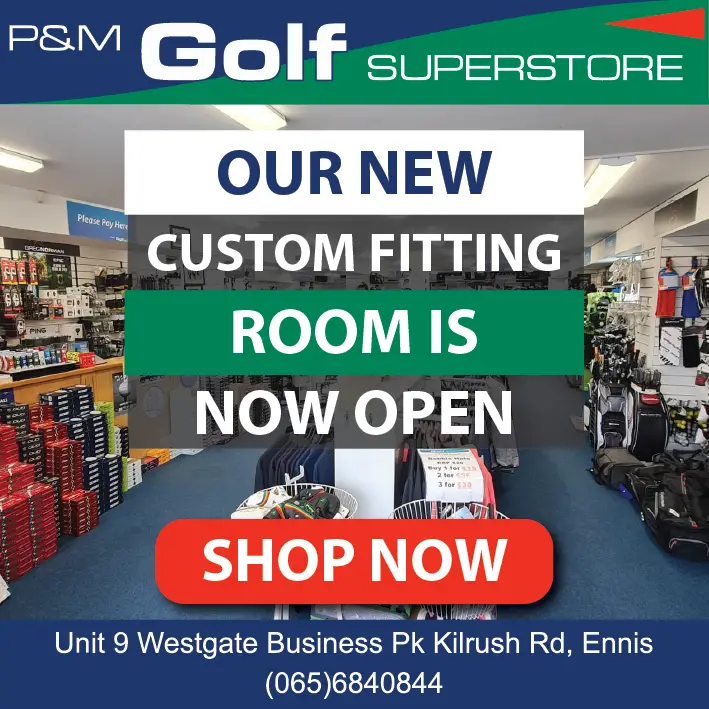 Cian O'Dea has been one of the standout players this year for the county but the Corofin Harps man will be unavailable for Saturday's quarter-final "because of the overlap with the Gaelic Football". On Sunday, they returned to training in advance of the tie. "It's different from a club side it's almost like an international setup in that they're away from you for a long time, you're just hoping and praying that when everyone comes back that most of them are reporting to be fit and well with no major injuries. It's very different, you have to cover a large body of work in a short period of time in the lead up to the game".
Wexford stand in Clare's way of reaching the last four, they are a team Shane knows plenty about given that he spent five seasons in charge of Wexford Youths, winning the League of Ireland First Division in 2015. "I'd know them inside out but that works both ways, they are very familiar with me so they'd know how I would be going about things".
"I'm big into opposition analysis, at this level you're going in blind a lot of the time, I watched Limerick Desmond play their round two game in preparation for our round three game, that was good but we were shooting in the dark when it came to preparing for Limerick District and Kerry, this time round I've no excuses for not knowing everything we need to know about them".
A native of Laois, Keegan told The Clare Echo he is "loving" his time in charge of the Banner County. "There are few Leagues in the country that take it as seriously as Clare do, the previous weekend is cleared for a practice game, they do everything they can to make sure as many players are available. Our local club would have played in the Kilkenny league, they got to an Oscar Traynor final last year with less than half a dozen collective training sessions. We've had three or four sessions leading into every game, that comes from the top and the committee who praise an importance on the trophy and give whoever is over the team all the tools to do the job to the best they can".