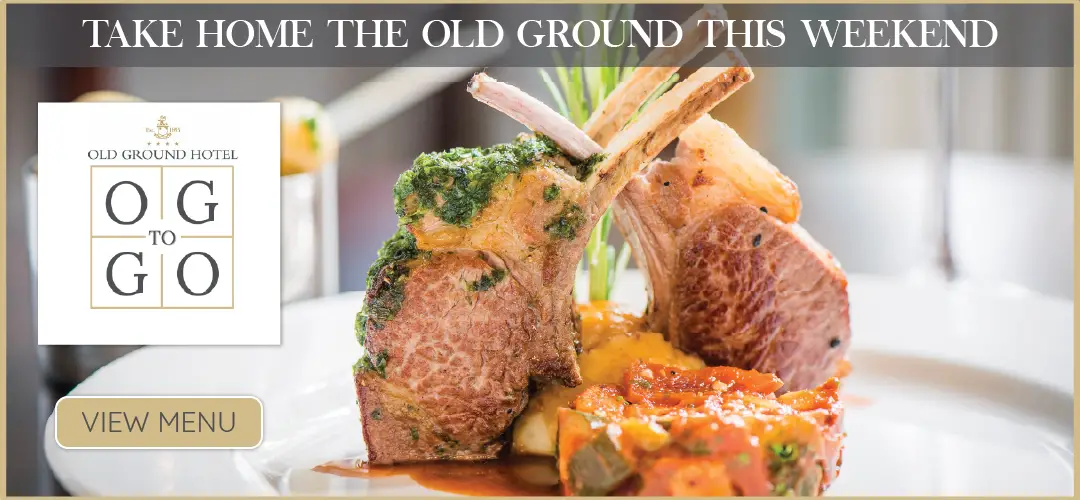 *Gabriel Keating. Photograph: Gary Collins
His slogan is "the man who gets things done" and Cllr Gabriel Keating is confident his re-election to Clare County Council will be the done thing in two months time.
In 2014, Cllr Keating polled in twelfth position out of sixteen candidates following the first count. However he still managed to secure the eighth and final seat on the West Clare Municipal District beating off sitting Fianna Fáil councillor Patrick Keane, Noeleen Moran of Sinn Féin plus his Fine Gael colleagues Oliver Garry and Gerard Kennedy.
On how he plans to secure a stronger first preference vote, Gabriel stated, "You build it by the work you do, I've worked hard. My slogan was 'the man who gets things done' and I believe I've made a difference. I'm still coming up with ideas, ideas create jobs and jobs create money for people. At present I'm working on the project of a visitor centre for The Little Ark in Kilbaha, I have been very involved in the Wild Atlantic Way".
First elected to the local authority a decade ago, the former Chairperson of the Clare football board recalled his entry into politics came not long after he leaving the financial services industry. "I took early retirement in 2009 with the hope of relaxing and having a good time. Various people called to me, Joe Hurley, Pat Breen, Jim McMahon and asked me to stand, I refused them all.
"Then eventually Jim McMahon called and he said 'we want you to stand, make up your mind now because we're going into April' and the election was in May. I made up my mind, I rang The Champion and I looked for the Editor that was Austin Hobbs, I said 'I have an announcement to make', he said 'are you going for Taoiseach', 'not quite but I want a front page because I don't want people to say to me when I go to the doorstep we didn't know whether you were standing or not and I want to make it sure' so he gave me the front page and said 'Mary Howard daughter of Senator Michael Howard and Gabriel Keating well known GAA officer' so that got me on my way".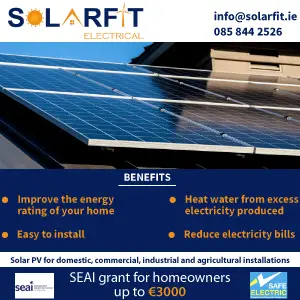 Growing up "there was no room for politics in our house," he admitted as his father was a Fianna Fáil member and his mother a teacher in Cross aligned to Fine Gael. One of six children, two of Gabriel's siblings have died in the past year.
As the countdown continues to May 24th, the Cross native will be calling to plenty of houses in the Kilrush local electoral. When asked by The Clare Echo what he will tell them his biggest achievement in the ten years has been, the Fine Gael councillor quipped, "I won't need to say it, they will say Gabriel 'you're welcome, you've done great work, you're going to be elected'".