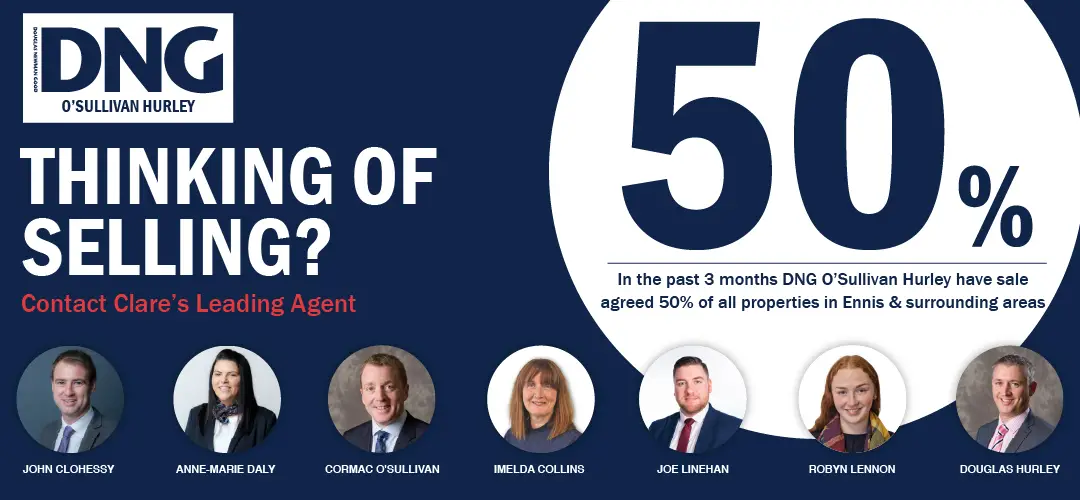 The Clare Echo is very excited to introduce its newest contributor, Stephen Kearney who will be bringing some added flavour to readers with this series called Kearney Cooks. Stephen is a professional baker / pastry chef and more importantly a loveable character who creates easy-to-follow, no fuss recipes which we will publish in video and print.
I love my job so much that it's also my hobby. Cooking simple traditional recipes, I believe in using fresh local produce as much as I can and having fun whilst I bake my little heart out in my cottage on the Shannon Estuary. This week I'm starting pure traditional and making SCONES. The country is in a bad way at the minute and I think a bit of comfort is in order and nothing – I repeat – nothing is more comforting than homemade scones. 
For this simple recipe you will need:
450g self raising flour
2 tsp baking powder 
100g butter
60 g of sugar 
2 big eggs
100 ml milk (if your mix is dry you can put in an extra drop) 
If you want, you can add raisons or other dried fruits but I am doing mine plain today. 
Method:
Put your butter, flour and baking powder into a big bowl and mix with your fingertips until you get a sandlike texture.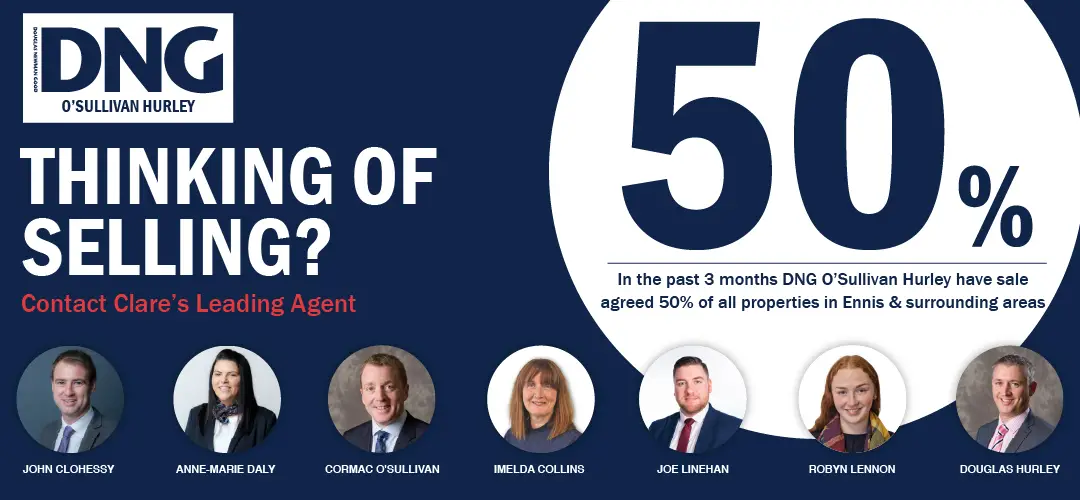 Add in your sugar now and mix through. Then make a well in the centre and horse in your milk and eggs. Mix everything together thoroughly until you have one solid(ish) ball.
Turn out onto a floured worktop and knead the dough for a minute or two (preferably whilst listening to trash metal). When your dough is needed roll it out to about an inch high (that's about two and a half cm for our younger readers!
Using a ring cutter, glass or mug cut circles out and place on a lined baking tray. Feck them into the oven for about 14 minutes at 200c ( all ovens vary so it might take less or more time in yours, but only a minute less or more).
If you want you can eggwash your scones before they go in. Honestly it makes no difference to the taste so only do it if your showing off. Serve with butter, jam, cream or clotted cream. Whatever tickles your fancy really ( I once knew a lunatic that had his with nutella). 
Enjoy, Steve K
If you enjoyed this video, Stephen regularly posts fun recipes on his Instagram profile: @stevekearney37