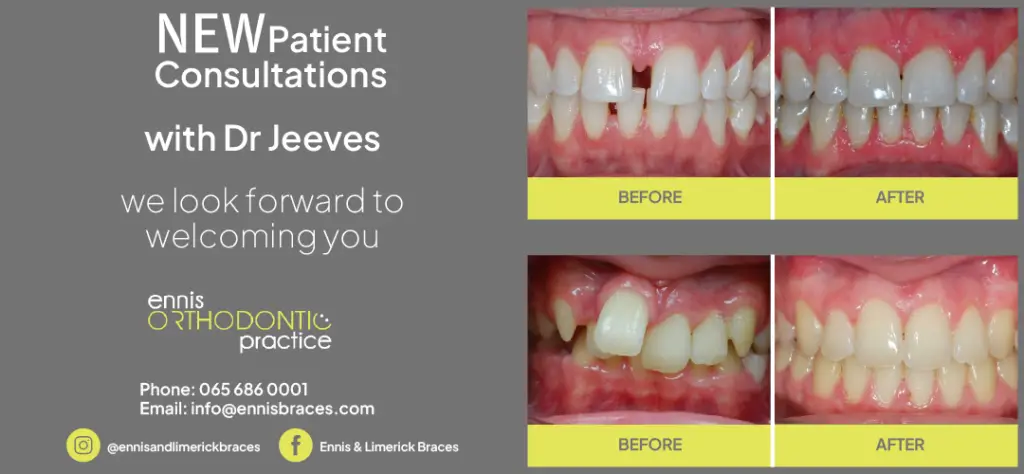 Stephen Kearney is The Clare Echo's resident recipe maestro and brings some added flavour to readers with this series called Kearney Cooks. Stephen is a professional baker / pastry chef and more importantly a loveable character who creates easy-to-follow, no fuss recipes which we will publish in video and print.
We are blessed in this country with great meat produce, and one meat that tends to be overlooked is pork. Indeed, Irish pork sausages are amongst the best in the world ( if you have ever had a fry abroad you know what I'm talking about). So this week I thought I would take a break from sweet thangs and whip up a handy sausage casserole.
For this simple recipe you will need:
A dozen butcher sausages
One red onion
Three garlic cloves
A couple of yellow or red peppers
Some fresh thyme
A squirt of tomato puree
A few drops of Worcestershire sauce
A tsp of turmeric
A tsp of smoked paprika 
1 Can of Cannellini beans
1 Can of chopped Tomatoes
A half pint of chicken stock 
Method:
Step 1: In a casserole dish or pan brown off your sausages
Step 2: Add in your chopped onion, garlic, peppers, thyme and tomato puree to the pan and gently soften
Step 3: Lob in your turmeric and smoked paprika and stir it through your veggies
Step 4: Horse the Cannellini beans and chicken stock into the pot and simmer for a minute and then add in your can of chopped tomatoes (rinse off your beans before you add them), boil for ten minutes until your sauce has thickened
Step 5: Cover your casserole and put it into the oven for a half hour at 160 Celsius. (your casserole is actually already cooked but this will just help to intensify the flavours)
I like to serve this over baby boiled potatoes, but honestly this dish goes very well with pasta or rice too. This will comfortably feed four adults, and an added bonus is this dish can be cheap as chips to make.
Enjoy, Steve K
If you enjoyed this video, Stephen regularly posts fun recipes on his Instagram profile: @stevekearney37