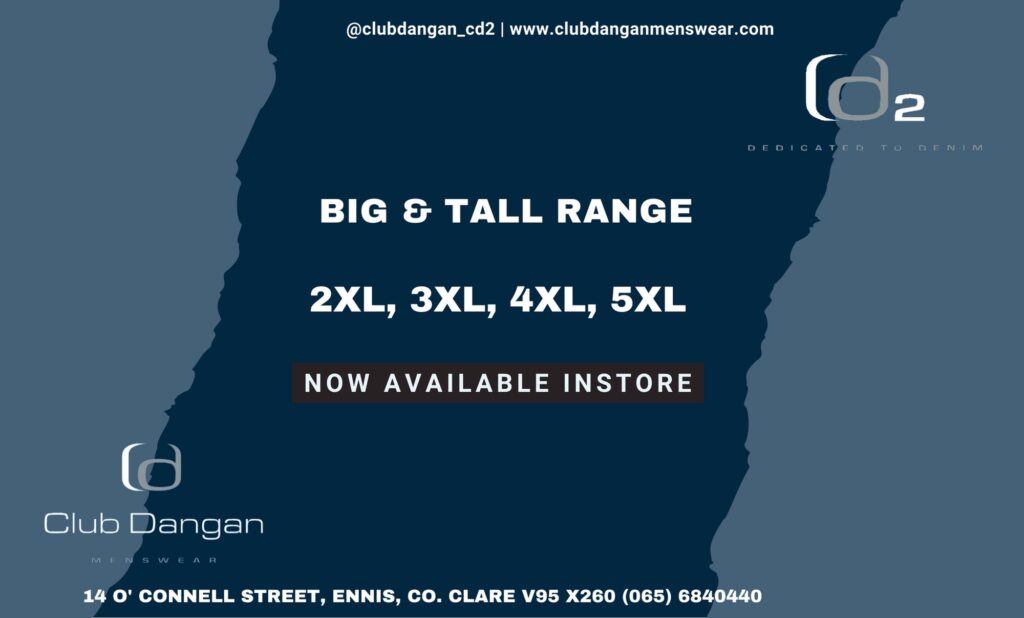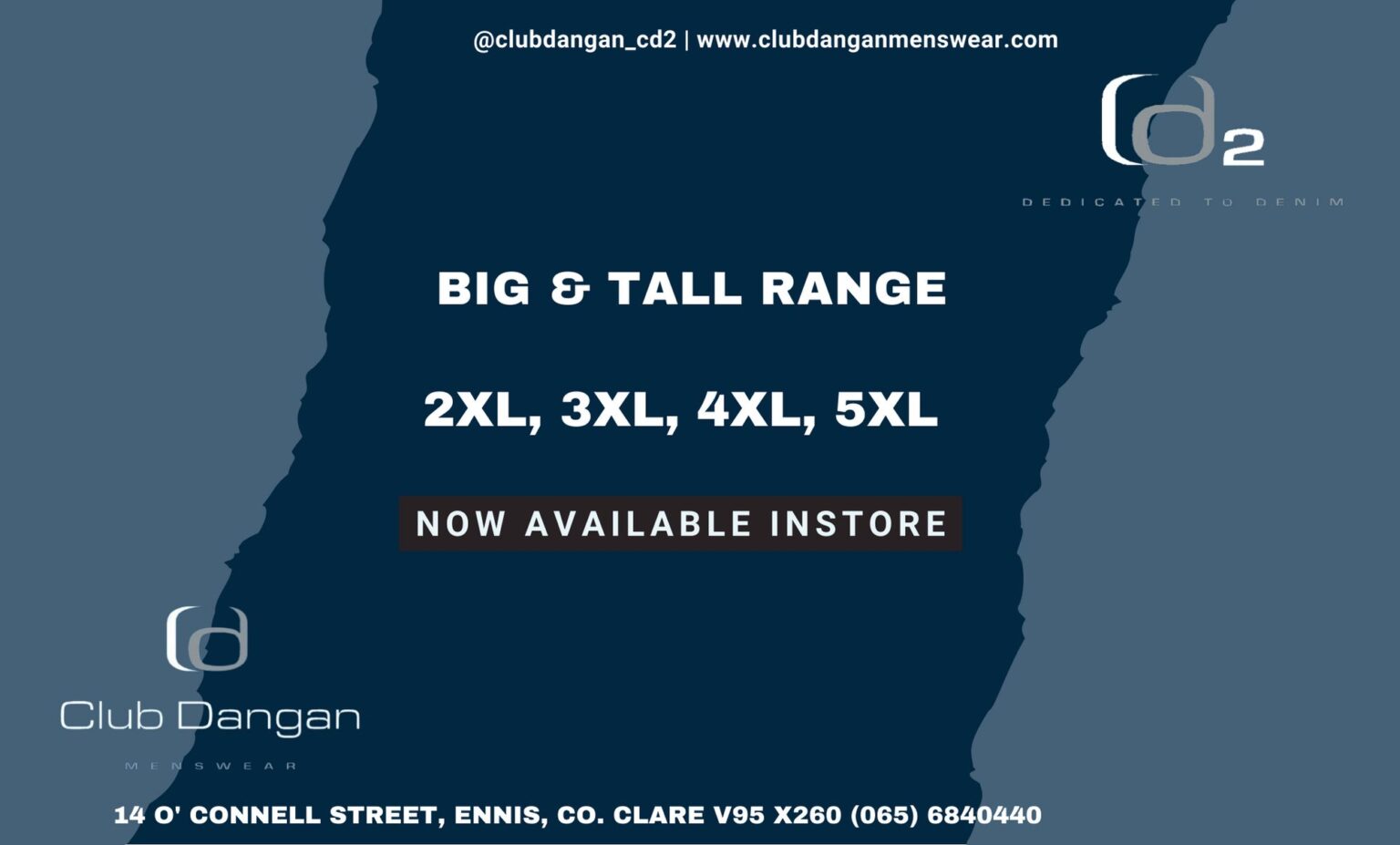 Stephen Kearney is The Clare Echo's resident recipe maestro and brings some added flavour to readers with this series called Kearney Cooks. Stephen is a professional baker / pastry chef and more importantly a loveable character who creates easy-to-follow, no fuss recipes which we will publish in video and print.
I've been thinking a lot about Christmas dinner lately, and what I will serve. I like to keep it fairly traditional but throw in the odd curve ball to keep my dinner guests on their toes. This year, I will be starting my meal with the most traditional of starters, soup, because everybody loves soup (and it allows me more time to focus on not ballsing up the main course).
However, I will throw a little twist on it and serve a curried soup, which is something my guests will not be so used to. This soup is pure handy to make and is bloody delicious to boot. 
For this recipe you will need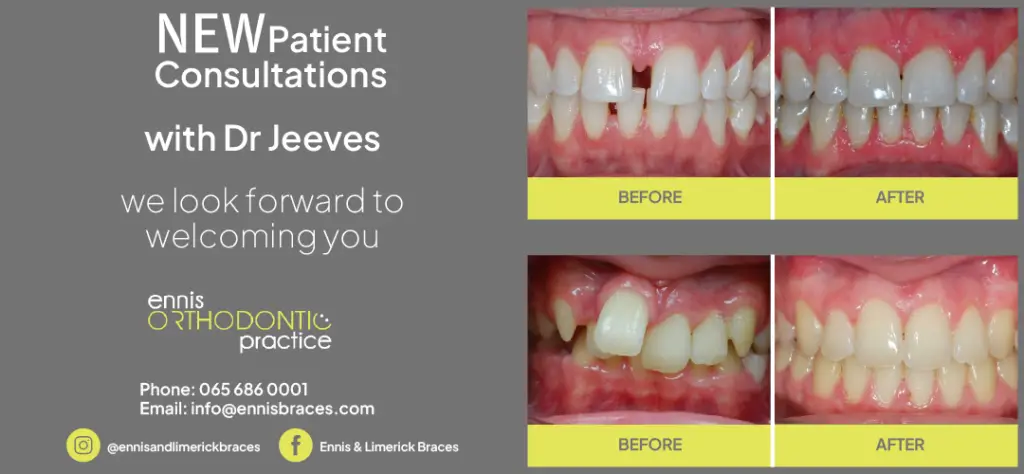 1 Fairly big butternut squash
2 carrots 
1 onion
3 cloves of garlic
A squirt of tomato puree
1 litre of stock ( chicken or veg)
100ml cream
And a half teaspoon of the following spices
Garam Masala
Turmeric
Mustard Seeds
Ground Cumin
Chilli Powder
Method
Step 1 Chop all your veggies, have your stock ready to go, and put your pan on to heat up with a good glug of oil
Step 2 Horse in your squash, and let that cook off for a few minutes until it starts to develop a bit of colour
Step 3 When the squash starts going golden brown, add in the rest of your veg, your spices and the tomato puree. Sweat them off for a few mins
Step 4 Add in your litre of stock and let it simmer for a half hour or until the veg is soft in the pot
Step 5 Puree your soup with a hand blender or whatever you have to hand. Add in a hundred ml of cream at this point as well
Step 6 Serve it  with some yummy bread and let it warm you through
Enjoy, Steve K
If you enjoyed this video, Stephen regularly posts fun recipes on his Instagram profile: @stevekearney37