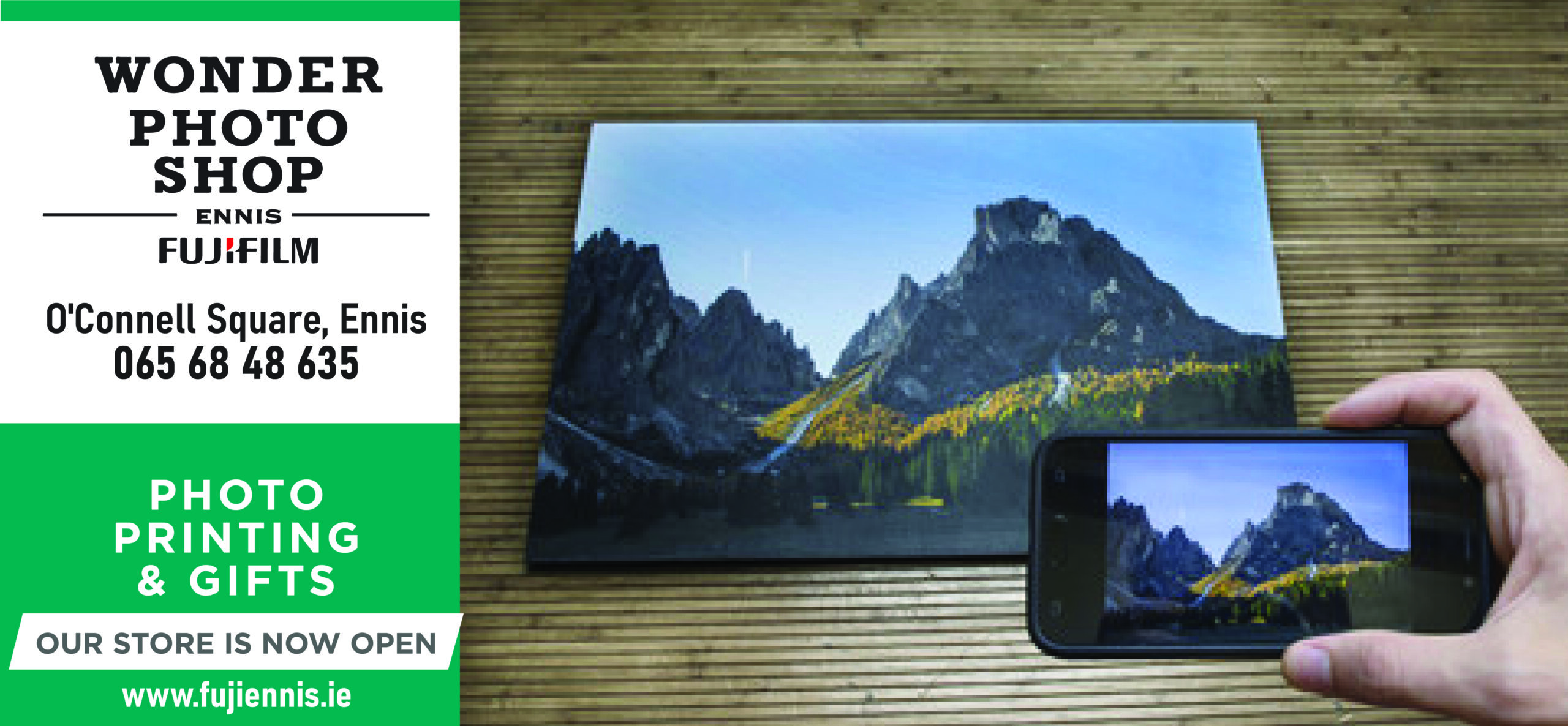 Stephen Kearney is The Clare Echo's resident recipe maestro and brings some added flavour to readers with this series called Kearney Cooks. Stephen is a professional baker / pastry chef and more importantly a loveable character who creates easy-to-follow, no fuss recipes which we will publish in video and print.
So, the new year us upon us, and we have all survived. I have gained a few pounds over the Christmas and I need to do something about it. So I will start by eating a bit healthier, eating more veggies and fruits, and trying to cut out as much fatty foods as I can. That doesn't mean my dinners still can't be tasty as hell, it just means that they are less likely to stop my heart. My first dish this month will take inspiration from Chinese meat sung dishes. For this dish I will make a dressing, a slaw and a yummy chicken breast which we will serve in lettuce cups or wraps.
Ingredients
For the dressing
1 chilli
2 garlic cloves
1 knob of ginger
Half an onion
Juice of 1 Lime
30 ml soy sauce
20 ml oyster sauce
10 ml fish sauce
Put all these ingredients together in a blender and blend the shit out of them. Strain your mix into a bowl and set aside for later.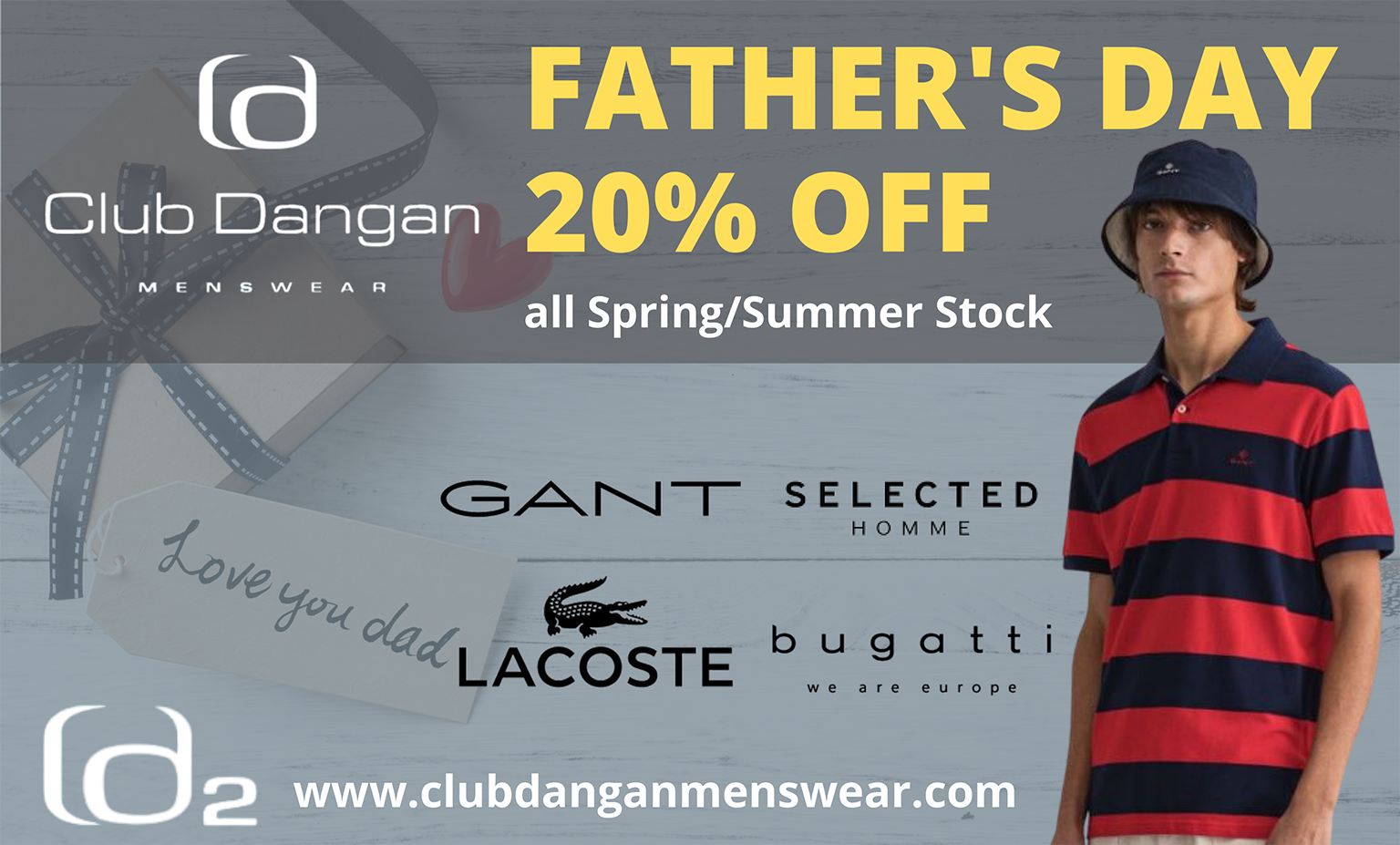 For the slaw 
1 carrot 
1 Spring onion
Half a red onion
Some parsely or coriandor 
Chop your ingredients up very finely and horse all your ingredients into a bowl and set aside for later. (You can use a grater for the carrot if your lazy like me)  
The chicken
1 chicken breast per person
4 tblsp natural yoghurt
 Juice of one lime 
Salt and pepper for seasoning
Flatten your chicken breast by putting it between two sheets of clingfilm and give it a hefty beating with a rolling pin. Season your chicken heavily with salt and pepper and marinate it in the lime juice and yoghurt for a half hour. Then fry it in a hot pan, a few minutes on either side until its cooked. No harm to fire a squirt of lime juice over the chicken as it cooks. When its cooked set it aside for plating up time 
TO PLATE UP
On a big plate or board, place a big pile of slaw, some of the spicy dressing and your sliced up chicken breast. Take a lettuce (iceberg or cos work good) and cut it in half, and use the lettuce leaves as cups. In a lettuce cup, pile in some slaw, some dressing and some of your chopped chicken and eat it like a wrap. If you want to add some chopped peanut or sesame seeds to this they both work great with these flavours too. This sort of meal can work great as a light snack, a sharing starter or even as a light main course. 
Enjoy Steve k