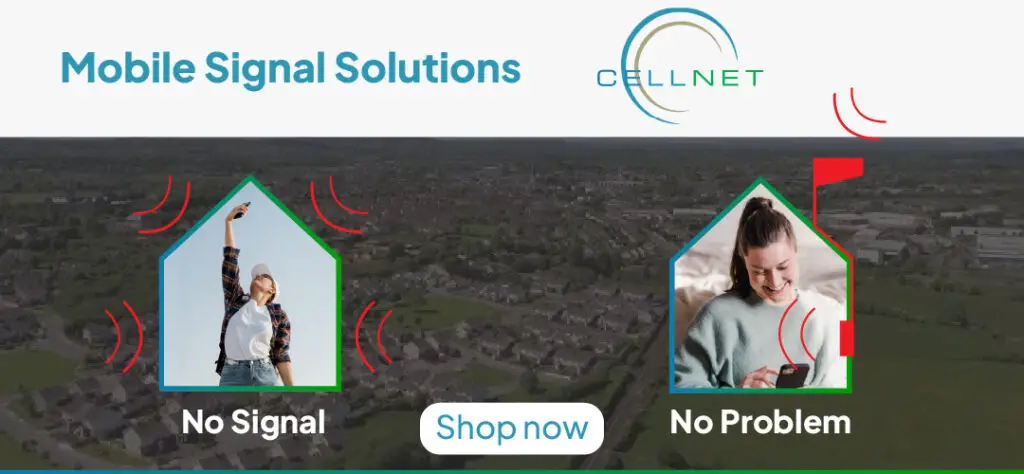 Stephen Kearney is The Clare Echo's resident recipe maestro and brings some added flavour to readers with this series called Kearney Cooks. Stephen is a professional baker / pastry chef and more importantly a loveable character who creates easy-to-follow, no fuss recipes which we will publish in video and print.
Every year I make my own mincemeat, mincepies, puddings and cakes for Christmas. They make great gifts and look fantastic as part of a hamper. Plus people think your brilliant for going to all the extra effort!
Now, I am going to let ye in on a little secret. Making mincemeat for your mincepies is not that hard at all. People just get freaked out by the list of ingredients. Really, the hard bit is assembling your produce, because in effect, all your doing is putting everything in together into a pot for a while until it has all come together. That's literally my method.
For this simple recipe you will need: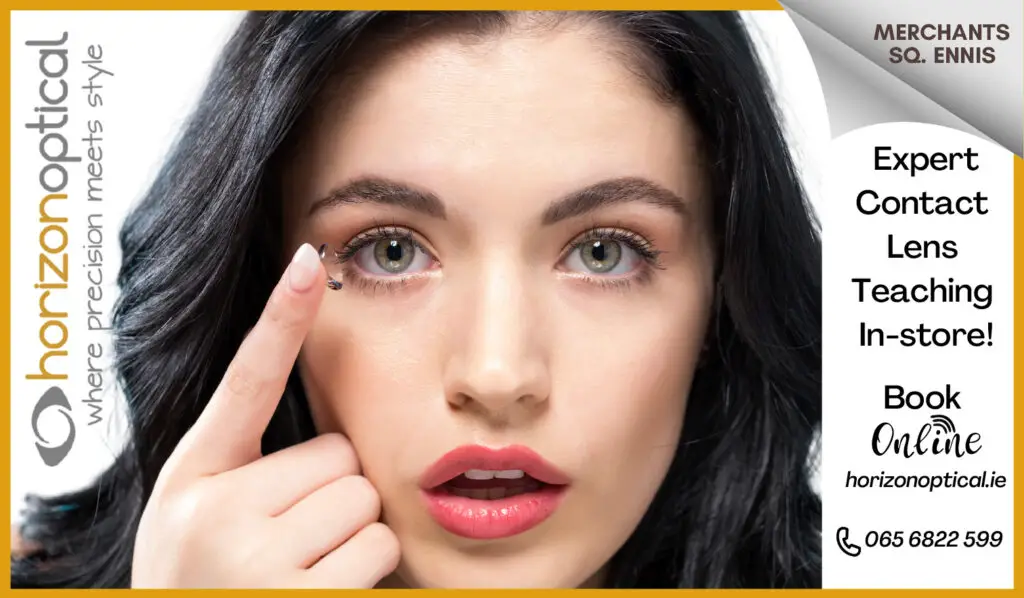 200g raisins
200g currants
200g sultanas
200g mixed peel
40g flaked almonds
Zest and juice of 1 Lemon and 1 Orange.
1 tsp mixed spice
2 apples, peeled cored and chopped finely
200g grated veg suet
140g brown sugar
60 ml brandy (or more. It's fine. Honestly)
Method:
Step 1: Horse all your ingredients into the slow cooker (or pot on a low temp)
Step 2: Have a nice cuppa and maybe do a few jobs around the house
Step 3:  After an hour give your ingredients a stir and tip them into sterilised jars (seal them straight away)
Step 4: Leave your jars into a dark press for a few weeks to let the flavours mature
Step 5: Another Cuppa anyone?
In December i will use this mincemeat to make yummy mince pies and mincemeat turnovers, which i will include in this column.
Enjoy, Steve K
If you enjoyed this video, Stephen regularly posts fun recipes on his Instagram profile: @stevekearney37