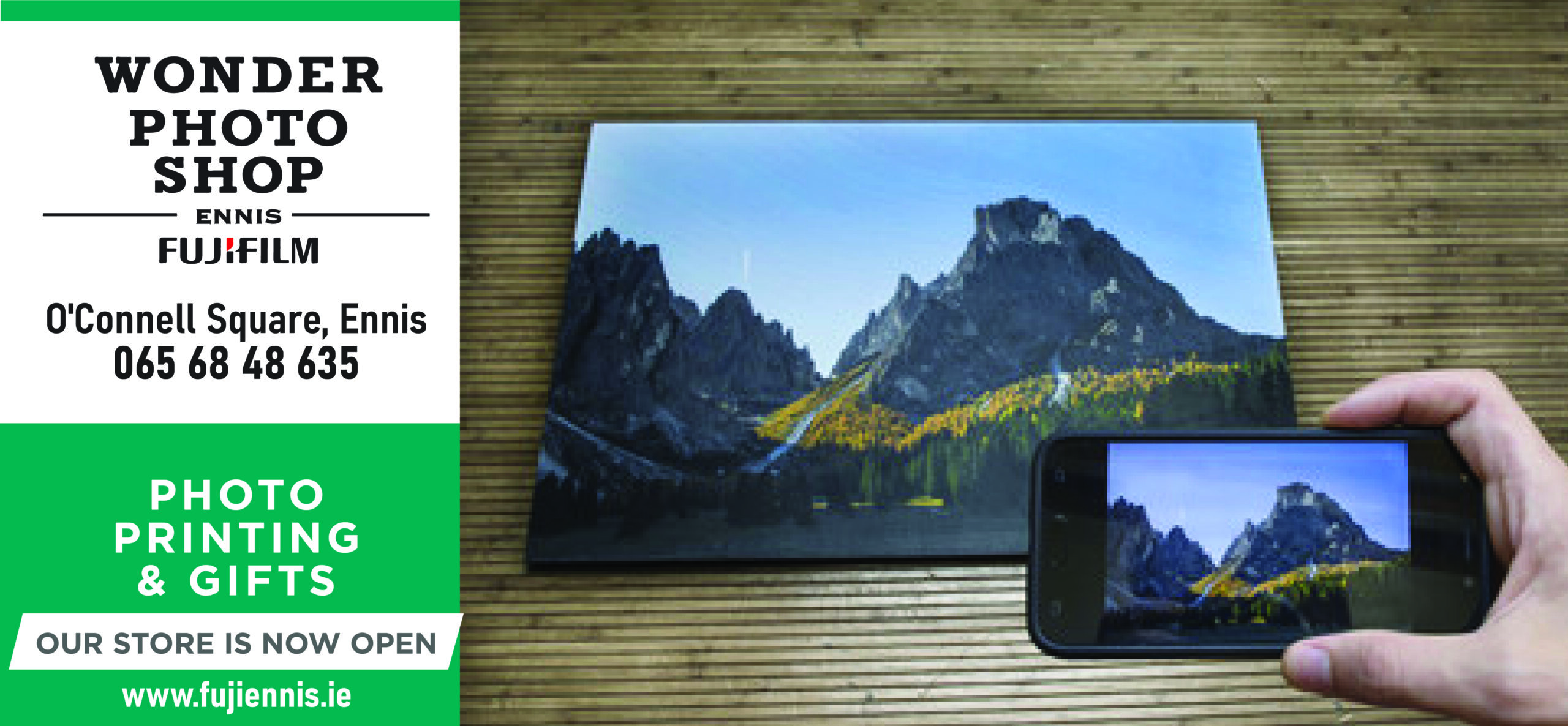 Clare's Jo Keane had a fifth place finish in the World U20 800m semi-final on Wednesday.
Seventeen year old Jo notched a personal best with a time of 02:06:91 in the race which was won by Ethiopia's Freweyni Hailu (02:01:96). Keane was the only runner to get a personal best in the world semi-final.
She lost out on a place in the final as it was the top two that qualified from each semi-final along with the next two fastest runners.
Speaking after the race, Jo said "I'm delighted, I couldn't have asked for much more". Of the impact running in Helsinki will have, she remarked that it was "a big boost, I got a load of experience it was my first big championship so hopefully next year we'll have the Europeans".
Jo runs with Ennis Track and is a student at St Flannans College. Her exploits in Helsinki have certainly earmarked her as an athlete to keep an eye out for, she may feature in the National Senior Championships later this year.
*Photograph: Jacqui Freyne