Two Coláiste Muire students were awarded first prize at the annual TY Press Pass journalism awards earlier this month.
Rebecca Keane from Ennis won out in the photojournalism category of the annual awards. Her picture told a tale of a changing world. It shows her granny's hands grasping a set of rosary beads while her granddaughter and Rebecca's sister holds on to a mobile phone. The judges praised Keane's "thought provoking nature" that inspired the shot.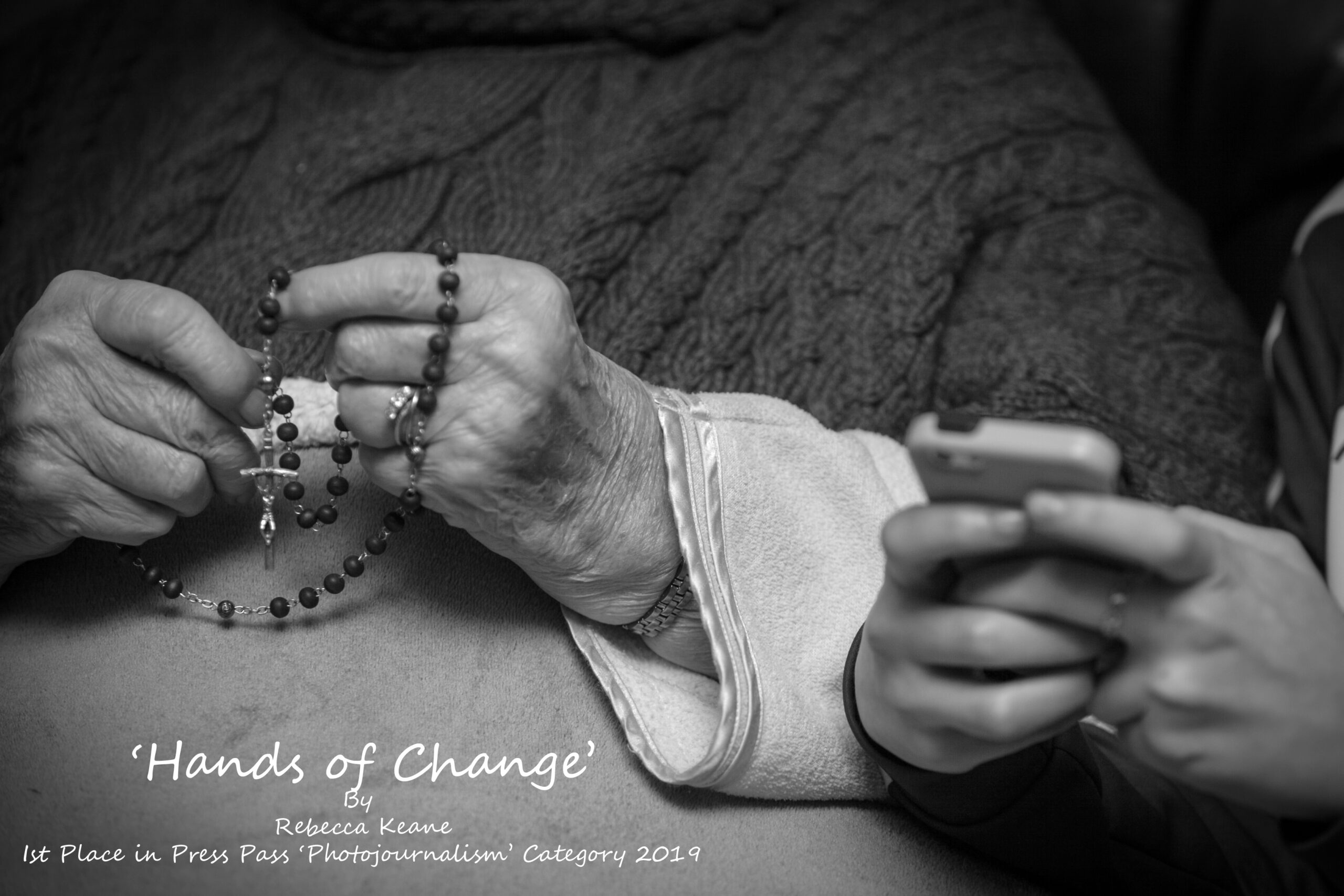 Alice Larkin beat off competition from Dingle and Blarney students as she claimed the top prize in the sports section of the Press Pass awards. The Ennis girl's article 'A dream come true' an interview with All-Ireland winning Limerick hurler Shane Dowling impressed the judges who noted "the different angle she took".
Their teachers, Mr. Richard Hayes and Ms. Kate Minouge were present at the awards ceremony and were visibly proud of their students. More than 10,000 TY students participated in Press Pass this year. Awards were made in the features, opinion, sport, news, and photojournalism categories, with judging by a panel of newspaper editors and journalists.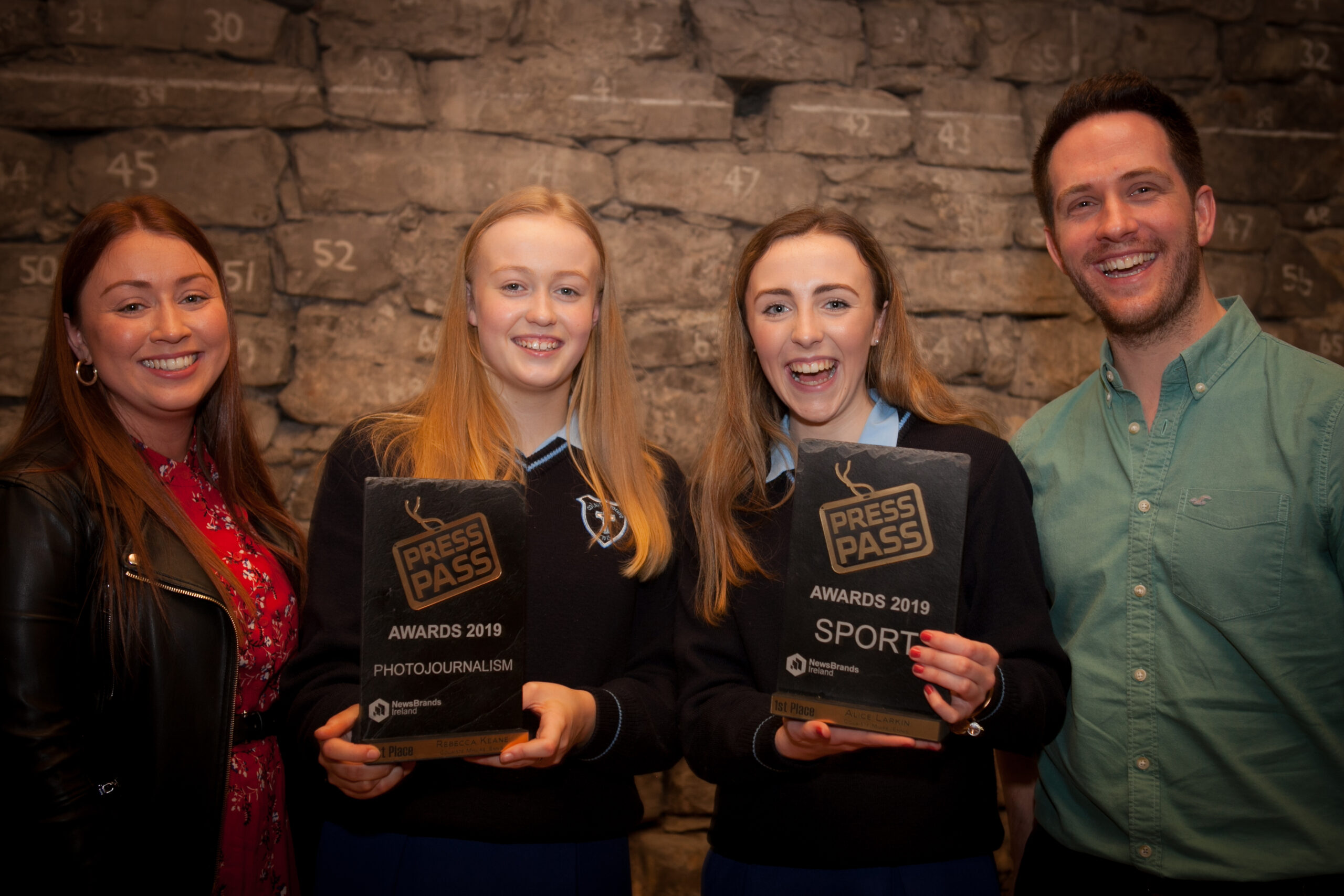 Provided they maintain their high quality of work, the names Rebecca Keane and Alice Larkin could certainly be appearing in publications such as The Clare Echo in the years ahead.