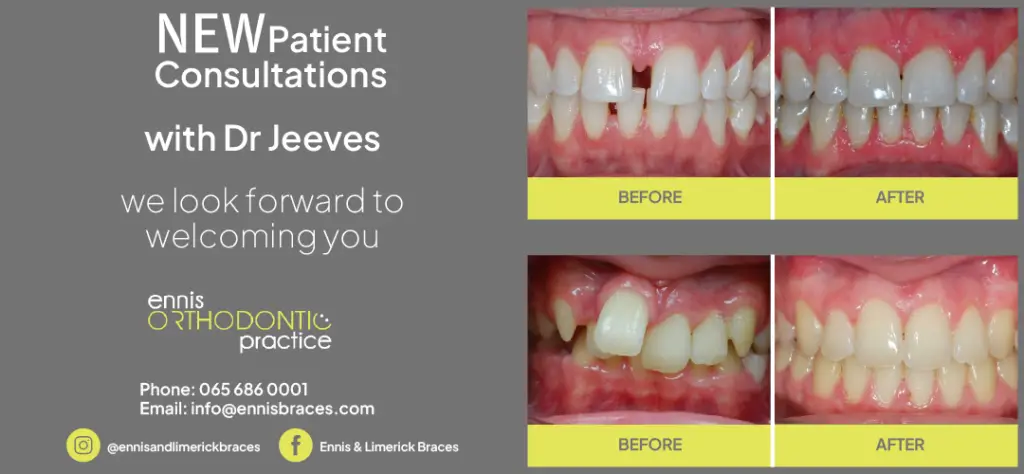 English singer-songwriter and actress, Kate Nash has shared her love for Kilkee and sunsets at the Cliffs of Moher.
Winner of the Best British Female Artist at the 2008 Brit Awards, Kate was speaking on the Brendan Corrigan hosted podcast, Wrong Way's Colombia Podcast.
Their conversation focused on Colombian vegan food, Bogotá, music, television and use of social media but West Clare also managed to be part of the focus as Kate reflected on a visit to Ireland in recent years.
Childhood summer holidays for Kate were spent in Ireland visiting relations in Cavan, Sligo and Galway. At the time I'd be sort of jealous of my friends who got to go to Spain, France and Turkey and I'd be really jealous". She added, "My memory was of being trapped in the back of a car and feeling carsick all the time going round the hills", "amazing memories of playing and seeing my cousins".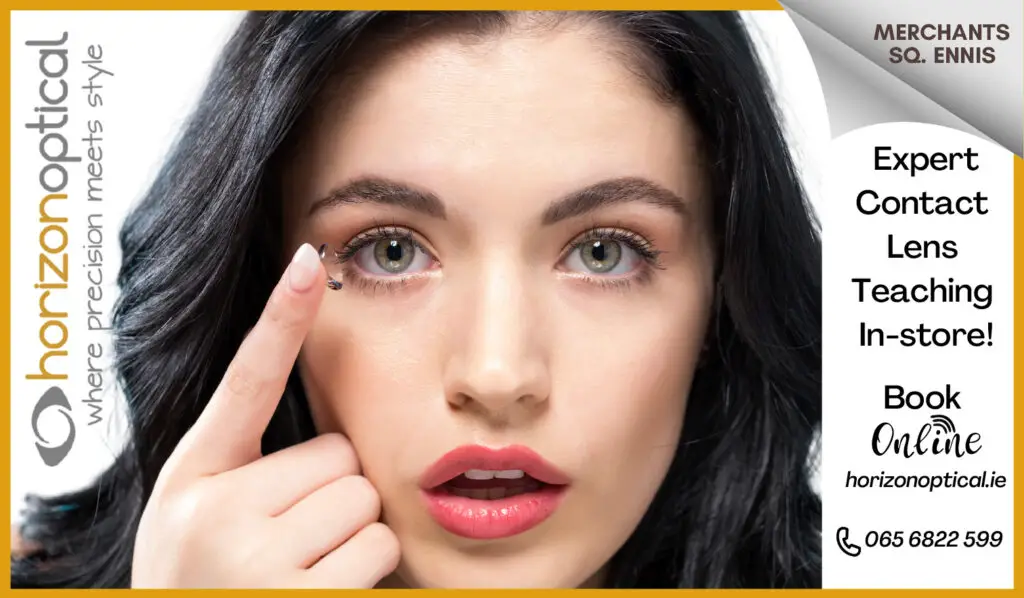 In 2017, the Foundations singer returned to Ireland with her boyfriend. "I was always jealous of the more exotic locations but when I went as an adult, I drove down the Wild Atlantic Way on the west coast, we planned a few places to stay but we didn't fully plan it out, we picked out places along the way".
Nash confessed that it was while in Co Clare that she witnessed "the best sunset" of her life at Lahinch. "I think Ireland is one of the most beautiful countries in the whole world, I saw the best sunset I've ever seen in my life ever when we were near the Cliffs of Moher".
During this trip along the Wild Atlantic Way, they stayed in Kilkee and more specifically, the Stella Maris Hotel. "We would basically pick a place we wanted to head towards and then look up B&Bs and hotels, we saw Stella Maris, my dog is called Stella and my mum is Marie so we thought it was a sign so we decided to stay at the hotel".
She has fond memories of meeting Kilkee's Michael O'Connell. At a pub session, Kate was very impressed with the traditional music on show from one family, "The mum was singing, the eight year old boy was shredding an accordion one of the most technical players you've ever seen but he is in a puffer jacket and just yawning, he doesn't want to be there but is one of the most amazing musicians ever".
Individuals like Michael O'Connell helped strengthen her affection for the country. When she first saw him, he was drinking a glass of wine and a cup of tea. "He was in his seventies and was the town tour guide, people would come up to us and say, 'your another victim of Michael O'Connell', he told us everything about the town, he was so nice and missed his last lift home because he was talking so much which is a very Irish thing.
"I said Michael 'I will give you a lift home, where do you live', he lived miles and miles away but he was going to walk and he carries in his bag a hi-vis jacket and a torch to walk through country fields, it would have taken two hours to walk back, he said he often misses his last lift because he loves talking to people so much, I loved that," the cast member of Netflix series GLOW recalled.
Kate's recollection of Clare is not the only county connection on the podcast. Host, Brendan Corrigan is the former Sports Editor of Clare FM, a post he held in 2008. Brendan's late grandmother, Bridget Fennell was born in Kilbaha.
His aunt Breeda Doherty currently lives in Kilbaha with her husband Phillip. Two of their children, Yvonne and Philippa reside in the Banner County with their own young families. Brendan went backpacking after finishing with Clare FM, he returned to Belfast but relocated to Colombia permanently in 2011. The Roscommon native has taught English and worked in the media including a cameo appearance in series two of Narcos while living there.