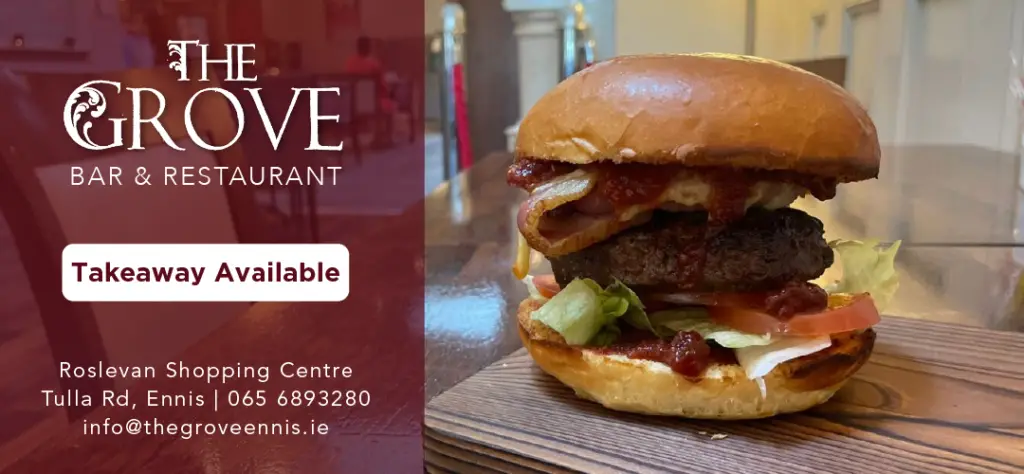 *Photograph: Shane Casey
Minister for Justice and Equality, Charlie Flanagan has been contacted in relation to concerns at staffing levels at Ardnacrusha Garda Station.
Having previously wrote to Garda Commissioner Drew Harris outlining his concerns, Cllr Cathal Crowe has now brought his case to the office of Justice Minister, Charlie Flanagan. The South Clare Garda station forms part of the Henry St Garda District in the Limerick Garda Division.
Deployment of resources within this Division is the responsibility of the Divisional Officer who is based at Henry St. Three Gardaí are currently assigned to Ardnacrusha following the recent retirement of Eugene Long who is now running against Crowe as a Fine Gael candidate in the Shannon Municipal District.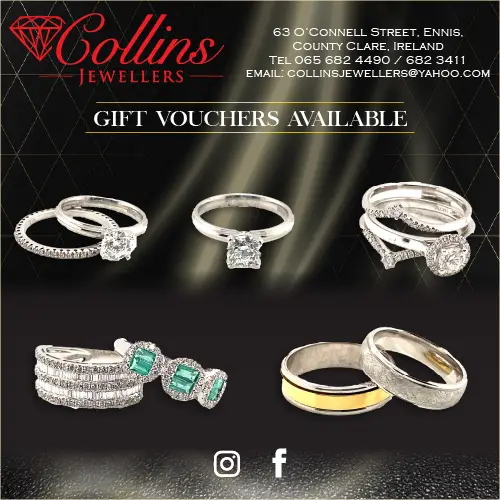 A response on behalf of Commissioner Harris to Cllr Crowe highlighted that a change to staffing levels was very unlikely. "There has been a reduction in all aspects of crime from the year 2018 to 2019, with the exception of public order and criminal damage incidents. While there is an increase, it should be noted that this increase is a small amount i.e. six extra criminal damage incidents and three extra public order incidents, with most public order incidents referring to individuals rather than groups".
These statistics provided by the Gardaí have been refuted by the Fianna Fáil councillor. "I don't think that the statics on Commissioner Harris' computer screen are reflective of what has been happening on the ground since the start of 2019 and on this basis I have written to him again to restate the case for extra guards," he said in a statement to The Clare Echo.
In the space of two weeks in April, he noted, "there has been an alleged sexual assault, 3 shop break-ins, an elderly man scammed by bogus tree felling contractors and the theft of several items including bicycles and a trailer. There are also dozens of complaints of anti-social behaviour. This absolutely amounts to an escalation in crime".
He added, "Three Gardaí are not enough to cover this area and the rostering schedule in place also means that for 40% of the week there is no guard on duty in Ardnacrusha. I have juxtaposed the current staffing schedule in Ardnacrusha with the sub-district's population statistics. It equates to a ratio of 1 guard to every 3,517 people. This compares dreadfully to the overall ratios in the Limerick and Clare Garda Divisions, 1 guard to every 350 people in Clare and 1 guard to every 332 people in Limerick".
Eugene Long in a public statement last month clarified the role of the designated community garda in Westbury, Niall O'Connor. "Niall will also have other responsibilities for the Ardnacrusha Sub – District. He will endeavor to perform at least 2 hours of duty during each tour. When Niall is not on duty, other members of Ardnacrusha/Mayorstone Gardai will attend to any call in the area and Niall will follow up at a later stage".