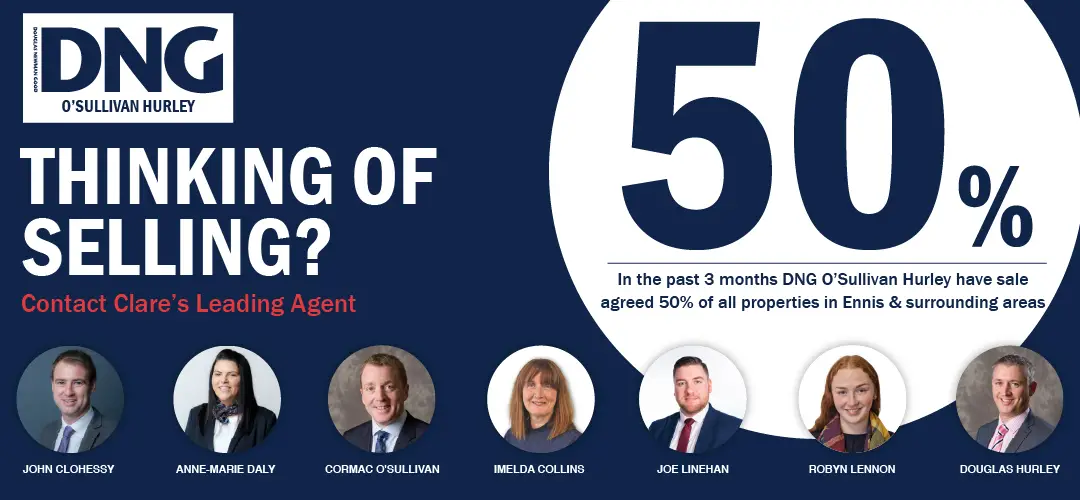 *Pat Fitzgerald. Photograph: Gerard O'Neill
Clubs have requested Clare GAA to forward details of fixtures to them earlier in the week.
Scariff secretary John Colleran asked this week's board meeting if times for fixtures could be provided to clubs earlier each week.
"There is no problem with getting the times, just ring me", secretary Pat Fitzgerald replied. He went on to point out that "there are motions at every second convention on this issue. The objective is to allow clubs to change times as late as possible. Just this week we had two changes on Wednesday and last week we had four changes on Wednesday. Every club will have to be on board", the secretary said.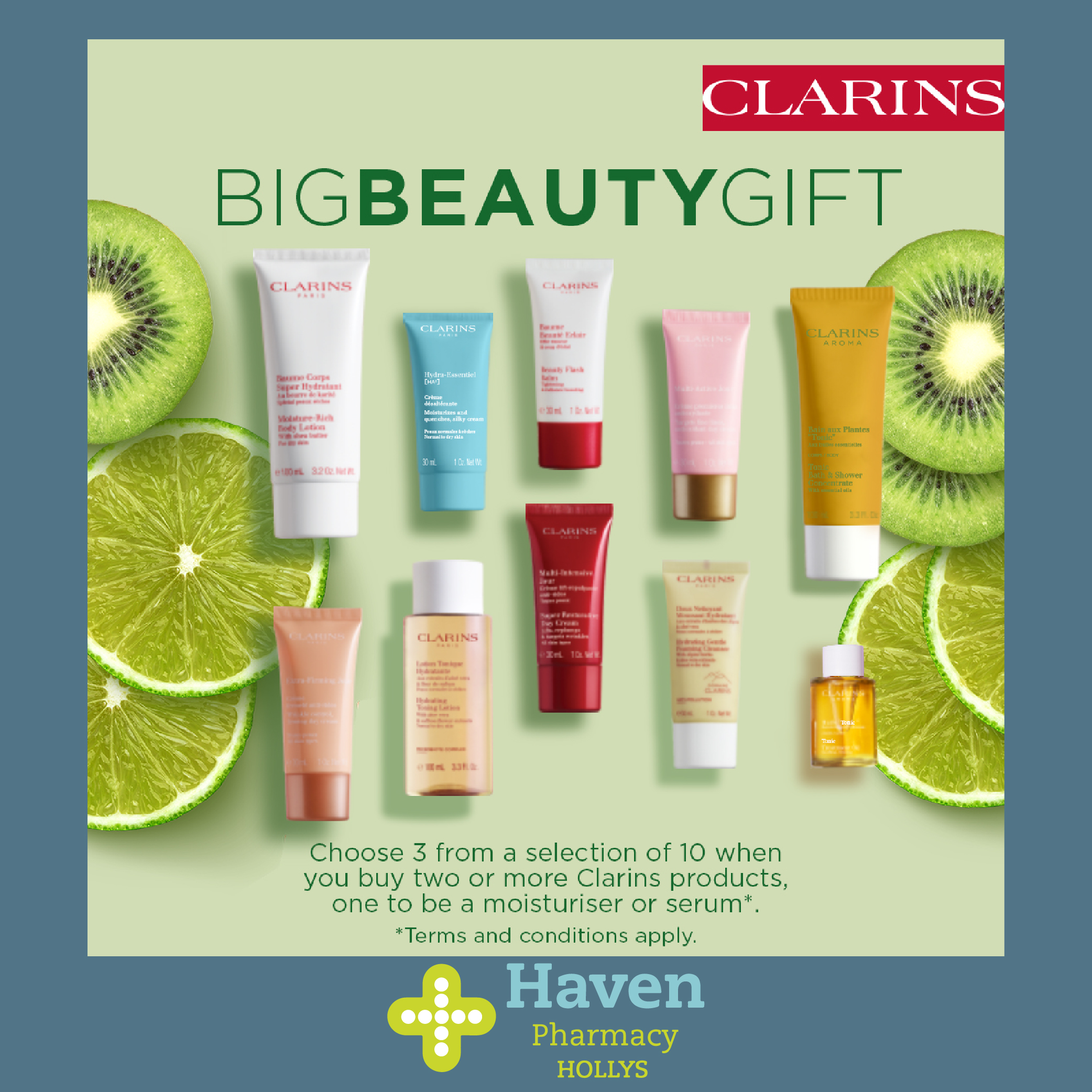 On a separate matter, Cooraclare's PJ McGuane highlighted that clubs need to be aware when it come to insurance cover. GAA members who work voluntarily for their clubs "don't seem to be covered if they are injured. Reading an article on Sunday, this seems to be the case and this is something the GAA need to examine, and particularly at Croke Park. If you are a member but are working voluntarily for your club and you get injured you don't seem to be covered by insurance".
Meelick's Padraig O'Brien supported his statement. "Every club needs to read this. We are all expected to pay what is levied on us from Croke Park. What are we covered for. We need guidance. It is worrying. Are we going to be wiped out," he queried.