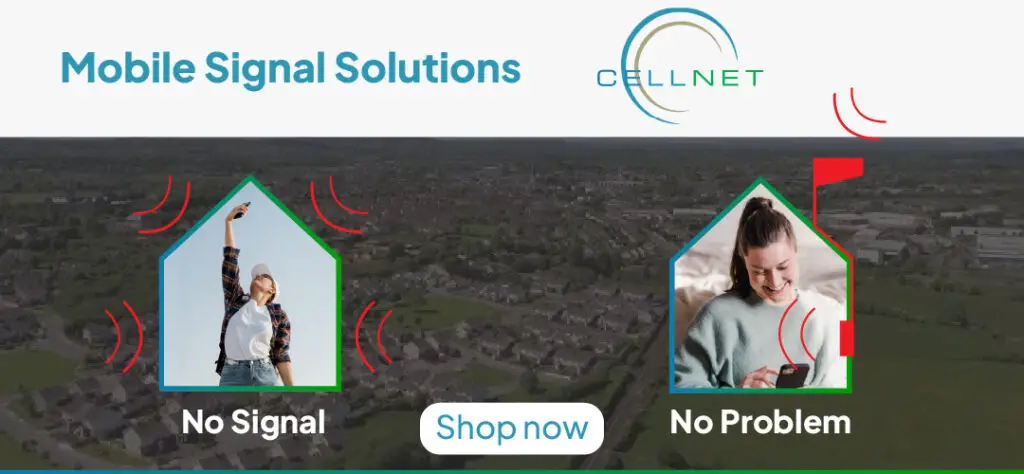 An online offering is expected to grow for a Kilrush gift shop and opticians.
A qualified optometrist, Julie Neylon opened Wild Atlantic Opticians in Kilrush in 2016 following a move from Galway to West Clare where she and her husband Padraig, a Kilmurry McMahon native, decided to raise their young family. In doing so, she opened the doors to the only opticians in Kilrush, however within four years she has not only grown this business but also diversified into online gift and homeware sales from her base on Frances Street.
The Mountbellew native added the Wild Atlantic Living gift shop following feedback from customers who were impressed by the interior of the boutique establishment, which Julie describes as "quirkier than your typical opticians". Adamant that she wouldn't be defined by her professional qualifications, Julie explains, "I've always been interested in interiors and art and my uncle suggested that we didn't have to only sell glasses, so that's where it started from."
When the pandemic hit, Julie was forced to close her optical practice to the public in mid-March. With two months worth of cancelled appointments to contend with and the provision of her staff in mind, Julie decided to take advantage of the growing demand for online sales and the Wild Atlantic Living website was live by May. Since then they have been processing orders and sending packages across the length and breadth of the country, along with supplying their strong support base in Clare. Due to the success of the online store, Julie has already been able to expand to a unit overhead their premises which, as of last week, now serves as a standalone gift shop separate from the opticians.
"What started off as a hobby transpired to be a worthy pursuit due to this unprecedented situation. It's been good in the sense that if my hand hadn't been forced, I wouldn't have pushed to get everything online." Julie was on maternity leave with her third child in the spring and admits her staff were the driving force behind getting the store running online.
With hundreds of unique home and interior products available on the website, Julie says some of their more popular products include flamingo-legged lamps, octopus wine bottle holders, whale book-ends and rolling wine glasses. "We try to bring some light humour to your everyday life and gifts that will lift people up. It's really different from what you'd find in a typical high street shop, it's unique one-off pieces and quite quirky pieces. Every item has been hand-picked and curated so a lot of thought has gone into each product and we hope that there's something for everyone whether it's a baby gift or a new home item or something for 'difficult to buy for' people who have everything."
Going forward, Julie believes the online offering will become an integral element of her business. "I certainly wouldn't have been able to set up the standalone gift shop if it wasn't for the online business, that has funded it and kept all my staff in employment when the opticians was closed so it's been a god-send really."
Wild Atlantic Living delivers nationwide and internationally with the option of complimentary gift wrapping and a hand-written note. To visit their website, click here.
This article is part of The Clare Echo's Click for Clare series, which is supported by Local Enterprise Office Clare. To shop online in Clare, click here.