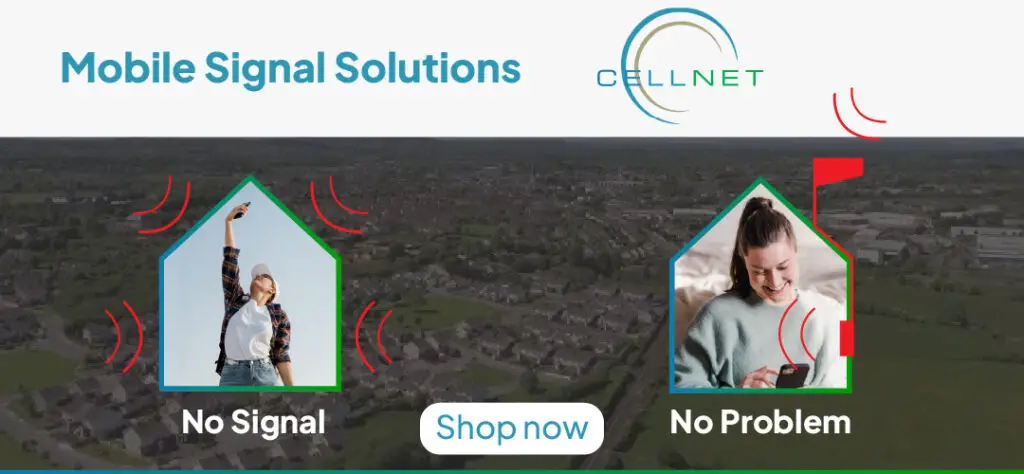 *Scariff Bay's Jim Collins organises an interview with Scariff senior hurling manager, Mark McKenna. Photograph: Ruth Griffin
Scariff Bay Community Radio has resumed FM transmissions.
Over the weekend, loyal listeners to the popular community radio station got a lift when the sound of Scariff Bay returned to the airwaves. The station had been broadcasting online-only since the beginning of June.
FM transmissions had to be paused as part of Scariff Bay's bid for a ten year FM licence from the Broadcasting Authority of Ireland. Its return to the wireless is timely as the station continues to be broadcast live commentaries from games in the Clare SHC and IHC through the commentary team of Leo Doyle and Pat McNamara.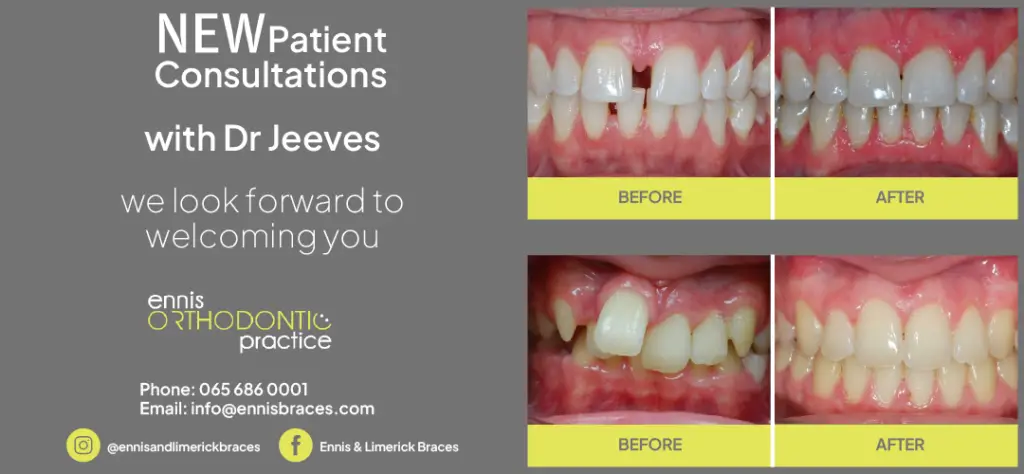 Up to 70 volunteers are involved with the radio station which broadcasts on 88.3FM and 92.7FM. Co-founder and Chairman of Scariff Bay Community Radio, Jim Collins said "we're delighted to be back on FM".
Their application for the ten year license "is going very well which is great news, that will continue over the next few months, it is a major operation to get a ten year licence," the former principal of Inis Cealtra NS stated.
Initial feedback from the BAI has given a lift to all presenters and contributors involved with the station whose studio is based on the grounds of Scariff GAA. "The BAI were very impressed with the station, there's two things they mentioned in particular. Our Governing Board has a policy that we do not go into debt, we're not in the business of borrowing so we try to cover our costs as we go along. They were also impressed with how the radio was embedded in the community, they said 'Scariff Bay took the word community and ran with it', right across all our programmes the whole community ethos is there".
"We don't pretend to be a commercial station or do what the commercial stations do because they're professionals. We stick with what we know and what we're good at it and what people listen to us for," Jim added.