*Joseph Woulfe
Chairman of the Clare Beef Plan, Joseph Woulfe has confirmed he will be contesting the next General Election as an Independent candidate.
In May of this year, the Quilty farmer ran in the local elections and polled 1,034 first preference votes. He narrowly missed out on the final two seats in the West Clare Municipal District, coming up short against Cllr Cillian Murphy (FF) and Cllr Ian Lynch (IND).
Since then, Joseph has been heavily involved with the Beef Plan Movement including taking on the role as Chairman in Clare.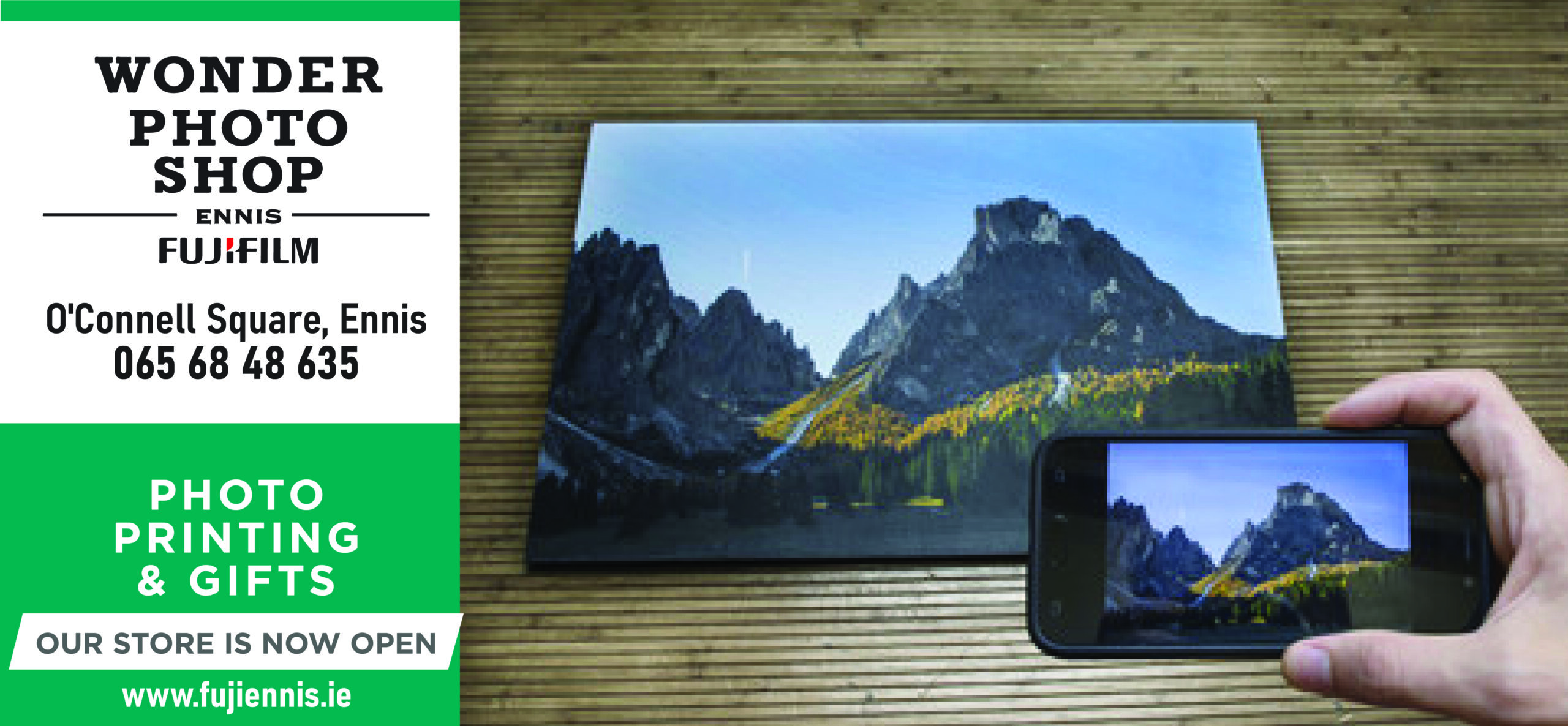 He confirmed his intention to put his name on the ballot paper during an interview with Clare FM. "I want to give a new voice, a young voice, a voice of passion and hope, to bring more fruition to Co Clare. I want to work more for the community, I do volunteer work and society as it is. I want to break some of the things that people say you can't do that it's do a big a task, that you have to be part of a party, I want to get more people active, by showing leadership it will hopefully be done".
Subsequent to the local elections, he has spoken with political parties but has not become a member of any of them. He was confident getting to canvass a bigger area would lead to a better outcome that his bid to become a County Councillor.
"I have this idea that a party looks at the bigger picture of what's in every single county, your interests in a particular country would be different to a county with a city in it. There is a more of a push for city counties and less for rural counties. I like history, I went back to olden times when you elected someone from an area, you had someone from Co Clare, I focus on Clare as a county and we should have a politician for the county. I will be looking to Clare first, Limerick should be looking to put Limerick first".
For over a decade, he ran a mobile barber's unit in West Clare but over 100 of his customers emigrated forcing him to close the business. "My priorities are pulling back this idea that you have to leave Clare if you want to have a better future. I'm 37, when you leave secondary school you have to leave for education to go to college, we don't have one here in Clare and we're used to leaving, when we finish college we stay gone and I want to pull that back".
"You reverse that trend by putting out new seeds and growing it to something better in the future. We copy what our next door neighbour does, if the next door neighbour saw there were more options to promote in our county and the businesses in our county, you would see more happening".
Confirmed candidates so far in Clare for the General Election include Timmy Dooley TD (FF), Pat Breen TD (FG), Joe Carey TD (FG), Senator Martin Conway (FG), Cllr Cathal Crowe (FF) and Rita McInerney (FF).