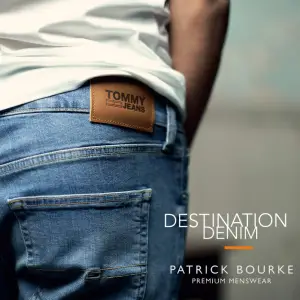 *John Moran. 
MIDWEST Electrical Wholesale may be at the last stop in Quin Road Business Park, however in recent years it has become the first stop for many Clare people shopping for electrical supplies, power tools, tiling gear, welding equipment and more.
Established eight years ago by Ruairí Brennan, Midwest Electrical Wholesale has this year been acquired by Clooney native John Moran and his wife Nicola. John has been an integral part of the business since it first opened its doors in October 2015. "I was a member of staff the day it opened. I went from stores to manager to now owning it since January of this year".
John welcomes the general public and a range of tradespeople to his store, which is located across from the Peppermill Restaurant. While electrical supplies remains at the core of their business model, John – who worked as a tiler prior to his life in tool and electrical retail – notes that Midwest Electrical Wholesale is now a multi-faceted business with a strong clientele for power tools, tiling equipment, welding gear, power washers, generators and more.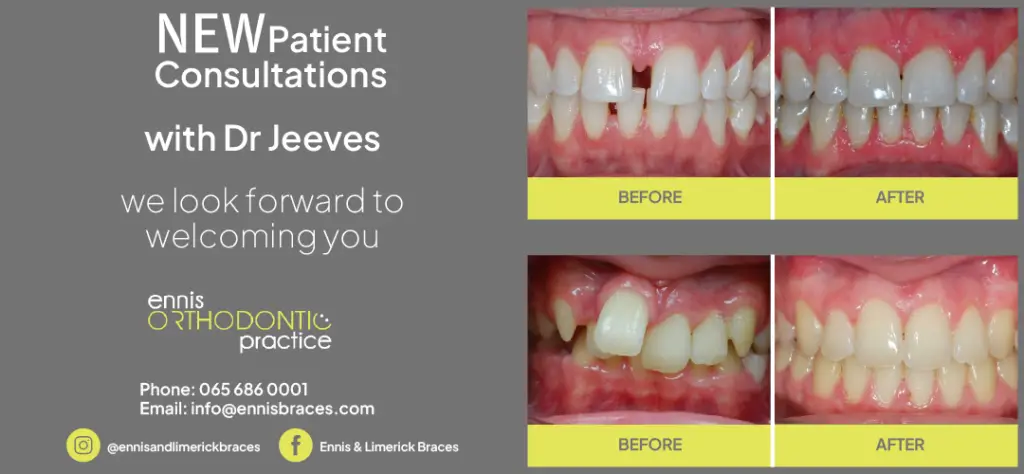 Despite being a new business owner, John has a wealth of experience in the industry and is grateful for the support he has already received in his first year at the helm of Midwest Electrical Wholesale. "I'm delighted with how it's going. It's gone from strength to strength, January and February have been great and we received serious support from people that have been shopping here over the years. They all got behind me, as did the staff who really put the shoulder to the wheel and they have driven it on nicely".
Although his title and responsibilities have increased, John notes that he tries to be on the shop floor as often as possible and he continues to carry out deliveries. "Not much has changed on that side, the only difference being now that I'm paying the bills," he quips.
John and his team have developed a reputation for a massive range of stock and being able to source products for customers, while they also offer a delivery service. "It's well stocked for tilers, plasterers, welders, 11 metres of power tools, clothing. I think the stock factor is the wow factor".
Midwest Electrical is growing its online presence and recently, John gave away a barbecue and firepit to celebrate Mother's Day. He is encouraging shoppers to keep an eye on their social media channels for upcoming competitions while he also plans to resurrect show days at the store whereby customers will meet suppliers and avail of sale prices, while they will also host a powerwashing show in the coming months. They launched an online store three years ago where a wide range of stock is available, and John is excited about growing the company in the coming years.
John stresses his gratitude to Ruairí Brennan for the opportunity to purchase the business, adding that he was an excellent employer. Ruairí continues to run his business R&D Engineering Solutions above Midwest Electrical Wholesale. "It's great to have him overhead here and there are six or seven electricians upstairs who are willing to pass on their advice to us here which is a great help.
"I would like to thank my customers for getting behind me, I would also like to thank the staff for their hard work and support, who are all highly knowledgeable. Michael Egan is our electrical sales manager; Rory Halpin looks after our website, and the rent free star gas as well as dealing with the public day in, day out; Joe Lydon sells all our welding tools here in the shop with me. I have Michael Healy who is over purchasing, and my wife Nicola who is in accounts."
Visit www.mwel.ie to shop online or call (065) 689 3400 to speak to an advisor at Midwest Electrical Wholesale.