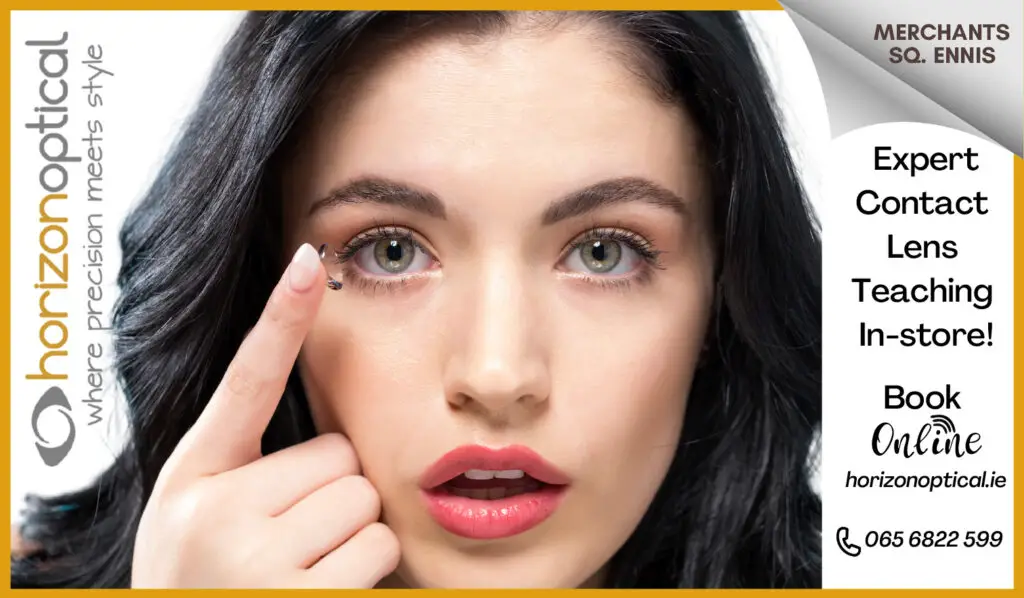 A CAMOGIE tournament in memory of the late John Collins will be held in Newmarket-on-Fergus marking one of the most successful mentors to have been involved in the sport at underage level with the Blues.
Following an accident, John died in July 2018, his loss is still widely felt in his local community where he was regarded as a gentleman with a smile almost always etched across his face.
Twelve teams from across Clare and Limerick will partake in the minor camogie tournament at Fr Murphy Memorial Park in Newmarket-on-Fergus this Sunday. Clubs from A, B and C grades will be involved with the first of the games commencing at 1pm followed by finals at 4pm in both the Cup and Shield.
Newmarket-on-Fergus was at the top of the pile in county camogie circles in the 2000s, winning its first senior championship in 2001. Work at underage level is always pivotal to any team making a breakthrough, the efforts must be sustained in order for the success to last and with personnel like John Collins, the Blues would ensure their name was etched on the McMahon Cup a total of eight teams.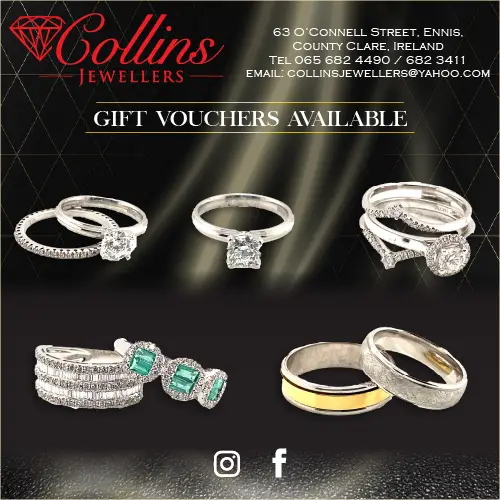 Although John may not have been involved at senior level, it was the work he did as a coach along with his trusted side-kicks, manager Annmarie Meehan (a senior championship winner in 2001 and 2002) and selector Frank Corbett (a Clare SHC medallist in 1981), that would help to harness the talents of future senior championship winners such as Carol Kaiser, Carol O'Leary, Roisin McMahon, Jenny Kelly, Aimee McInerney, Iris Kaiser, Aine O'Brien and many more, all of whom would also wear the county colours.
Under his watch, Newmarket were the county's representatives in back-to-back Féile championships and they matched the best in Ireland while partaking in the 2004 and 2005 competitions held in Westmeath and Cork. They lost the 2004 decider to Laois outfit Camross 2-04 1-04 and even though the Blues had possession bearing down on goal when the referee blew the final whistle, John remained gracious in defeat. His Féile experience also included the first ever post-match interview conducted by this writer.
Within Clare, the trio of John, Annmarie and Frank led the Blues to county championship glory at U14, U16 and U18. That senior success would have followed the two wise men and lady is highly likely, had they made the step up to the top gig, instead they continued to work with underage teams including the U14 side of 2010 that also competed in the Féile na nGael.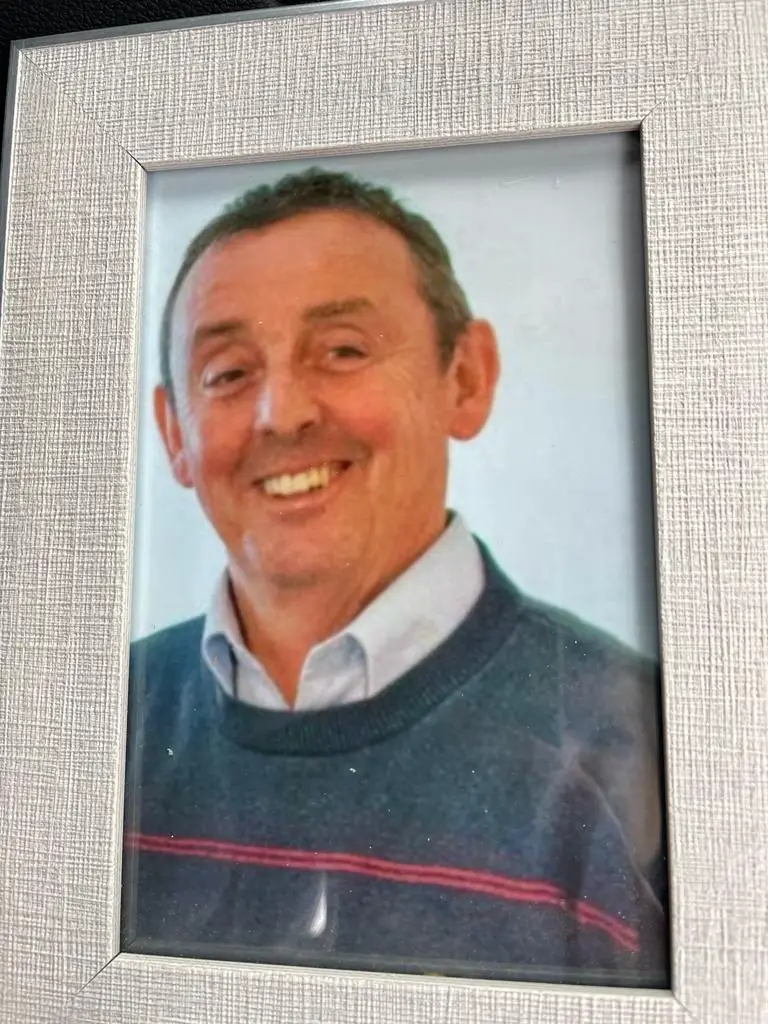 John's wife Noirin and two children Gary and Chloe told The Clare Echo they are "very humbled and honoured to have this tournament dedicated in his memory. John got endless enjoyment from his years of coaching the underage camogie teams, his pleasantness and sense of humour made it a fun environment for all involved especially running laps with the girls".
Noirin, Gary and Chloe expressed their deep appreciation for the "very special and thoughtful gesture". They said, "He would be embarrassed but quietly proud to know that his love for camogie is being continued onto the next generation by Carol, Jennifer and Newmarket Camogie club. May John's spirit long continue in the Newmarket Camogie Club".
Carol O'Leary was full-back on the conquering Newmarket sides coached by John, she continues to be full-back for the senior side while also managing the club's minor team. The idea for a tournament in honour of 'John Boy' stemmed from a desire to put games in place for the minors who are training all-year round but don't have a competition until the end of the summer. "We wanted to do something for them and to give the girls an enjoyable day of camogie. As it developed, we thought about John training us from U14 to minor, he was involved with a number of different teams and we said it would be a fitting tribute to put his name to it".
On the influence of John within camogie circles, Carol said, "He was a huge impact on us, he was always positive, a great man to be involved with a team, every girl had so much respect for him, every girl had such a soft spot for him because he was so nice, he was a great trainer and we had huge success under him, he was a key person in bringing a lot of girls through to senior and our success at senior. I think you can see with how many girls have offered to get involved and how people are so supportive of the team that there is still such goodwill for John".
Joined on the minor management by Jenny Kelly, Katie O'Flanagan, Rachel Kelleher, Aoife Crimmins and Aoife Griffin, they all bar Griffin have been coached by John. "We wanted something which would recognise his work and it was a nice tribute for him," she is hopeful it will become an annual event.