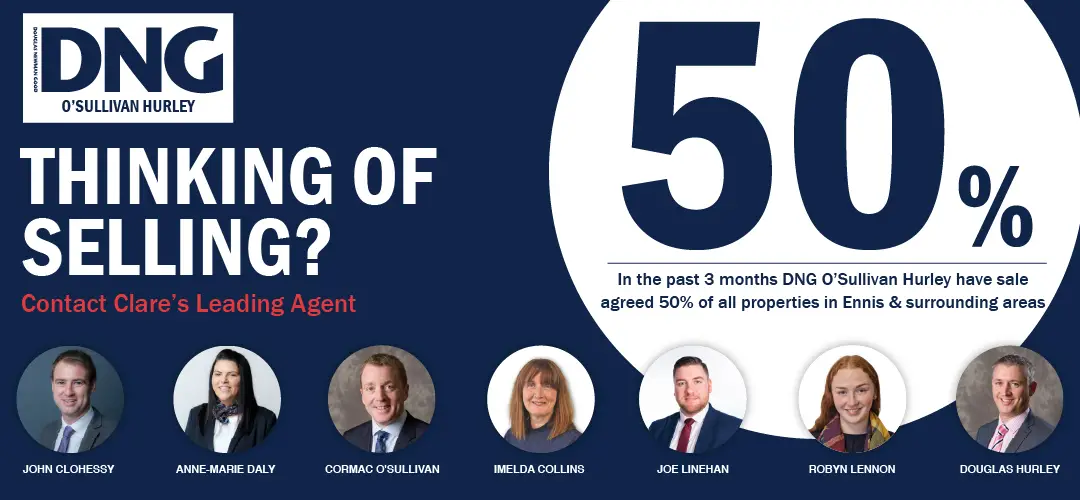 FOR many of us Mount Everest takes on a kind of mythical quality, destined to remain in the realms of our imaginations. But for this bold traveller, mere dreams of the mountain would not suffice and he set himself on a course to climb the world's highest peak.
Everest summiteer, John Burke, will be sharing his epic journey in a conversation with award winning journalist and broadcaster John Cooke in glór on Saturday, October 21. His mission from the beginning was to raise awareness and funds for the Elevate Foundation, a not-for-profit initiative which promotes positive mental health and wellbeing for young people in Co Clare.
Tickets are priced at €20 and all proceeds will be donated to the Elevate foundation. Join John on the night to raise awareness and funds for this very worthy cause and to hear this amazing story.
Tickets are available HERE