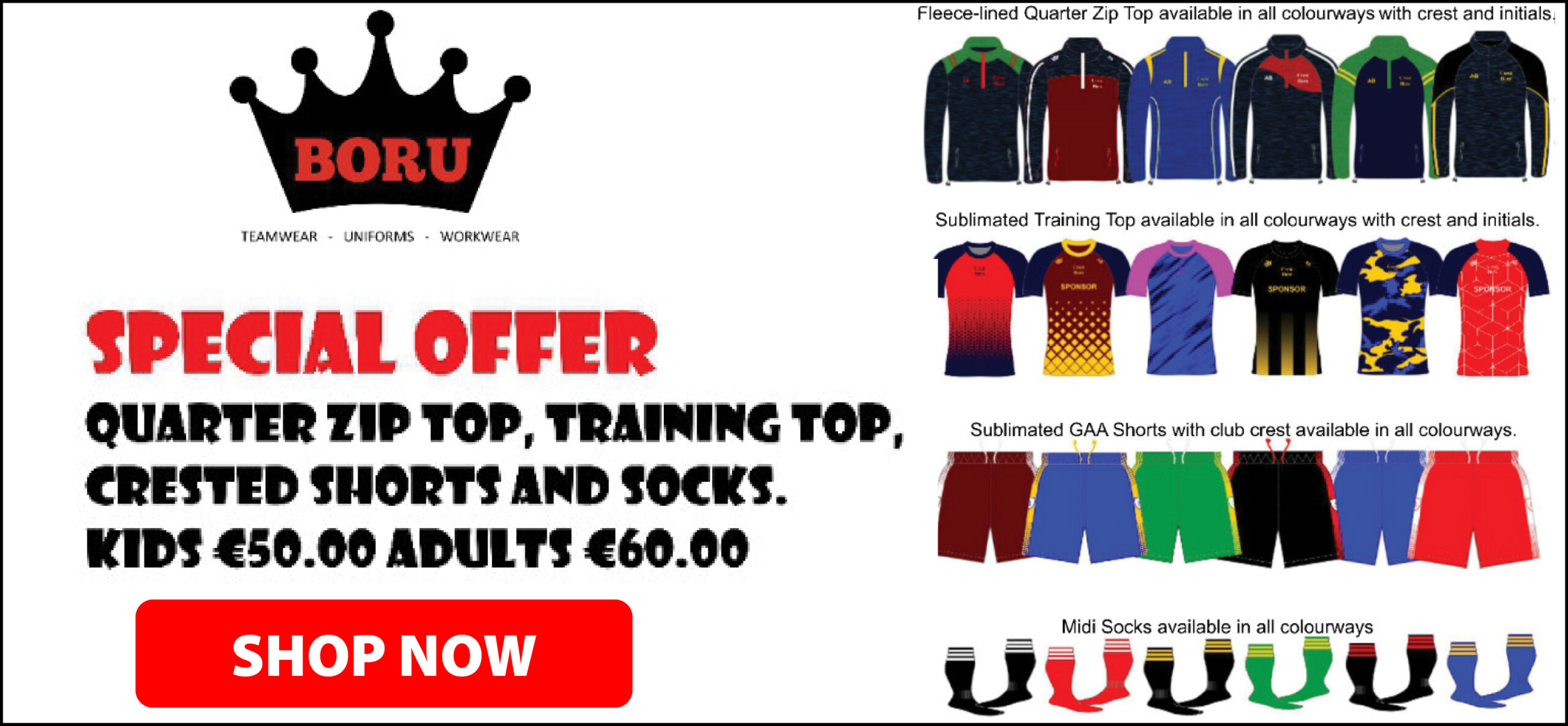 Favourite Hair Tools/Treatments
My hair is something I really struggle with. For years I had really long thick hair that would look great on a night out but was too much to manage every day. Heated rollers were the easiest for me to use and had the best result by far – big bouncy curls with minimal damage. I never got the hang of GHD curls. Curling wands I could manage just not at the back of my head. I found with the heated rollers even if I applied them in uneven sections the result was still perfect. In April of this year I gave the cocochoco treatment a try and I haven't looked back since!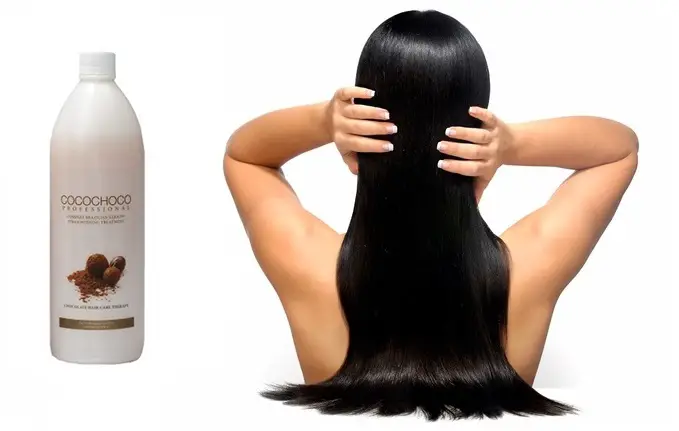 Cocochoco Hair Straightening Treatment
This treatment involves the application of keratin which is the main protein found in hair, skin, and nails to improve your hairs texture, elasticity, and condition. A side effect of this treatment is that your hairs curl/frizz is greatly reduced.
I had very curly hair and it is now completely straight with a quick blow dry! The time spent blow-drying my hair has been cut from 45 mins to 15 mins and I have no need for a straightener. This treatment has saved me so much time in the mornings. It is effortless to look presentable before work in minutes! Before getting this treatment, my hair was such a chore that I dreaded.
Curls are gorgeous, but I would rather straight sleek hair within minutes than curly hair which when left natural takes hours to dry and is still somewhat frizzy and untidy. I can't recommend this treatment enough. If I feel like having my curls back, I leave it dry natural. I find my curl a lot less frizzy and more tamed since the treatment.
This treatment is free from formaldehyde and ammonia, therefore, it does no damage to your hair. I have had two treatments this year and my hair is in perfect condition, especially because there is no need for a straightener anymore.
Heated Rollers
I have only ever tried the BaByliss ones and swear by them! The results are as good as a curly blowdry. I am the type of person who can't straighten the back of my own head but I can manage these no problem! Everyone should give these a go! Sets cost approx 60€ but prices vary depending on how big a set is needed. I noticed little to no damage in my hair after using these at weekends compared to the effects of a curling iron or hair straightener.
Unique Hair Treatment by Revlon Professional
When my hair was really long it was next to impossible to brush and it tangled so easy! This spray with 10 benefits was the only spray that worked to untangle my hair. It comes in a 150ml spray bottle and is approximately 15€. Well worth it! It lasts ages too. Very little is needed at one time. It also provides heat and colour protection, controls frizz, and helps to repair dry damaged hair.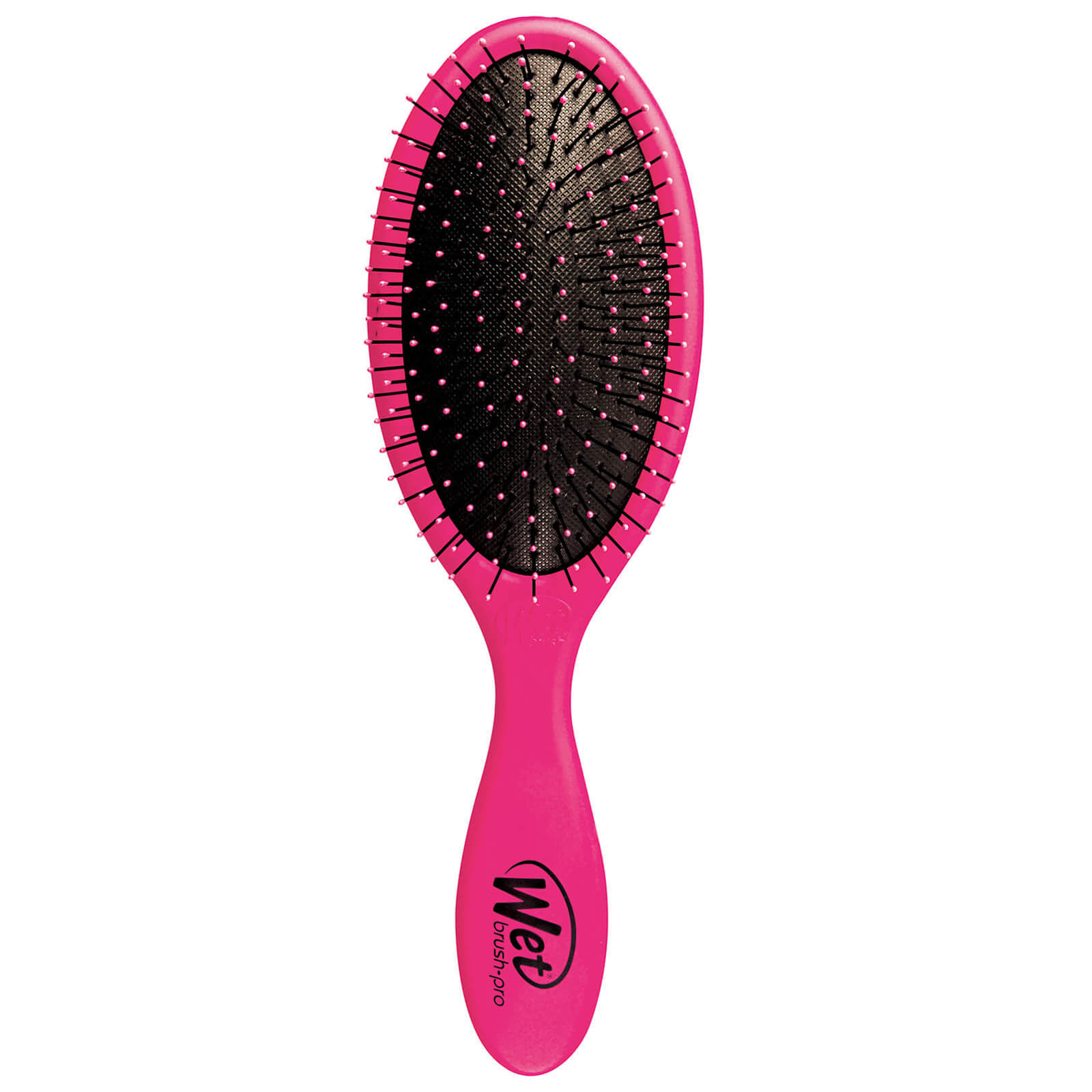 Wetbrush Detangler
Since finding this hair brush it has been noticed that I do not scream anymore when brushing my hair. So, it must be good! With such a sensitive scalp and hair that tangles so easy a gentle brush is a must for me. I recommend these for children too.