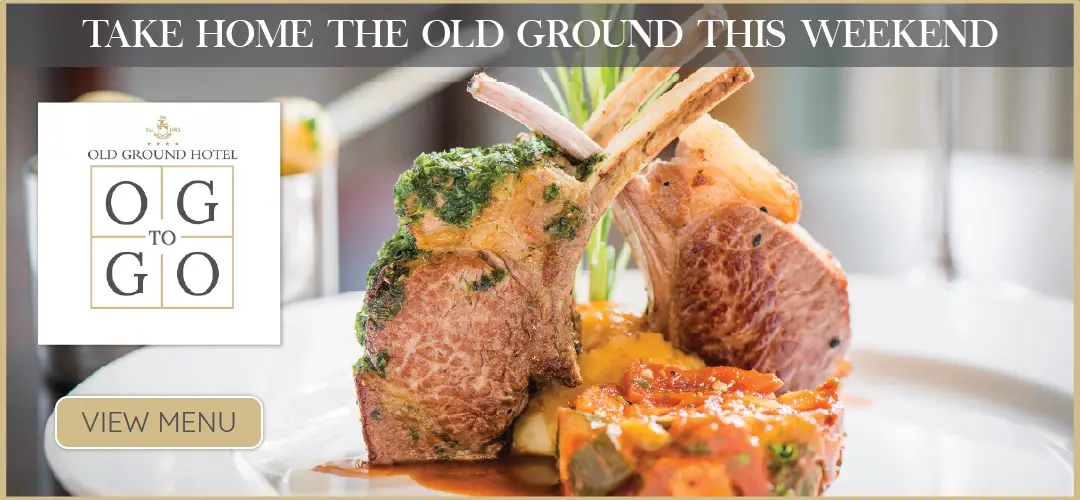 HALLOWEEN costumes can cost a lot of money.
I have a few DIY make-up looks that won't break the bank and might replace or put the finishing touch to your costume.
You may only need a very old plain outfit with a dash of blood to complete your look.
Maybe you haven't had time to think about a costume. With these statement make-up looks you won't need to worry!
SUGGESTIONS OF WHAT CAN BE USED:
Remember there are no make-up police so use whatever works for you!
Here are some ideas:
Liquid latex
Black/Red/White face paint/make-up
Wax – I use the brand 'snazaroo' special FX wax. Any wax will do!
A sponge (a dish sponge/makeup sponge)
Fake blood
Foundation/concealer
Liquid or any black eyeliner
Tissue/cotton wool
An empty coca-cola can
WHAT TO DO
Once you have a few of the above, watch a few special FX youtube videos for inspiration. With a good special FX make-up look, you will not be half as fussed about a fancy Halloween costume.
In recent years it seems the more gross you look the better!
To create any special FX look, first cleanse the skin to be sure it is free of any excess oils and to ensure the make-up will last as long as possible.
Take a simple look to begin with, eg: a bullet hole wound. To create this look roll some tissue into a ring shape, then paint some liquid latex onto the back of the ring of tissue and place onto the forehead or the area on the body you have chosen. Following that, apply foundation or concealer on the ring of tissue to blend into the skin.
Using a random selection of black and red make-up including fake blood, dab them into the centre of the bullet hole and allow the fake blood to ooze out from the bullet hole. Voila!
This is your first look complete.
If you are feeling more adventurous a coca-cola can on the face is a creepy look too. Firstly, cut the can in half or a third. Draw an outline of the can on the chosen area of the face. Tear little pieces of cotton wool up and apply to the can's outline using liquid latex.
Apply latex on top of the cotton wool and place the can on the cotton before it gets a chance to dry. Apply foundation to the excess cotton sticking out from the can to blend it into the skin. From here you can apply all kinds of black and red liquid and powder forms of make-up to make your look as gory as can be!
Top Tip: Lipgloss keeps the wounds looking fresh!
HOW TO REMOVE THE LOOK
Your normal cleansers will do just fine. You might need an extra cleanse however!
A hot facecloth along with your cleanser will lift it all right off.