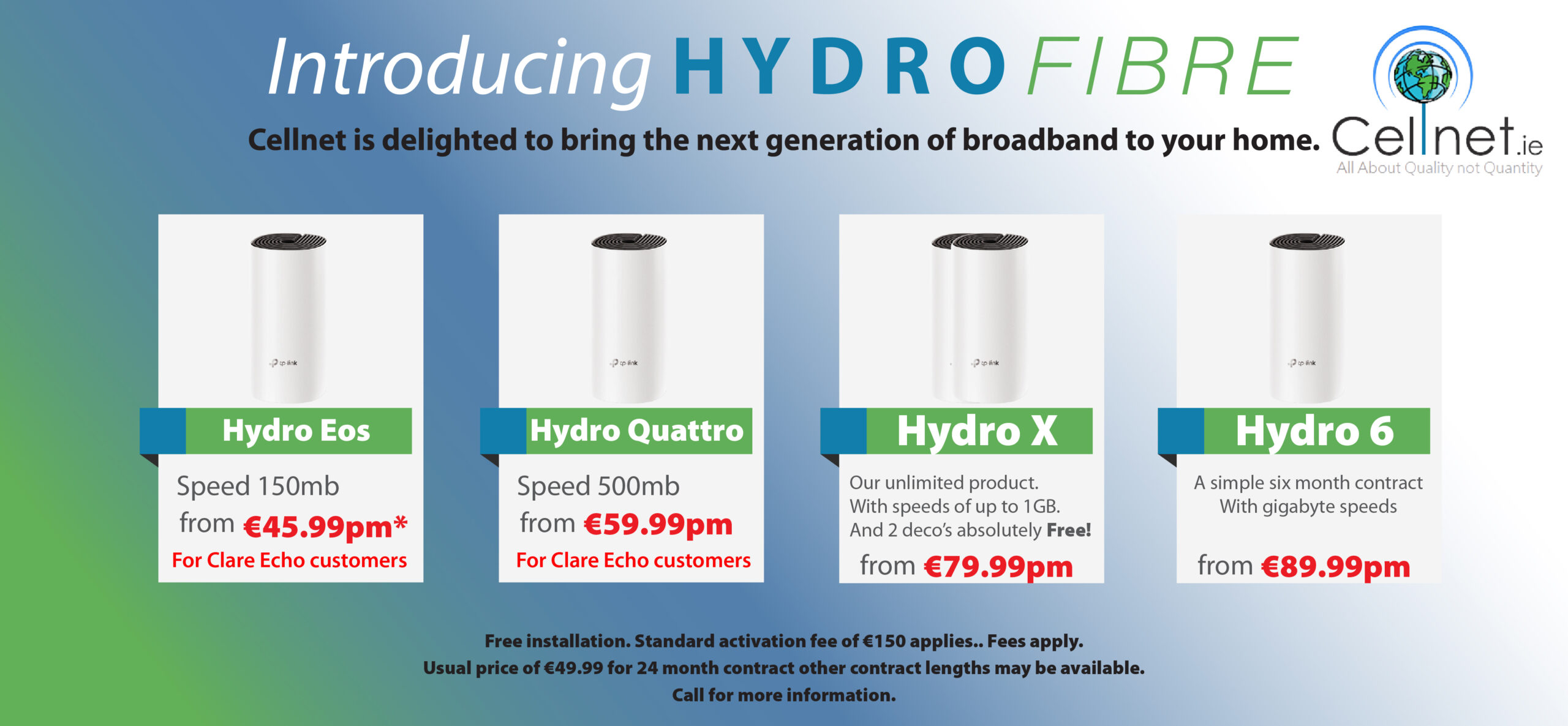 *Pat Breen. Photograph: Arthur Ellis
Clare does not need to apply for a EU globalisation fund in light of accumulated job losses throughout the county, Junior Minister Pat Breen has stated.
On Friday, a special meeting of Clare County Council was called by Cathaoirleach Cathal Crowe (FF) to discuss "the recent unexpected job loss announcement in Shannon and in view of ongoing concerns about the future risk of employment in Clare".
All of the county's five Oireachtas members were present with apologies sent in by IDA Ireland, no communication was issued by Enteprise Ireland prior to the engagement regarding their attendance.

Citing the loss of more than 500 jobs in Molex, 240 posts at Roche Clarecastle, potentially 114 departures at Avara Pharmaceutical and "the ongoing uncertainty at Moneypoint", Crowe felt they had "the potential to have a devastating impact on this county's economy".
"Parallels can be drawn between what County Clare is experiencing now and what the people of Limerick endured in 2009 with the closure of Dell. In that very same year Waterford saw the closure of its world famous Waterford Crystal plant. Following both of these closures the government of the day moved quickly to establish taskforces to address the haemorrhaging of jobs". He praised Minister for Business, Enterprise and Innovation, Heather Humphreys for arriving in Shannon, less than twenty four hours after the Molex announcement.
Crowe in his capacity as Cathaoirleach recently wrote to Minister for Finance, Pascal Donohue TD, "formally asking that he would apply for European Globalisation Funding to help this region over the coming months. As a South Clare man I saw how, a decade ago, this fund helped neighbours and friends of mine who had been made redundant at Dell to retrain and re-enter the labour market. Today I am asking our county's 5 Oireachtas members to throw their weight behind the proposal for European funding".
Beginning his address, Minister of State for Trade, Employment, Business, EU Digital Single Market and Data Protection, Pat Breen (FG) insisted "It is not all doom and gloom". "It is a very different situation than it was back in Dell when things were very bad, there isn't a crisis even though people would like to think there is. The economic climate is very different. We're not at the stage of applying for a EU globalisation fund. 500 jobs is a blow but we have 15 months to do something".
Breen said 3,000 net jobs have been created within the county over the last three years. "CSO statistics say there is a 50% reduction in unemployment figures. The county is doing well. Just look at the job announcements in recent times, I could go through them all but it would take too much time".
Deputy Joe Carey (FG) described the loss of jobs as Molex as "a huge blow to the county". He maintained "there is a huge gap in the Ennis area in terms of the provision of jobs". The Clarecastle TD praised the work done by the County Council to date on planning for the Ennis Data Centre. Senator Martin Conway (FG) paid tribute to Cllr Crowe for calling the meeting, "Special meetings focus people's minds" and referred to the success of the sitting on the headquarters of the Clare/Tipperary Garda Division.
Fianna Fáil TD, Timmy Dooley commented, "It would be wrong to under emphasis the extent to which the job losses at Molex impact on the county. 500 job losses in Clare is akin to 10,000 in Dublin. We have taken 3 or 4 significant blows, they all have differing and complex reasons for happening, it's not the fault of Pat Breen, Joe Carey or Government parties". Dr. Michael Harty (IND) believed the looming 2,000 job losses over the next 18 months were largely due to Clare being a member of "the open economy".
Cllr Clare Colleran Molloy (FF) asked Breen, "Are you suggesting it is still premature to apply for the EU Globalisation Fund when Roche, Avara and Moneypoint are all included". In response, the Junior Minister stated, "Under my watch jobs have been created in Clare and will continue to be created. My record as a minister will speak for itself. We're not at that stage of the EU Globalisation Fund, we're not a crisis stage because it sends out the wrong message to our investors".
Shannon representative, Cllr Gerry Flynn (IND) revealed he was impressed by the comments of Pat Breen. "I'm impressed with Minister Breen's remarks. It is crucial we stay positive".