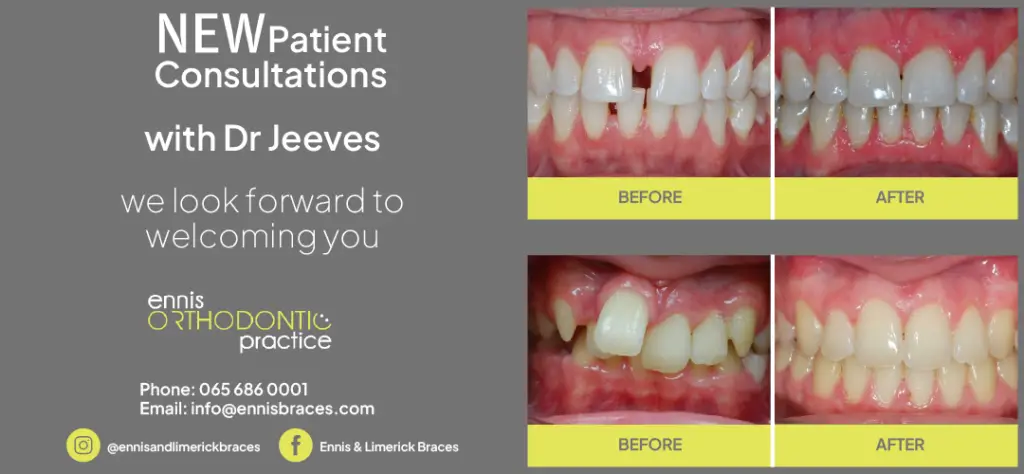 *Jo Keane. Photograph: John Mangan
"Sport gives you something to focus on" according to Jo Keane who is on countdown mode as she prepares to commence a scholarship in the US this August.
Though only nineteen years of age, Jo is the highest profile female runner in the county having represented Ireland in World and European Championship semi-finals. Currently on a gap year following the completion of the Leaving Certificate last month, the exact destination as to where in America she will be going is yet to be finalised.
A gap year doesn't mean Keane is dossing, far from it as the Kilfenora native trains six days a week with weekly physio and gym sessions also on her agenda. "I needed the year's break. The Leaving Cert is tough, the whole year is building up to it, some people like my friends jump straight into college and sometimes it works out and other people wish they took a gap year, I initially wasn't going to take a gap year and then I was going to go to the States in January but I didn't know what I was going to do so I took the year out".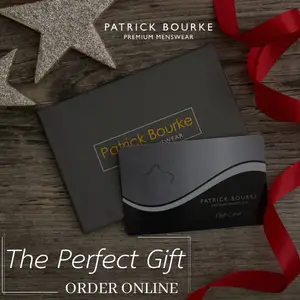 When she does go Stateside, Jo has pinpointed The NCA as her first target, "it's four years to try and get that, hopefully senior level in the Worlds and we'll see about the Olympics, I would think they are most people's goals but I've plenty of time still".
With two schools All-Ireland titles and numerous club honours, one would assume Jo has been engrossed in running since her early years but that was not the case. "I drifted out. I started running when I was seven and I didn't really like it, I was running in Mullagh and there was no girls, it was all guys so I stopped running, I was fifteen when I came back, now I'm running and there is still a lot more guys than girls".
This break from the sport has been invaluable. "If you keep doing it from such a young age you might lost interest but if you have a break and come back into it I found that helped, I don't know would I still be doing it if I kept going".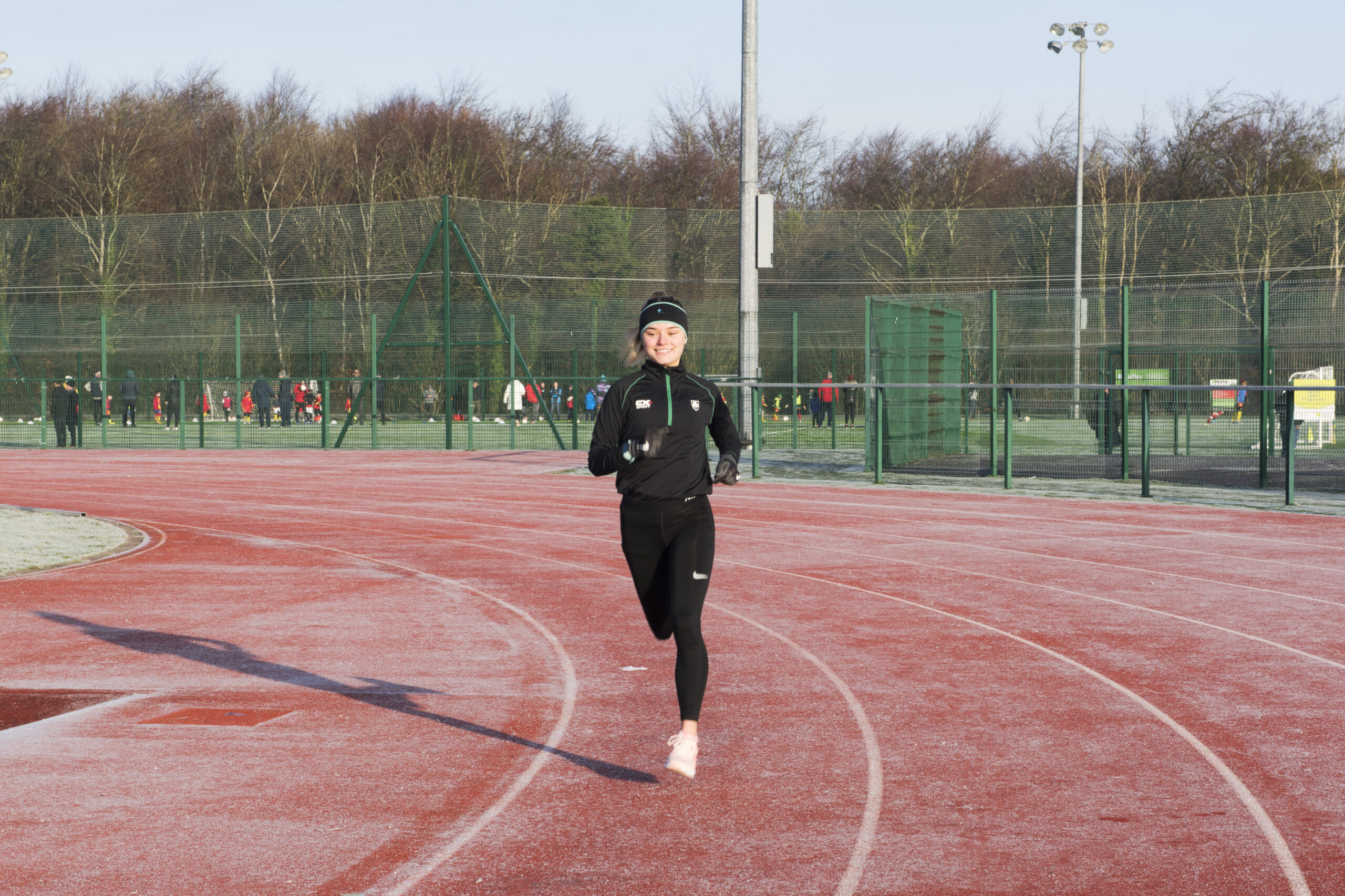 Conserving energy before races is one of the biggest challenges for the bubbly 800m athlete who had an unfortunate incident with a fish during a meet in Sweden last year. "I need to watch my meals, I made a mistake this year of eating fish beforehand, it wasn't a good decision. I download movies on my phone so I've lots of time to rest, I tend to talk and do lots of thing which tire you out". The consumption of the fish forced her to get sick before last year's European U20 semi-final, she confirmed that she has since eaten fish "but not before a race" and laughed off the prospects of it being a potential conspiracy theory.
Her mother Cher "spelt like the singer" studied nutrition and used to be heavily involved in rowing back in her native Holland, both she and Brian have been busy ferrying Jo to races around Ireland while her sports-mad grandfather John Keane is always one for providing encouragement.
Headphones are a regular accessory for professional and amateur runners but not for the Corofin resident. "I like the quiet. Even before races I don't listen to music, I enjoy what is going around me. A lot of the time especially when you go abroad they're all serious with their music and drills. They're caught up in it".
Sonia O'Sullivan is rightly regarded as one of Ireland's greatest sportspeople, Jo often finds herself competing against O'Sullivan's daughter Sophie. "I think I've watched every race she has run, she is our greatest athlete". "This year myself and Sophie both had a bad result but her mum reassured us that she had days like that which is nice to hear, sometimes you think it is the end of the world when things don't go right".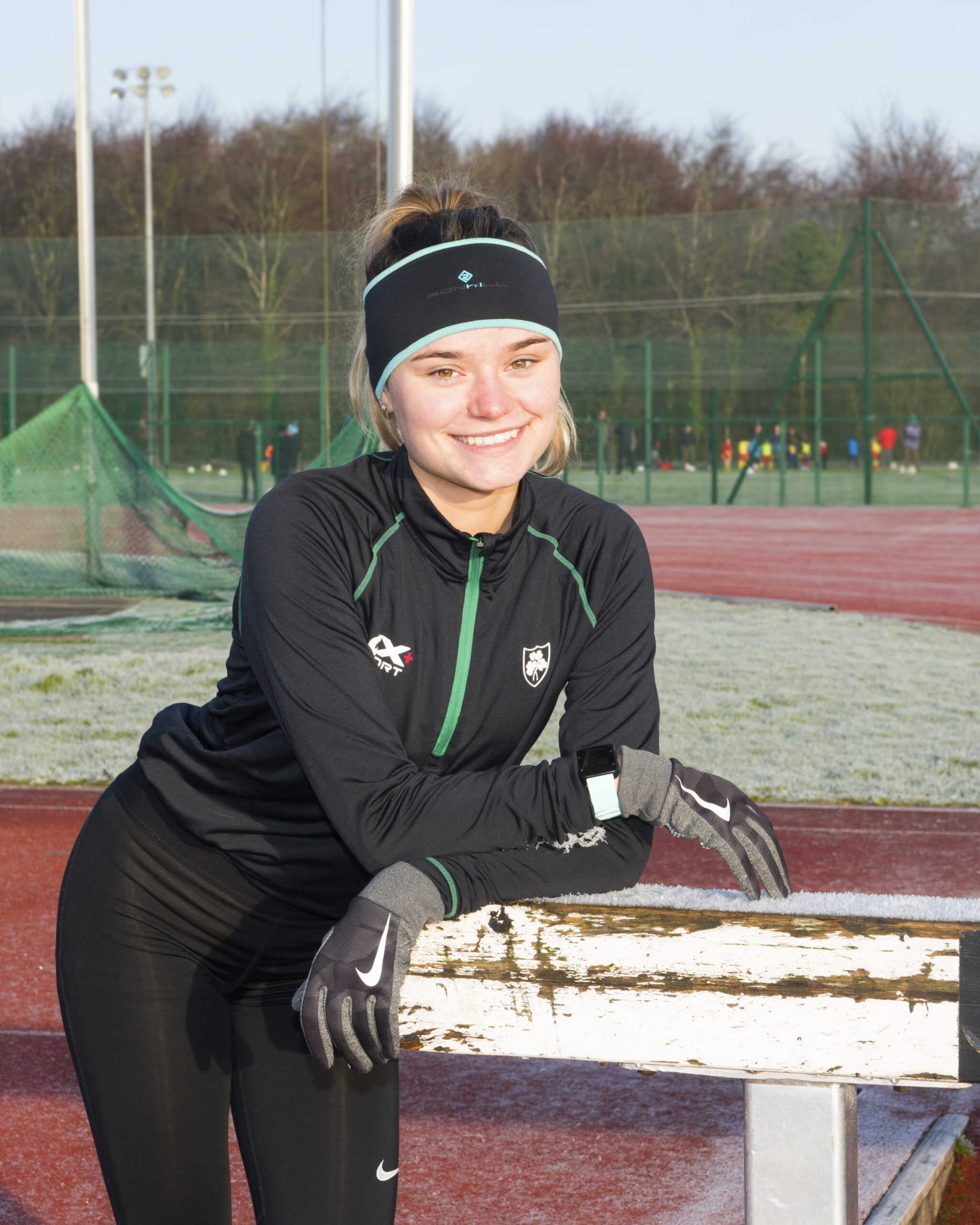 As part of Team Ireland, a warm weather training camp in Portugal is what Keane highlighted as a defining moment in her sporting career. "I started racing in 2017 that was my first track race ever, before that it was the odd cross country, I won the All-Ireland kind of by accident, I was by far the slowest going into the race, I wasn't expecting it and then I won which motivated me. Then I went on a warm weather training camp, since I came back I've changed everything, I kept improving. That year I ran every race I did a new PB, it's starting to change now, the faster your time the harder it is to improve it".
With Ennis Track, she is the oldest female of her group and finds herself mainly training with the men. Clubs need to hold open days in primary schools to entice more young girls into athletics, Jo felt. "They need to bring it into schools. In primary school, sport is there but not really, there are no facilities, there's not as many people in West and North Clare, I started GAA through primary school. I went to cross country races but it was never big, different sport like gymnastics. My mum went to school in Holland and they said they had to gymnastics and a bit of each sport, they don't do that here.
"In secondary it's not that big, you've PE once a week and most people just sit around and do nothing, clubs need to go into schools and organise days so people see what it is like. Primary school is the age where you figure out what you like and don't like, it's very important to bring it there".
Happy and content with her progression to date, Jo has a smile on her face for the duration of the interview. Through her exploits she has brought joy to many but underneath the smile is a steely determination that is essential for all top athletes.