*Jim Conlan. Photograph: Burren Eye Photography
Clare reporter Jim Conlan continues to attract the attention of some of the biggest names in sport while going viral in the process.
Since the emergence of COVID-19, Conlan has been working ferociously hunting down interviews and speaking with some of the biggest names in sport across multiple disciplines. The pandemic has resulted in virtual press conferences becoming the norm with the contributions of the RCB Sport presenter catching the eyes and ears of some notable names.
Last month, The Clare Echo reported on how a clash between the West Clare reporter and Manchester City boss Pep Guardiola featured on Sky Sports and led to Conlan being called an "Irish leprechaun".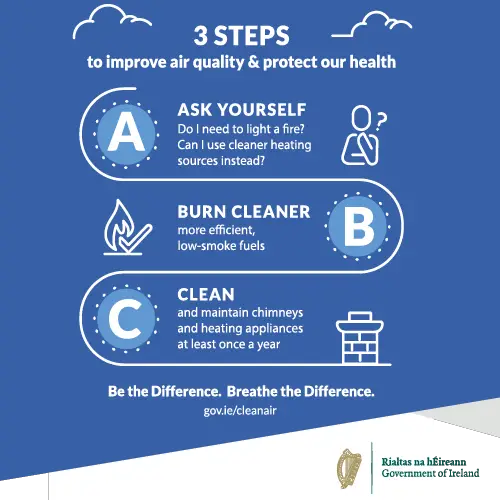 Now, the Ballynacally native is earning plaudits across the Atlantic for his accent by one of the rising starts of the National Basketball Association (NBA), Anthony Edwards of the Minnesota Timberwolves.
Weeks after scoring a career high 28 points, including five 3-pointers, along with seven rebounds and fives in a game against the Los Angeles Lakers, Edwards was struck by the tone of his Clare interviewer. "I like your accent, I want to learn how to talk like that, ask your question again, I was too much listening to your accent".
A clip of the exchange has been viewed over 4.8 million times and was described by Clare senior footballer Keelan Sexton as the county's sporting moment of the year.
When he was posing questions to Dallas Mavericks head coach, Rick Carlisle, the former Clare minor football selector was stopped in his tracks. "Is that a soccer jersey you have on, are you for real," the surprised NBA championship winning player and coach said. As Jim spoke of his passion for different sports, Carlisle committed to sending a basketball shirt out to the RCB reporter.
Recent days have also seen the Clare based reporter jump in on press conferences of the Qatar Open where Jim has questioned Madison Keys while a smile came across the face of Guardiola when he saw Conlan preparing to put a question to him at another Man City press conference.