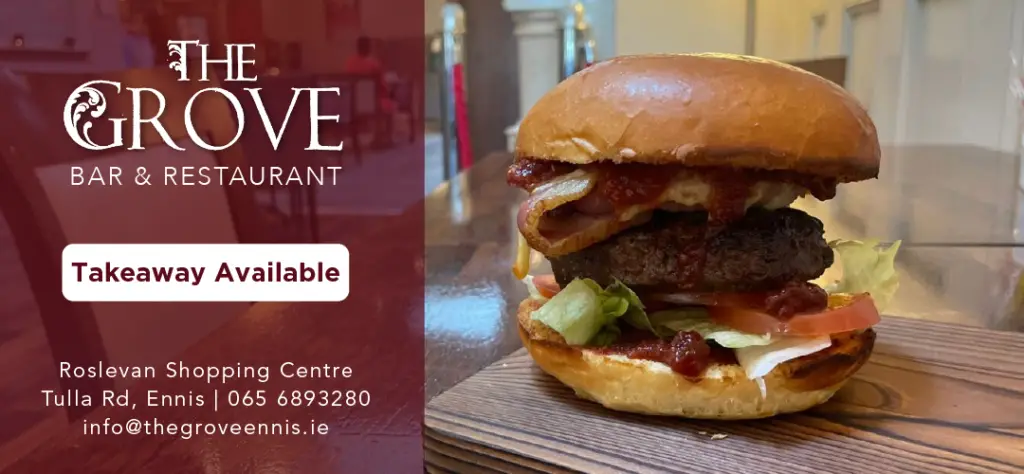 *Clare Comhairle na nÓg members Katie Hartigan and Laoise Galvin Byrne pictured with Jason Sherlock in glór.
Former Dublin footballer Jason Sherlock addressed 250 secondary school students from all over Clare and beyond on his "Story on Resilience" at a recent event in glór.
Students from eleven secondary schools across Clare plus Ennis Youthreach and Coláiste Iósaef, Kilmallock, County Limerick attended the "Be the Best You Can Be" talk which was a joint initiative with Clare Comhairle na nÓg, Clare County Council, Clare Youth Service and Clare Joint Policing Committee (JPC).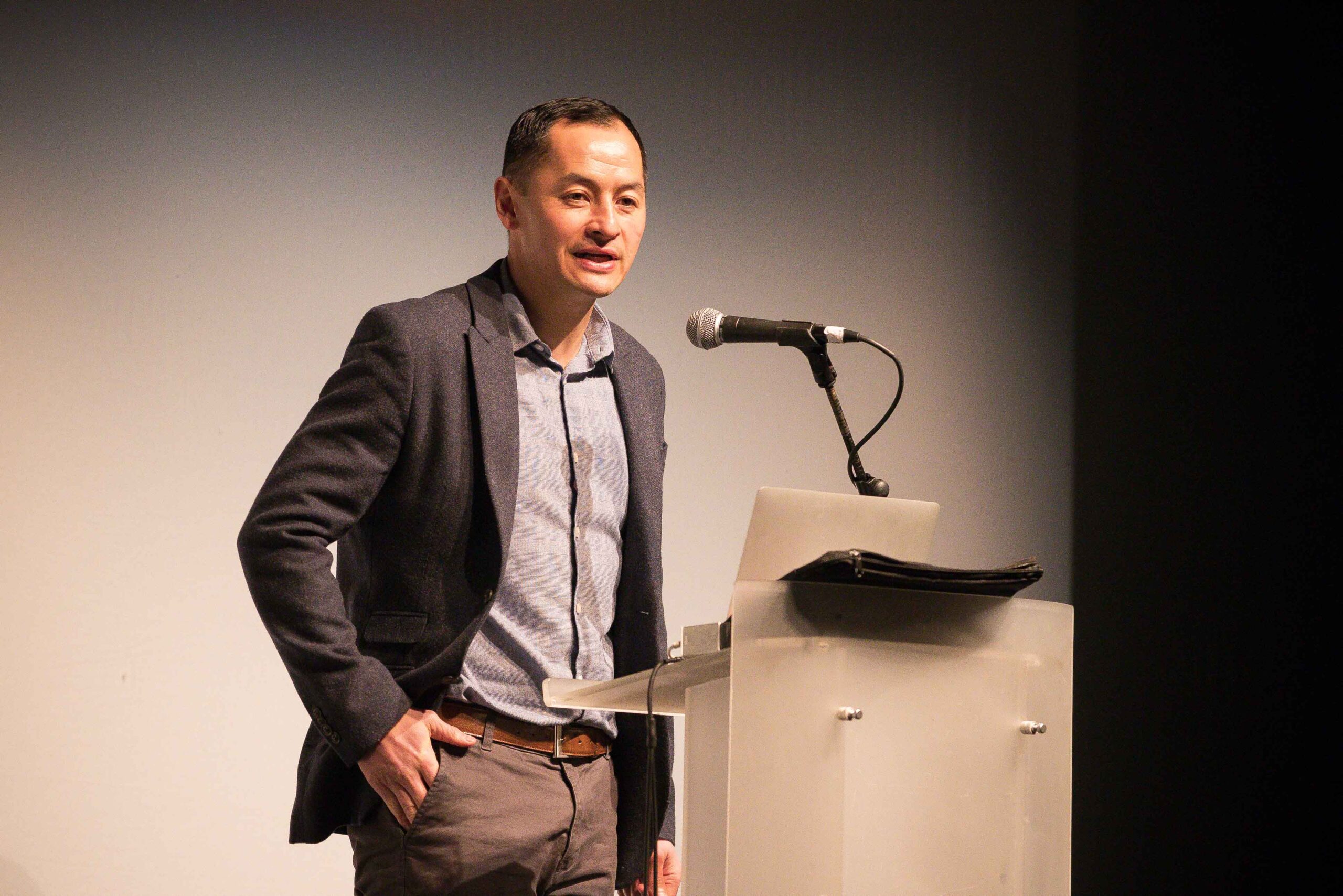 In his address to students, Jason Sherlock outlined how there is much more to young people than any one-dimensional label attached by a bully, someone on social media or society in general. He offered them advice on how to "Be the Best You Can Be" by following their dream and having a plan to help. The former Gaelic footballer also stressed the importance of developing resilience and self belief before engaging students in a questions and answers session.
This event formed part of the Comhairle actions relating to Identity and the 5-A-Day Campaign for Positive Mental Health – Accept yourself, Connect with Others, Be Creative & Relax, Be Active and Healthy and Give something back.
Clare Comhairle na nÓg is a local forum for young people where they can discuss local and national issues of relevance to them.