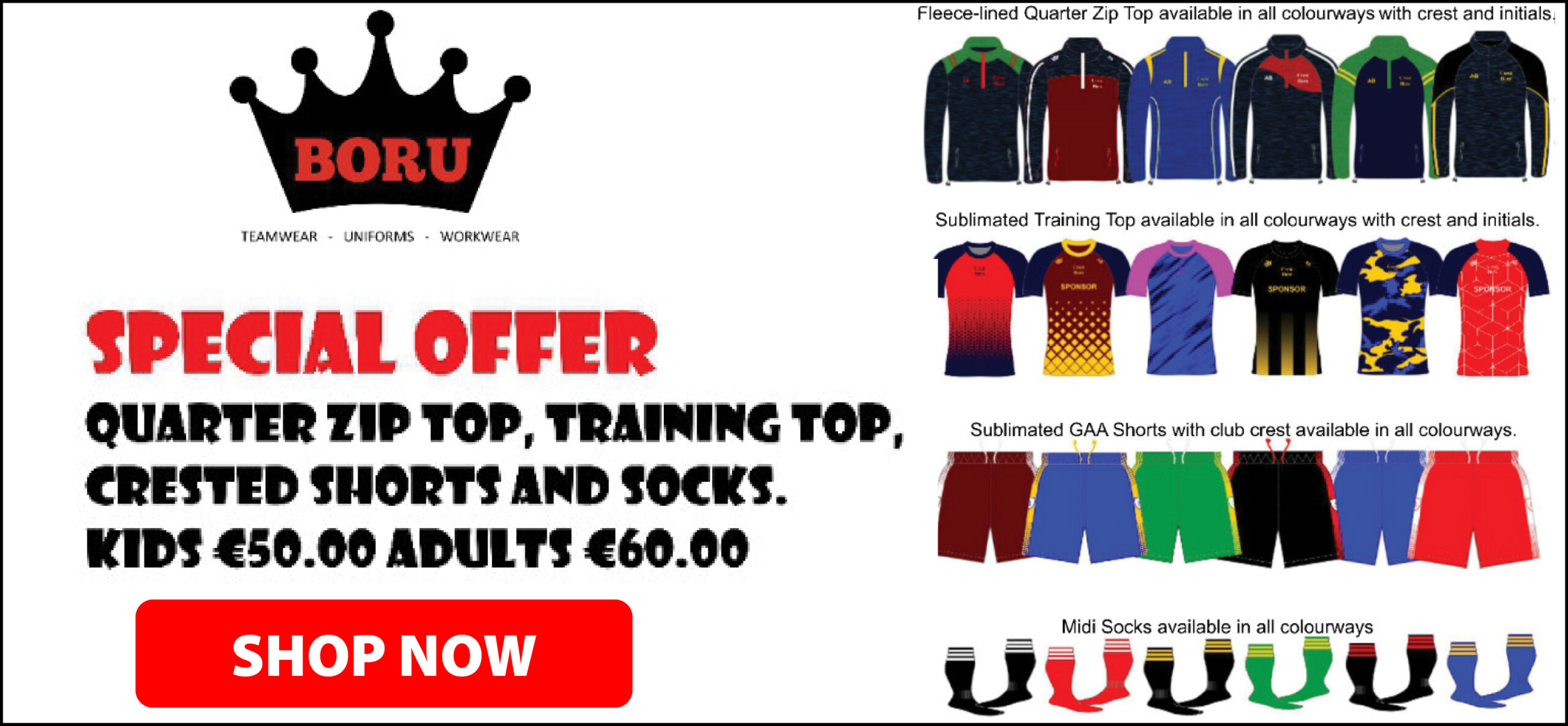 One of Ennis' longest serving businessmen has stepped away from the shop counter.
Jack Heaslip has been trading in the town of Ennis for most of his life. A hearty welcome and a soul tickling smile have always been a guarantee once stepping over that fabled threshold at Heaslips Ennis. A proud Kilkenny man at heart with a soft spot for County Clare, the blue and saffron strip has never strayed far from Jack's door.
With great fondness, a sharp and insightful wit and a deep reverence for the people of Clare, Jack looks back on his ninety-four year journey from Kilkenny in 1926, to becoming one of the most cherished and well known characters in the town of Ennis today.
Now cocooning at home, behind the back of Heaslip's red and black tinged business front, Jack is delighted at the opportunity to finally relax, admonishing that the virus has finally pushed him into retirement, unlike the multitude of turbulent times the shop has seen through the shifting tides of business.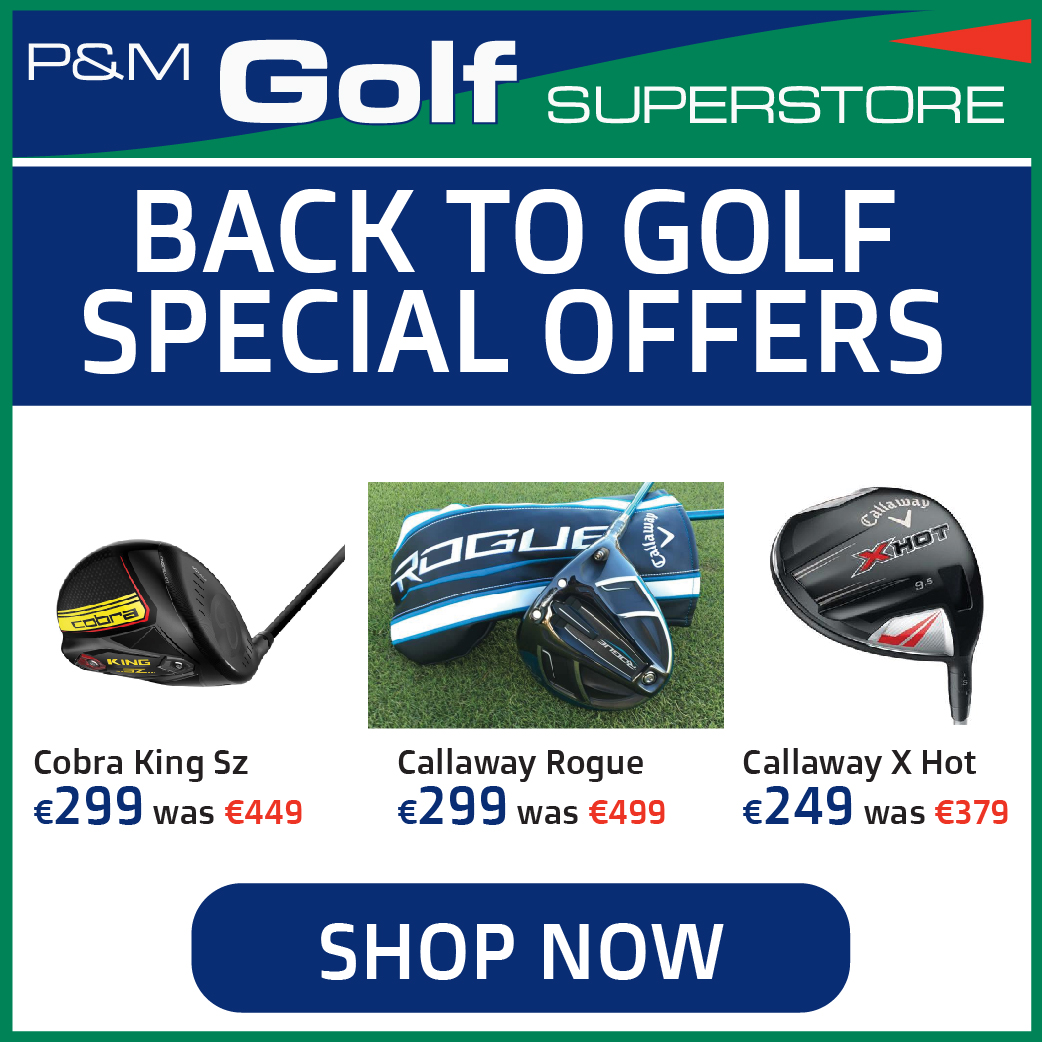 Despite stepping away from the counter since March, Jack still manages to make it to mass every morning at 7:40am and enjoys dropping into the store from time to time to connect with a loyal and affectionate customer base.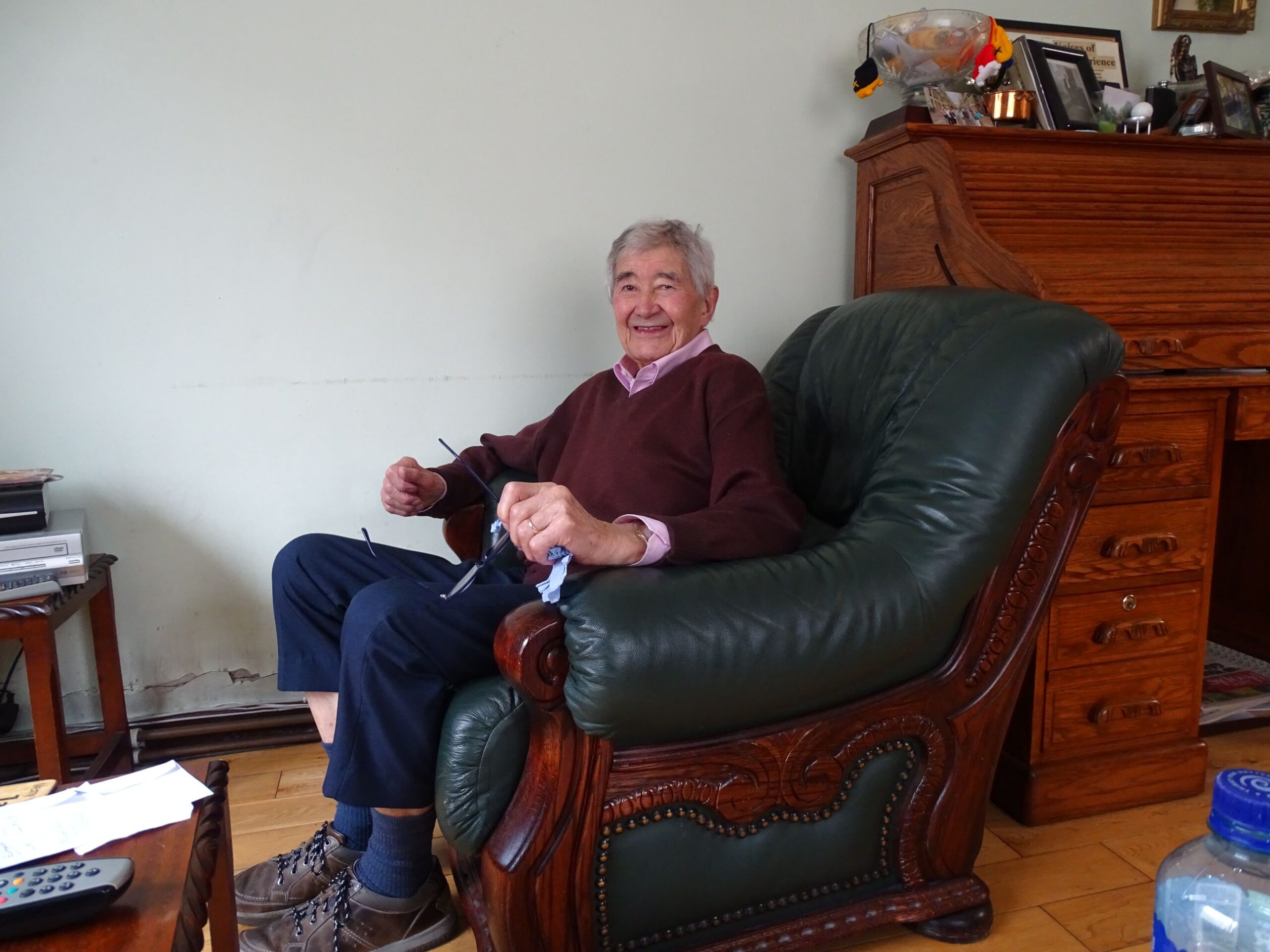 Jack came to Clare in 1953, starting off with Shannahan's on the Kilrush Road. He soon became familiar with the entire span of the county, operating independently within the fruit trade, where Jack and his van travelled far and wide to towns and villages such as Kilrush, Kilkee, Miltown Malbay and Lahinch. Business was good in those times, he quips. Before long, a store was registered on the market for a reasonable price in the middle of O' Connell Street.
Formerly Mitchel's, the shop owner told Jack that times were tough, and business had gone asunder. In retrospect, Jack feels lucky to have joined the multifarious swathe of shopfronts on the main artery throughout the town, noting that at times, business was quiet and that Heaslip's has been through it thick and thin, with the ebb and flow of business bearing many faces over the years.
"When I came to O' Connell Street it was very quiet. The business had shifted to the other side of the town. Quinsworth had come on over near the park and Williams' was there too. We heard that Dunnes were looking to make its way into our part of town. Myself and Dennis Maurer's Jewellers rallied together and said we would throw in our lot with Dunnes, to bring the crowds back in to town. From then on business has worked fairly well. Before Dunnes came, there were seventeen shops that sold groceries from the top of the street to the square. Every second shop was either a bar or a grocery shop. Do you know how many grocery shops are left now? We are one and Dunnes are the other. That is a fact. Nobody could compete with Dunnes, all the small shops have died out."
Some of Jack's most cherished memories and the times he mentions when business was at its best, was when Clare won All-Ireland Championships. A longstanding love for the GAA has followed Jack throughout his entire life. In his home he keeps a framed photograph of his father, Jack Heaslip, after his 1905 Junior Football Championship win in Dublin.
A Kilkenny man like the Jack that Clare has come to know so dearly, Jack Sr. worked as a bar manager in Dublin. Jack also points to his brother who won two All-Ireland's with Kilkenny at Junior level in 1957 and 1963. Jack is also known to back the Banner on the big screen as well as his cherished Kilkenny Cats.
He fondly recalls neighbouring Anthony Daly and his sportswear shop, where great banter would be dispersed between the two. In 1997, after defeating Kilkenny in the All-Ireland Hurling Semi-Final, he mentions that Anthony dropped in one of the players Kilkenny jerseys and despite being an avid fan since birth, Jack admits that it was the only Kilkenny jersey he ever had. Anthony is a dear friend and was an amazing neighbour, he tells The Clare Echo. Jack also takes great pride in his role as a selector for the Clare hurling panel in 1967/68, under the leadership of John Hanly. Even though they didn't win any All-Ireland's, we had a mighty team, he reminisces.
Jack retains as keen an eye as ever when it comes to business, putting an optimistic finger on the future of trading in Ennis. When asked about the secret to success at Heaslips's Ennis, he ponders for a moment, sidling a gregarious grin, "I suppose we are open always. We open almost every day in the year except for Christmas Day. We have the lotto and cater for the tourists too. We kind of give as good a service as we can. Unfortunately, due to this virus, business has gone down an awful lot. The trouble is, will it come back. You see, there is a lot of shops paying high rent that might not be able to recover. Any shops that have closed, it has cost them thousands in turnover. That is money that they will never get back. They will have to start over and that is a big problem."
Challenging times lay ahead, yet Jack remains as positive as ever and believes there is a bright future for the people of Clare and Ennis as a developing town. On a final note, Jack tells the Clare Echo, the pride he has for the town that has given great meaning to his life and subsequently allowed for all things family and business to flourish:
"It's a great town and I know it will bounce back from this. It is great for sport and tourists, has loads of schools and is a great place to settle down. The people are very friendly, everyone in the County is like that. The west is far different than the east. We have a homely crowd here. They come from everywhere to live here. I meet more people living here from Kilkenny than I would know at home. They come here because there is a great social life, with restaurants, bars and hotels. I would say the future is certainly bright, if only we could get a remedy for this virus and continue winning All-Irelands and hurling away. Then everyone will be happy."