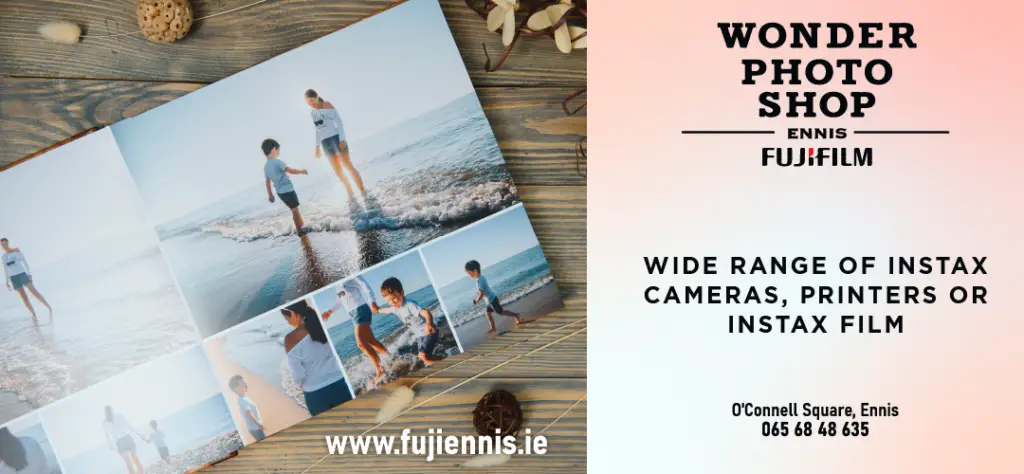 WHISKEY and a carrot – it's the curiously Irish combination of treats left out for Santa and Rudolph in many Clare homes every Christmas Eve. In keeping with the jolly theme, Cooraclare whiskey bonders J.J. Corry are now offering whiskey stocking fillers and whiskey Christmas tree decorations this festive season. 
The company was founded by Louise McGuane on the family farm in Cooraclare in 2015 when the West Clare woman resurrected the art of whiskey bonding in Ireland – the practice of sourcing new make spirit and mature Irish whiskey and maturing, blending and bottling unique whiskeys. At a time when nobody else in the country was doing it and there were just five distilleries on the island of Ireland, Louise was blazing a trail while also following a traditional path worn by a J.J. Corry of Kilrush in the late 19th century.
J.J. Corry would have sailed up the Shannon having sourced his whiskey in Limerick and it was unloaded in Cappa. There, he would combine the liquid with casks, mature it on site and create uniquely flavoured house whiskeys for his clients in the area.
Flash back to 2021, clients now sprawl across the globe thanks to modern technology and J.J. Corry is selling its produce online. Caroline Sheedy, Tourism & Experience Manager at J.J. Corry, tells The Clare Echo, "We launched our website at the start of November and it's going really well. We just started off to test the waters to see what people would like so for Christmas, there are great gift ideas. We have merchandise but the biggest sellers are our gift boxes. We have these fabulous Irish Túath glasses branded to JJ Corry and they're paired with J.J. Corry whiskey in these amazing gift boxes, and we have other stocking fillers like minis which are a big hit. We have Christmas tree baubles in a selection box which you can hang on your tree for Christmas, it's a really great gift idea."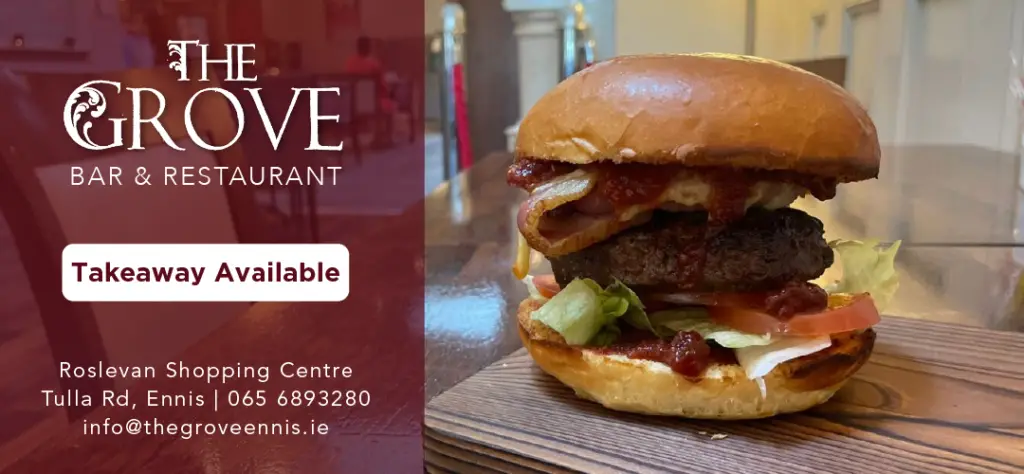 Previously of Dromoland Castle, Louise's cousin Caroline joined the company officially in March 2020 to look after the tourism side of the business – just days before lockdown restrictions came into place, effectively decimating tourism. Last year they opened the family farm to the domestic market, offering visitors tours on site, which includes tastings at a 17th century tasting barn. "It was so positive, it gave us insight on what we could do on site. Everyone who came were really positive about the experience. It's really unique, we don't just give a whiskey tour, we give a history tour as well."
Despite the two years of disruption, six people are now employed by J.J. Corry and the company continues to grow, particularly on the international markets. America has fast become J.J. Corry's most lucrative market and having signed a deal with an importer last year there, they have seen orders treble in the US. Louise has just returned from across the pond where she was sourcing casks, among the most important jobs of a whiskey bonder.
However strong ties exist with local Clare businesses and they have collaborated with local businesses including the Armada Hotel and Dromoland Castle to create specially commissioned bonders. This year, they've added to their whiskey line with the Banner Blend whiskey which is only available in Clare. "When we released that we said, let's give that to the people of County Clare who supported us when we started out so we decked it out in the blue and saffron colours and we only make it available in County Clare businesses."
Businesses where J.J. Corry retails include Fawls, Ennis, Next Door off licence in Ennis, Kilrush and Kilkee, Vaughan's in Cooraclare, the Fiddle & Bow off licence in Doolin, and a number of pubs county-wide.
Tours will commence in March, 2022. Visit https://www.jjcorry.com/ to shop online.