"I'm free, I'm free, I'm free," were the words of Mary Druhan following her release from prison in 1999.
Mary was born in Ennis in 1935 and emigrated to the United Kingdom at the tender age of seventeen. After marrying Waterford man John Druhan, the couple went on to have three children. The allure of promise and opportunity held dear by so many hopeful young migrants soon began to fade away for Mary.
Originally coming over to work as a nurse in a private hospital, Mary fell foul to alcoholism following the death of her husband and soon began to frequent vacant buildings along with other alcoholics. On June 27th, 1988, the death of Mary's partner and another man in a house fire in Kingston Upon Thames led to a swift and severe investigation.
In June 1989, Mary was sentenced to two terms of life imprisonment. Evidence against the Ennis woman was provided by two other homeless men who claimed that Mary had fought with her partner Kenneth and threatened to kill him.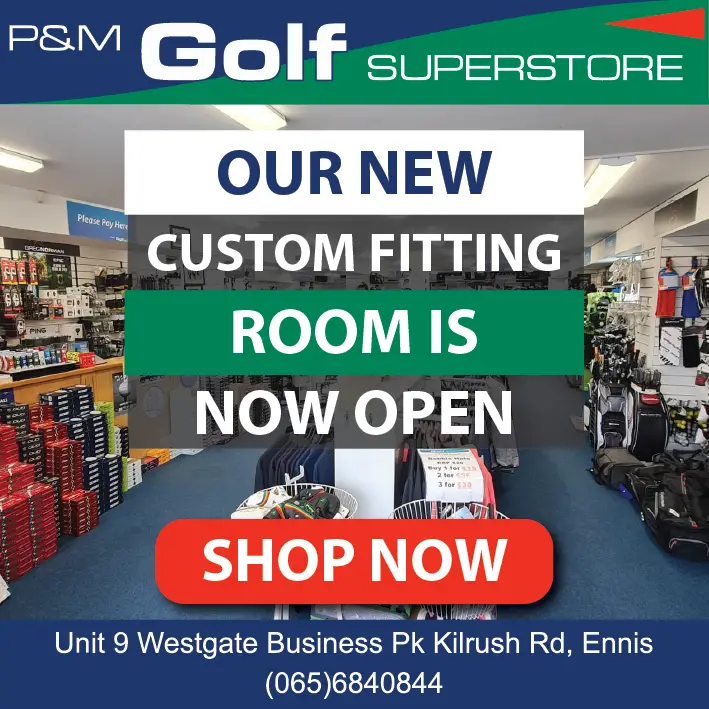 Ten years later, in 1998, the case was revisited by the Criminal Cases Review Commission following inconsistencies in evidence. The manager of the Kingston Mill Pub refuted the evidence given by one witness, claiming that there was no such fight between Mary and Kenneth on that fatal night. Perhaps there was renewed hope for Mary's case.
The double murder appeal was subject to a documentary series, 'Trial and Error' looking to exonerate wrongful convictions and the programme took a special interest in Mary's case.
Eventually, in 1999, Lord Bingham of Cornhill, the Lord Chief Justice, ordered the release of Mary Druhan from custody, after serving ten years at Bullwood Hall Prison in Essex.
Exonerated and emotive, the sixty-six-year-old Mary outlined her future plans, "I have not given it much thought. But I am going to stay with my sister and then find a job. What I have really been looking forward to is a Cornetto and at last I have had one".