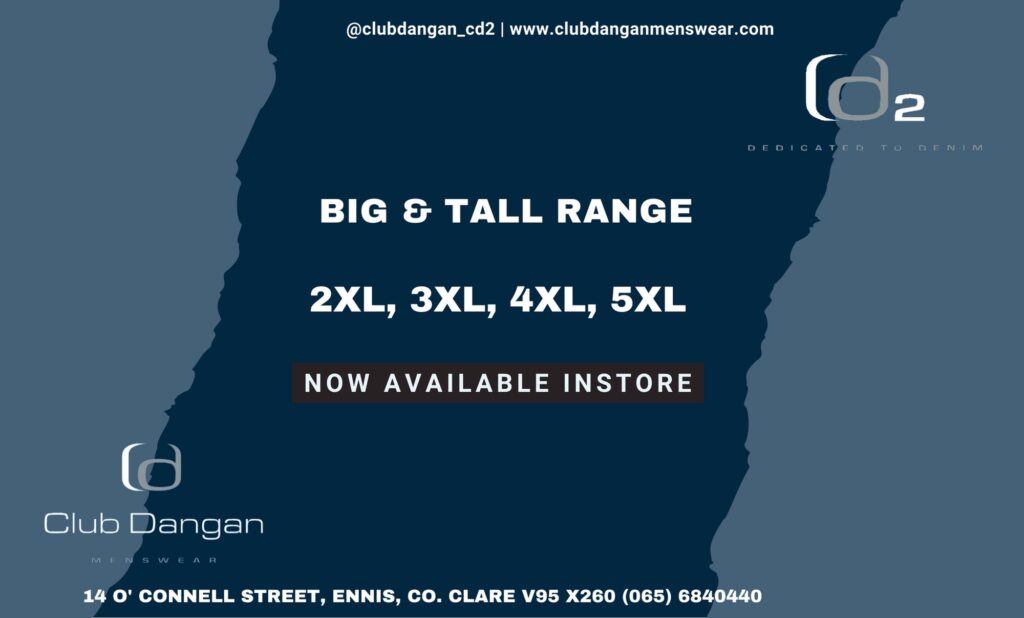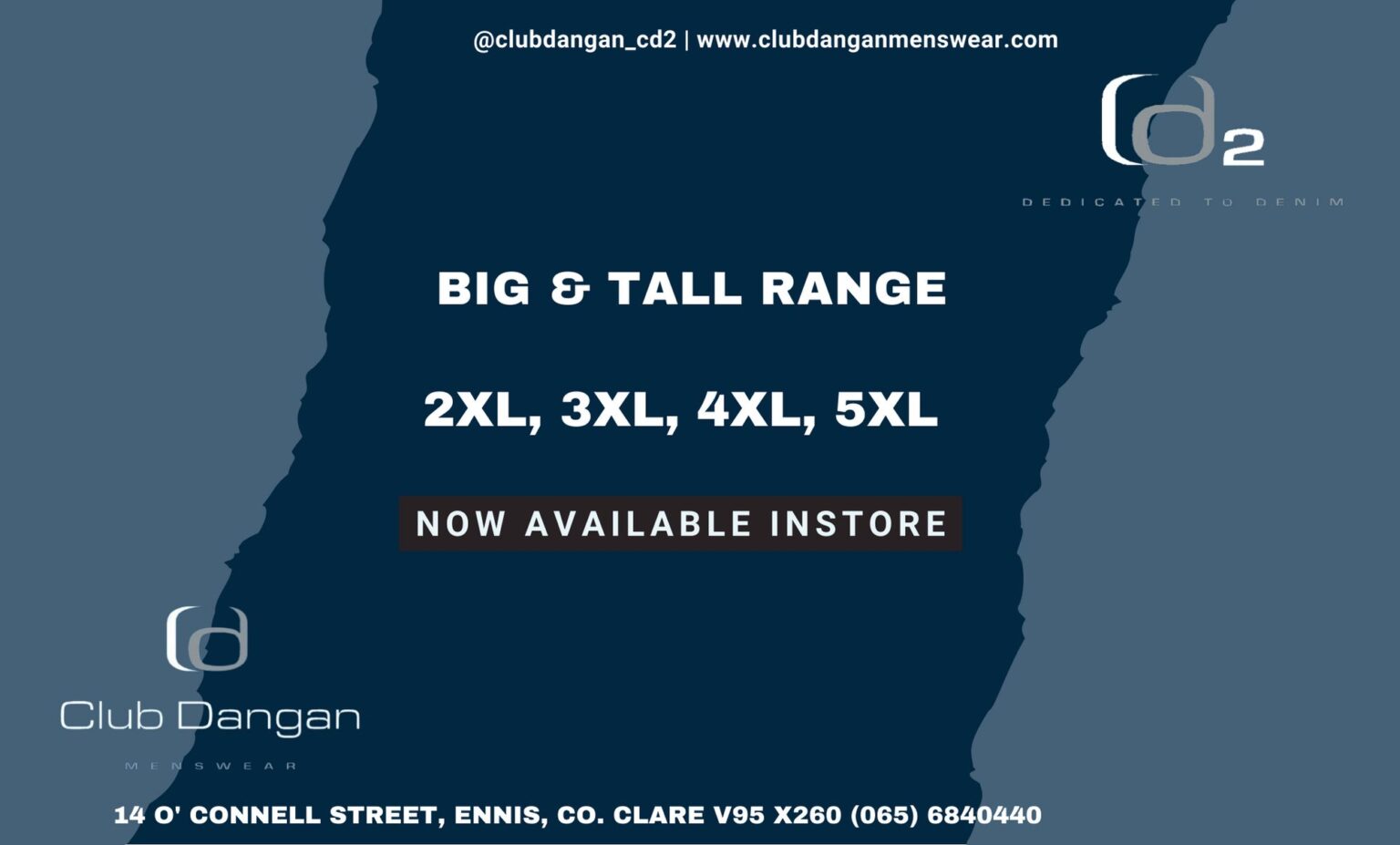 *Lissycasey. 
WEST CLARE "will be wiped out" if a directive issued to Clare County Council over its County Development Plan proceeds, an elected representative has claimed.
In August, Minister of State at the Department of Local Government and Planning, Kieran O'Donnell (FG) issued a directive to Clare County Council to reinstate nineteen zoning objectives and amend one zoning objective as set out in the Clare County Development Plan 2023-2029 and to also delete a subsection of the plan.
As a result lands in Kilrush, Killaloe, Liscannor, Mullagh, Broadford, Cooraclare and Ballynacally which had been zoned for residential under the County Development Plan have been dezoned.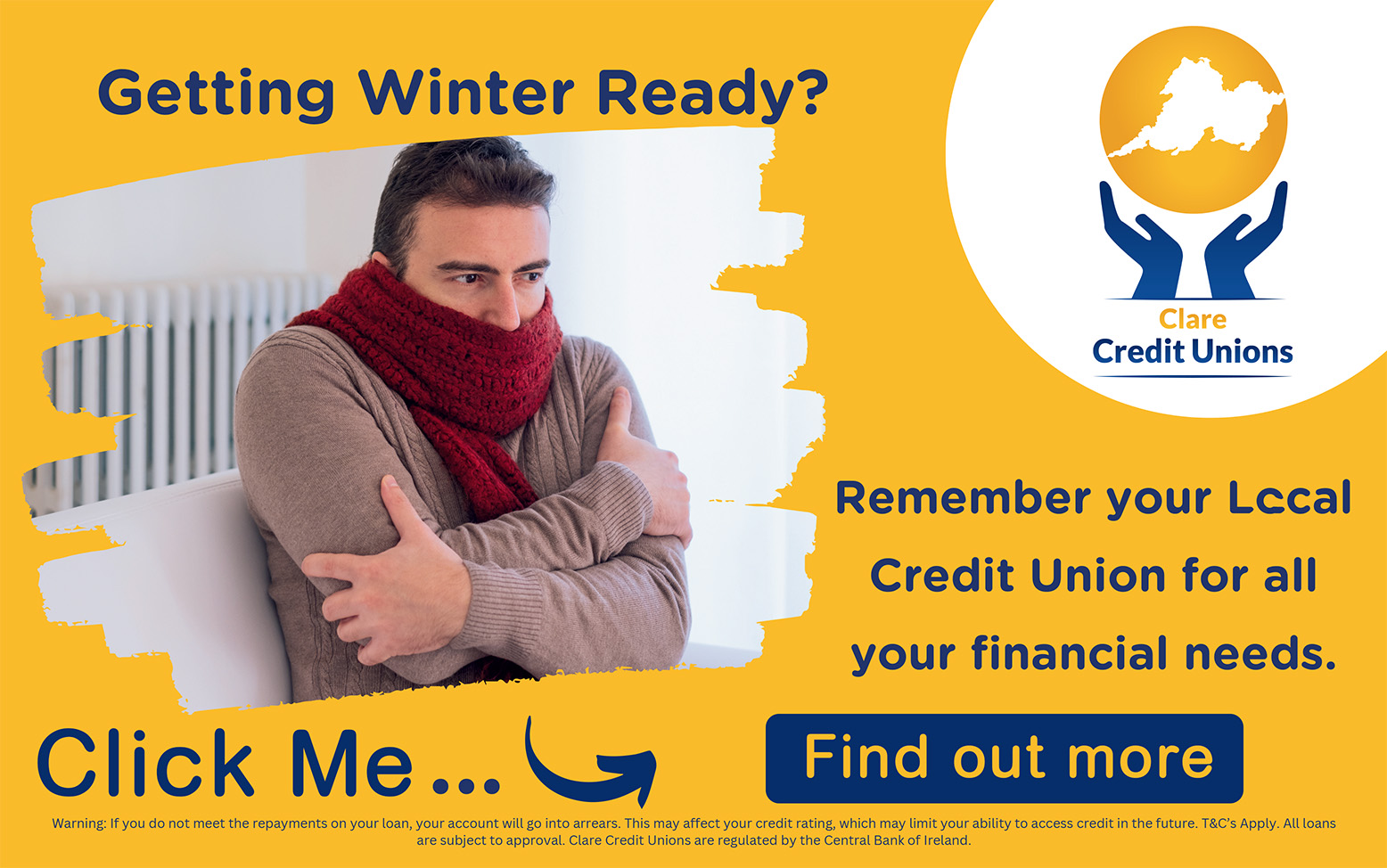 It also means houses cannot be built adjacent to the N67, the N68 and N85 and also places the inclusion of Broadford and Cooraclare in the a national wastewater pilot scheme under threat.
Cllr PJ Kelly (FF) in a proposal before the Council this week asked that the county's Oireachtas members attend a Council meeting "with a view to giving an explanation of their plan which would ensure that Minister O'Donnell would reverse his decision on his amendments to the County Development Plan and thereby undo the potential damage to the county and its people".
Data provided by engineers in the Council detailed that 115,000 miles are covered across the three roads and Cllr Kelly said 105,000 of that is in West Clare. "It is RIP for West Clare and that cannot be tolerated, the Oireachtas members have to move in and take action," the Lissycasey representative stated. "It is crazy and cruel, if the rule applies to West Clare it is going to be closed up. Broadford and Cooraclare are taken out therefore their chance of getting wastewater is gone, this interference has to stop".
Kelly remarked, "this planned obsolesce for rural Ireland is legalised lunacy".
Mayor of Clare, Cllr Joe Cooney (FG) admitted he was "very concerned" and said he would contact the county's seven Oireachtas members with a view to holding a special meeting.
Clare has always tried to deliver on its housing need yet the directive goes against this, Cllr Johnny Flynn (FG) maintained. He cited 2020 research, "60% of households in Clare are detached because people have taken it on themselves to build houses, the type of national policy is to drive people into compact areas which has its own social issues".
Huge disappointment has been caused, Cllr Pat Daly (FF) said as he pointed out no houses are for sale in Ennis. That the county town is struggling to provide housing "beggars belief," Cllr Paul Murphy (FG) felt. Delays in providing housing because of bat studies was criticised by Cllr Mary Howard (FG), "bats are taking precedence over humans, this is ridiculous".
Further implications mean that a gateway from a farm cannot be used to access either the N67, N68 or N85, Cllr Joe Killeen (FF) highlighted, "it is unjust and there is something really wrong". Cllr Pat Burke (FG) commented, "the Oireachtas members were asleep at the wheel but maybe they could wake up, it is not too late. It is a downright shame". Cllr PJ Ryan (IND) observed, "it could be described as a way of shutting us down".
Oireachtas members will have to force an intervention or they will find it very difficult the next time they canvass, Cllr Cillian Murphy (FF) warned. "Significant public expenditure has been spent on lighting and footpaths but here we are and can't allow someone to benefit from it".
Dublin centred policies are not aiding Co Clare, Cllr Clare Colleran Molloy (FF) observed. "I realise this isn't just a rural issue, it affects the urban areas as well, if you are crowding people into urban areas it is not the right thing to do". Lands have been "sterilised" in parts of the county, she noted.
O'Donnell's directive "is an attack on the function of elected members in Clare who put a plan in place to try develop Co Clare," said Cllr Gerry Flynn (IND), "the diktat, this one size fits all policy is a failed policy, local councillors are best placed in Co Clare, we're the people with the mandate and it's our policy until we're told we didn't follow the diktat, we'll be waiting a long time for Oireachtas members to come in, we've never been as well represented with four TDs and three Senators".
An "unprecedented investment" has been given to rural Clare yet it is consistent with planning laws, Cllr Joe Garrihy (FG) believed, "if you keep banging the door people will ultimately have to listen". "There is something very wrong here. We talk about rural Ireland, it is like we're closing a door and putting an obstacle in place," Cllr Tom O'Callaghan (FF) added.
What impact Clare's TD would have was questioned by Cllr Pat McMahon (FF), "the permanent Government of senior officials who made this law, no matter what objections we have there is no change because they are not the TDs in charge". Officials from the planning department need to come before the councillors, Cllr Ian Lynch (IND) suggested. Director of Economic Development, Carmel Kirby in response said a briefing could be arranged.
Blanket bans should not be introduced, insisted Cllr Pat O'Gorman (FF). "If a person is prepared to go into a bank manager and put his or her hand in their own pocket whether they are in Lissycasey or Cratloe they should be allowed to do it".
Concluding the discussion, Cllr Kelly outlined that a planning bill will come before the Dáil next week with implications on the length of time An Bord Pleanála have to make decisions. "I'd imagine West Clare will be wiped out, there is no doubt in the world about it, our members of the Oireachtas have the ability to change the Minister's mind, I know it can be done but I won't insult their intelligence by telling them how".