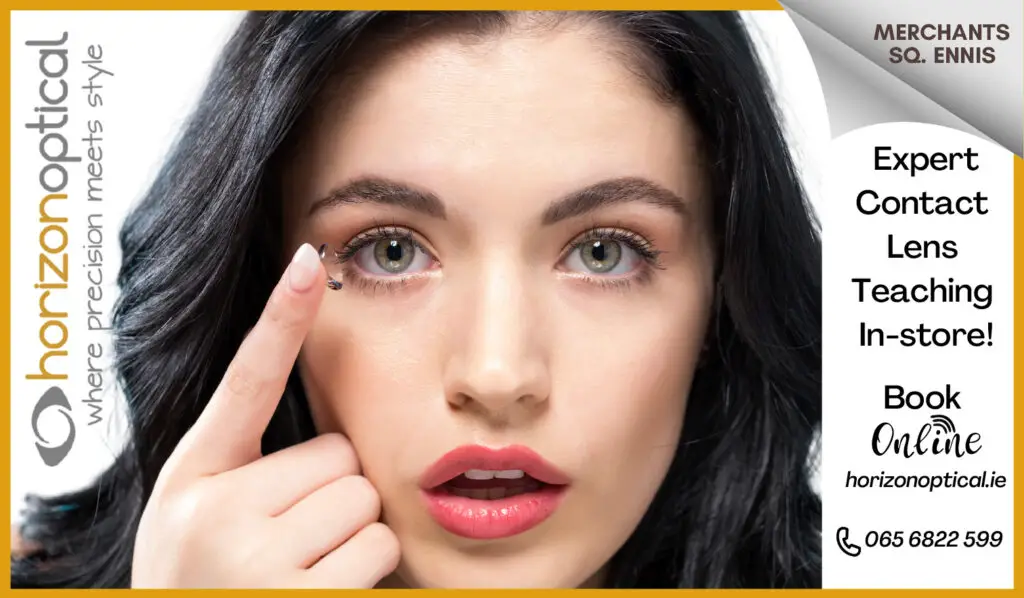 *Enda Coughlan embraces Eoin Cleary. Photograph: Gerard O'Neill
CLARE MANAGER, COLM Collins has said he never doubted his side's ability to pick up an opening round win in the Allianz National Football League, despite not taking the lead until the sixty fifth minute.
It was a late escape in Ennis for Collins' side with Jamie Malone kicking what would be the winning score in the sixth minute of additional time to see Clare start their 2023 Division 2 bid on a high.
A smile was etched on Colm's face following the dramatic conclusion. "It was a marvellous finish by the lads, a marvellous contribution by the subs who came on. It was said to me more than once at the Moy function on Saturday night that we had a strong bench, it proved it there today".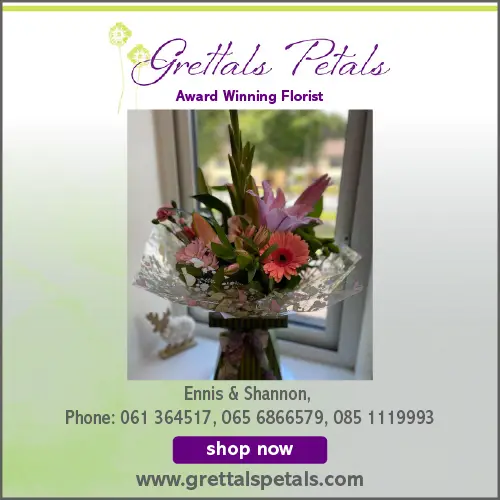 Malone along with Emmet McMahon, Gavin Cooney and Daniel Walsh raised white flags as Clare put together a tally of 0-04 without reply from the seventy second minute to the seventy sixth to snatch a one point win from Mickey Harte's Louth.
Such a burst is nothing new to the Clare footballers, the Kilmihil native flagged. "It's not their first rodeo, they've done it before, they did it above against Roscommon last year, there is a tremendous spirit in these players, anybody would be delighted to be associated with them, they never give up, I'm delighted with today".
Over the course of the second half, Clare kicked ten wides. It was frustrating for their supporters to watch but it didn't dilute Collins' belief. "It didn't look good, at the same time they weren't pulling away either, I thought that when Jamie got the point we were in a good spot, we made a little error on the kickout and they broke to get a goal".
They may have struggled to hit the target but Colm insisted he still wasn't keen to settle for a draw. "I was roaring at Cleary that this game was there for us, the breeze was quite strong and I still felt it was there for us, they were under fierce pressure with the kickout".
Louth dominated proceedings in the opening half with Clare not scoring until the twenty fifth minute when captain Eoin Cleary got them off the mark. Collins felt his charges aided their Leinster counterparts' control of the contest.
"We played into their hands, we started losing kickouts and hadn't patience, if you do that they will nail you, they have a really good system going and they know how to play it. Louth will be hard beaten in this Division, their campaign isn't over by a long shot, they have a very good defensive system. Their midfielder Ciaran Byrne is going to be a big loss. With Sam Mulroy on the pitch you can't give away any frees, he is a machine, our first ball we gave away a free in the middle of the field and you can't do that".
Still as he stood in the dressing room at half-time in Cusack Park, the Cratloe man was not too downbeat with his players. "I wasn't that disappointed, we hit the post three times and had two scoreable frees missed against a decent breeze, I was happy enough that we were in a good position at half time and all we could do was tidy up our game a little. We had a lot of shots in the second half, a lot were close but not over the bar, close but no cigar, it's important we tidy that up going up to Navan".