*Ennistymon's Eoin Rouine. Photograph: Gerard O'Neill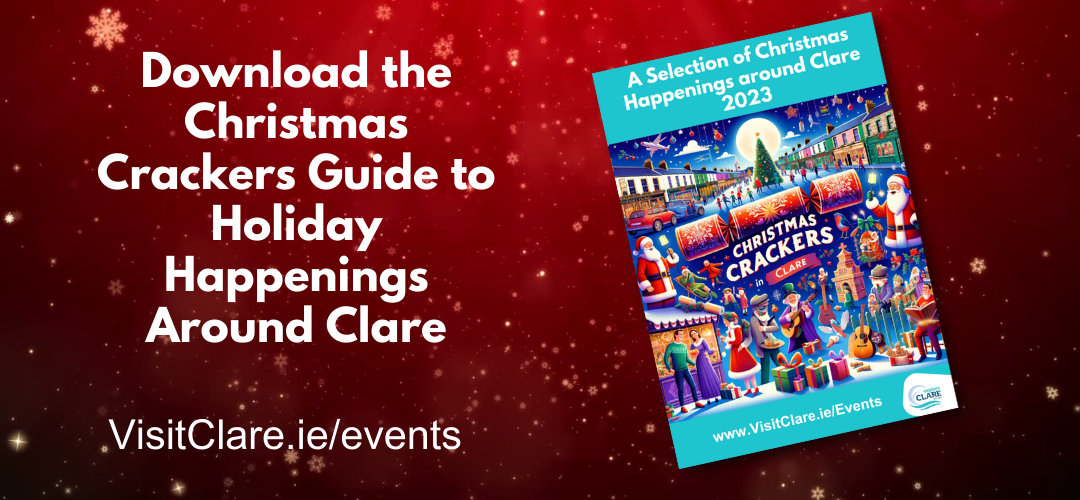 IN COMPETITIVE OUTINGS, the objective is always to win and when you do it is very satisfying.
Such were the words expressed by Ennistymon manager Mark Shanahan as last year's beaten finalists began the 2023 campaign with a 2-10 0-09 win over Kildysart.
Trepidation always surrounds the first outing of the championship, Mark outlined. "There is always a bit of concern going into the first game. Teams have been playing league, playing challenge matches. The win this evening was the important thing. We weren't overly happy at half time, we were mediocre enough in the first half but we asked them to up it in every department and I think they did but we have a lot to work on. We have to be happy with the second half".
Even though they tasted success in the Cusack Cup, the club's first time winning the league, there was no extra pressure on Ennistymon according to Shanahan. "We never felt that at any point. The only pressure we felt was maybe within the group. We put a big emphasis on improving every night we train and play. I wouldn't call that pressure, its ambition to get better with every session. We didn't feel anything from outside".
He continued, "There is very little between teams and you just have to concentrate on each game, go at it 100% and regroup after that and go again. In the Clare championship since it went to twelve teams, its highly competitive and you got to just keep driving on".
They started the game without the injured trio of Cillian Rouine, Brendy Rouine and Darragh Conneally while Cathal Malone was out of the country. During the contest, they also lost centre forward Sean Rouine to a knee injury. "We picked up a few knocks there and hopefully we can manage them before the next game. We will look back on the game and see where we can improve. There were some good things but we have a lot to work on. And we will try and work on them straight away. It's great to be involved and be in the championship. This is what we want. It's great to be involved in these kind of matches".
Kildysart manager, David Butler felt they could take learnings from their North Clare's counterparts decision making when in possession. "They (Ennistymon) are very good at protecting the ball as you saw there tonight. The goal after half time broke our momentum completely and we couldn't get anything going after that. We probably went at them a bit late and we tagged on a couple of scores but we needed to go a bit earlier. It's a four team group and we still have two battles to come up.
"Whatever result came out of here tonight we have to re-group and go again. We would not be using the weather conditions as an excuse . We were sloppy with the ball, we brought the ball into the tackle too many times. Those lads were in the county final last year, they are Cusack cup champions. You have to protect the ball a little better. It's a learning curve. It's all about Cratloe now in two weeks time," Butler added.