Many Clare businesses are counting their losses at forced St Patrick's Day closures including one in Killaloe which is hopeful of recovering from the "major setback".
Borúma Gastro Bar and Restaurant was one of the first such establishments in Clare to announce their closure in an attempt to delay the spread of coronavirus, they made the announcement before instructions were issued to all pubs and bars to close.
Consideration for vulnerable people who are at risk of picking up the virus prompted the decision by management at Borúma. On Saturday night, groups of eight or nine were coming together to the pub, as he returned home that night, owner Jayme Keogh knew they had to make the call. "You couldn't guarantee no matter how much precautions you put in that people would be safe. Businesses are putting in the precautions but people aren't listening to them or taking it serious".
Jayme was surprised by the amount of people out drinking plus the increase in families using their restaurant before they temporarily shut. Ten people are employed at the Killaloe based eatery, four of which are there on a full-time basis. Instead of letting food go to waste, all of it was given to staff before they departed at the weekend.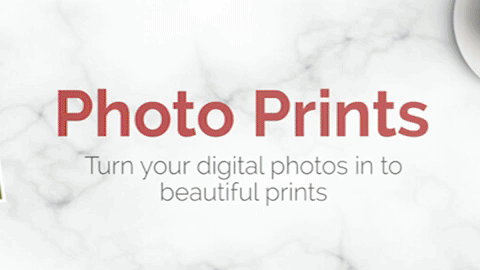 Being closed for St Patrick's Day is a big blow to their income, the Sixmilebridge man admitted. "It's a major setback. St Patrick's would be our biggest day by a long shot, it would double it not triple how busy any day would be in the year. Where I'm situated, the St Patrick's Day parade would be passing the door, I would be full from 12pm to 12am.
"It's going to leave us all in a hard position especially places like Killaloe and West Clare which are tourist towns and are coming off a tough winter particularly weather wise, we were holding for St Patrick's Day to give us that injection of cashflow and now it's all uncertain times, nobody will know because there is no precedent," Keogh told The Clare Echo.