*Photograph: PL Chadwick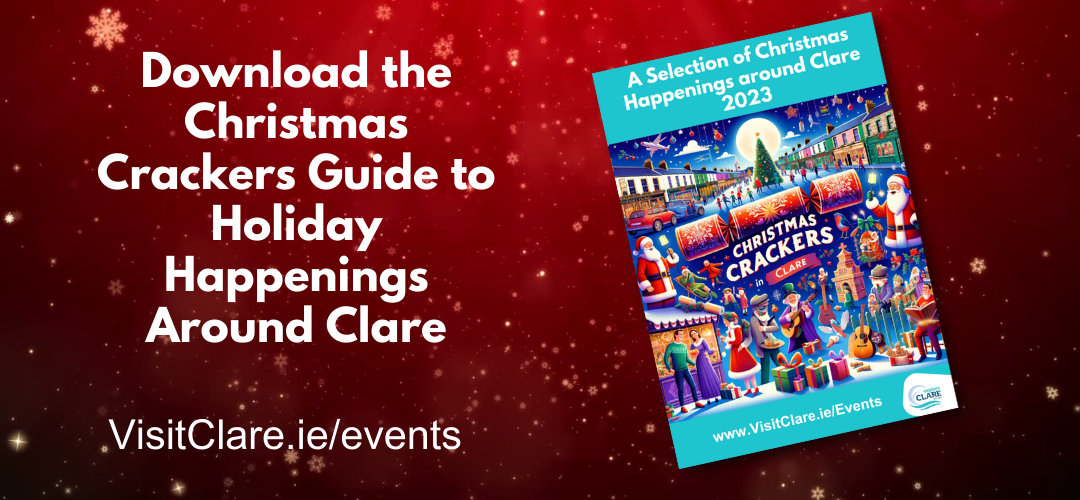 An appointment of a contractor is imminent for a project of works to take place in Clooney.
Following a Part VIII planning process and procurement process in recent months, the Killaloe Municipal District have stated that a contractor is due to be "appointed imminently" for works at Clooney including a new footpath and pedestrian crossing.
Senior executive engineer, Niamh Madden outlined that the project is expected to start "within the coming weeks". Once an exact commencement date is known, the MD is to liaise with the community group in Clooney.
"This will clearly show the commitment of Clare County Council to the village of Clooney," Cllr Pat Hayes (FF) stated of the proposed works. "I have no doubt this is only phase one of a larger project for Clooney, it will help create the centre that Clooney has been crying out for years".
Trojan efforts have been evident from the community group, Cllr Joe Cooney (FG) acknowledged. "We're all aware they are not long in existence and that there is a lot of traffic going through Clooney. It is a fantastic project, the sooner it starts the better. It will be delivered in next couple of months," the Cathaoirleach of the Killaloe MD continued.
Speaking at a recent meeting of the Killaloe MD, Madden said that local authority staff have moved quickly on the project. "As soon as the Part 8 process was complete, we had a tender process almost completed simultaneously". Once the contractor is appointed, the engineer confirmed she would carry out a site visit with him/her on the same day.