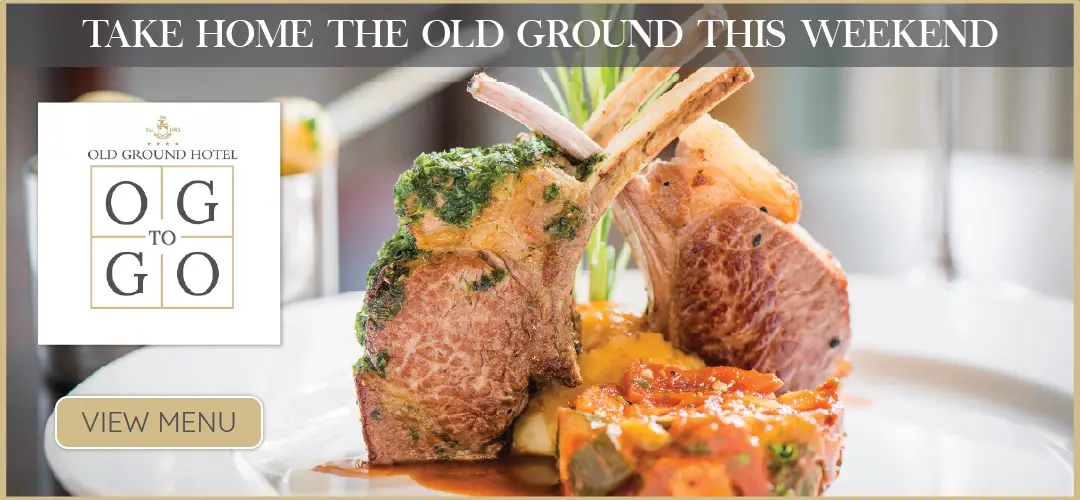 An Ennis hairdresser has revealed that desperate customers are turning up at his home address looking for haircuts – but insists he has been forced to turn them all away while Covid-19 lockdown measures are in place.
Gardaí have confirmed they are investigating allegations of hairdressing in Co Clare despite advice from the HSE and Government urging such businesses to remain closed until July.
Inspector Dave Finnerty of Ennis Garda Station told The Clare Echo, "We have received complaints of allegations of a hairdresser operating in the Ennis area despite current advice from the Government and the HSE not to do so". Gardaí will continue to investigate such reports, he added.
Speaking on the subject at a recent Department of Health press briefing, Chief Medical Officer, Dr Tony Holohan appealed to those offering the service to refrain from doing so. "Being involved in that industry does involve touching of individuals, it increases the risk of transmission of infection. It is a more risky behaviour."
Hairdressers are being offered up to €200 for a haircut from clients, compared to the regular price of €40-€50 before Covid-19, the incoming President of the Irish Hairdressers Federation, Danielle Kennedy stated.
Appearing on one of the final episodes of Today with Sean O'Rourke, Ms Kennedy outlined that black market hairdressing had "erupted" while restrictions were in place. The Irish Hairdressers Federation want salons to to reopen on June 29th due to fears of a 'black market' economy of house calls.
Concern has been expressed in Co Clare that such activity is ongoing in parts of the county. Owner of Panache Hair and Design, Hassan Jiad told The Clare Echo that false accusations were made against him cutting hair at his residence since the beginning of April following instructions from Government that salons and hairdressers were to close in weeks previous.
Speaking to The Clare Echo, Hassan stated that the allegations were untrue. He said he has asked loyal clients, who have been with him for 18 years, to stay patient until restrictions are lifted. He revealed that a customer called to his house with a razor who then proceeded to ask him to cut his hair. "I told him if I did it for him I would have to do it for everybody. It is so complicated".
Hassan confirmed that he is aware of black market cuts being carried out in the county but that no member of Panache staff were involved. "I understand that colleagues have customers knocking on their doors, I know some people that are doing it from home, it is understandable, they want to do their best for their friends and colleagues. I'm thinking about everybody keeping safe and sound, in a short time hopefully we can get this out of the way and get back to normal. We can't wait to get back to the old routine, this is a difficult time".
He admitted that he has welcomed friends to his property where they have had a cup of tea or coffee. Hassan said that current times are "difficult for everybody" and added that he was under extra stress following reports made to Gardaí. "I feel so bad when I tell people I can't do it. They are coming knocking on your door, you open the door and give them a cup of tea or coffee but you are trying to explain to them but they don't understand, it is difficult times".
In a statement to The Clare Echo,Cathal Crowe TD (FF) said it was "mind boggling" that individuals would be "so selfish and careless" to go looking for a haircut "when we're seeing the death toll from COVID-19 climb day by day".
"It beggars' belief. One barber in West Clare has contacted my office saying he's had to refuse countless requests for appointments. I am asking people to hold on for an extra few weeks until the measures needed to ensure a safe environment can be put in place and barbers, hairdressers and health officials are confident that these appointments can be carried out safely".