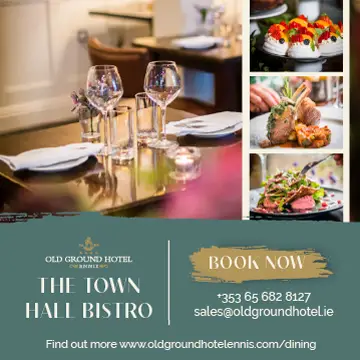 *Traffic on the Tulla Rd. Photograph: Gary Collins
Creation of a post focused on active and sustainable travel in Clare would reduce the dependency on cars in the county, the Mayor of Ennis has said.
Clarecastle representative, Cllr Paul Murphy (FG) has issued an appeal to both the Department of Housing, Local Government and Heritage plus the Department of Transport and Climate to make funding available to local authorities in order to facilitate the creation of an active and sustainable travel officer in County and City Councils across the country.
A commitment to promote and deliver active and sustainable travel is already prevalent within Clare County Council, senior engineer John Leahy stated in response to Murphy's motion.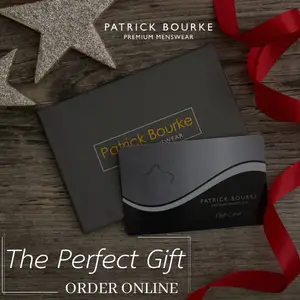 Air pollution would fall if the post was established, Cllr Murphy told a recent meeting of the local authority. He suggested increased pedestrian crossings and segregated cycling paths would also assist in the endeavour. "From Latoon Bridge, you have a quite cycle path all the way to Clarecastle but you suddenly end up on top of traffic before you know it. Clare can become a great place to walk and cycle," he maintained. The Mayor of Ennis also requested that the motion be circulated to the county's Oireachtas members and local authorities across the country.
There has been a visible difference in the amount of cars on the road in the past two decades, Cllr Ann Norton (IND) commented. "We are seeing more elderly people in their little mopeds, that is fantastic to see because it is giving them their independence. Wheelchair users have to be encouraged, they have to feel comfortable when they are out and about. People with disabilities have as much right to be on the road as a car. People need to be patient and open up their minds, look around and see what is happening, our world is changing in so many ways. We need to be able to allow people to change and become patient and accept it is not all about driving a car," she said.
An active and sustainable travel officer previously existed within the County Council, Cllr Johnny Flynn (FG) recalled, "It is disappointing if the position has fallen away". He detailed that he has highlighted the importance of the planned Ennis Town Bus to the Minister of State for International and Road Transport and Logistics, Hildegarde Naughton (FG). "Clare Youth Service have surveyed young people in Clare and one of the key issues is the lack of access to sustainable transport," he added.