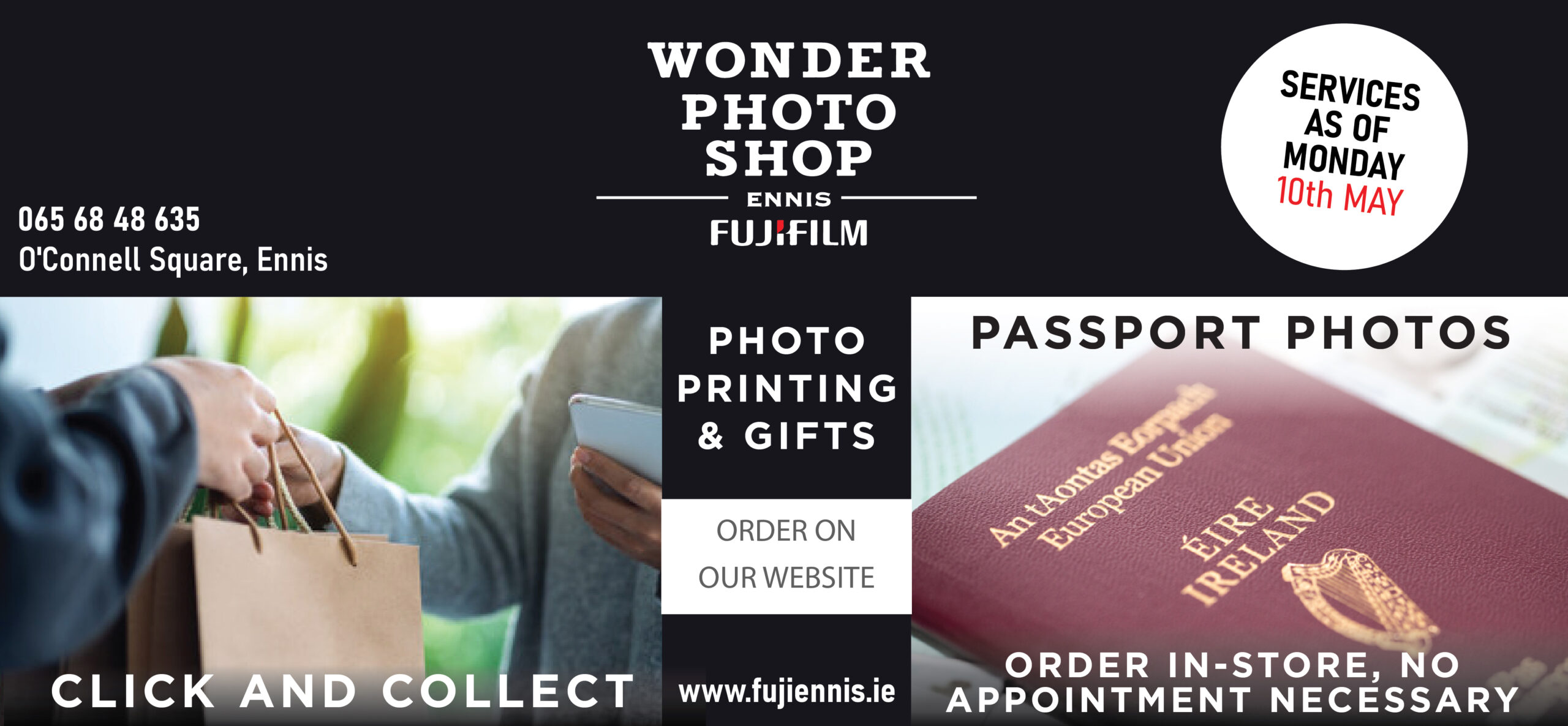 Louth's Declan Loy passed through Co Clare on Wednesday as part of his challenge to swim, cycle and run in every county in Ireland in the space of thirty two days.
Should he complete the challenge, Declan will have clocked up 3,552km. Each day involves a 1km swim, 100km cycle and a 10km run, thus far he has completed 2,220km of the route.
In 2018, he became known as 'Irondad' after breaking a Guinness World Record for the most 70.3 triathlons completed in one year. Day twenty of the Irondad Challenge saw him come to Clare. Funds raised will go towards Super You, a not for profit Irish organisation that focuses on supporting, empowering and inspiring young people.
Sunny weather has made the difficulty of the trek some bit easier Declan admitted, "The challenge is going brilliantly the legs and muscles are getting tired but the support I've received helps me to keep going.  People have been joining me along the way which has given me such as boost and I appreciate all the help. The weather was great which made the day a lot more enjoyable.''
"I have been blown away with triathlon clubs throughout Ireland that have come forward to lend a hand on the day the Challenge comes to their counties. It's very humbling to see how people will help me for such a great cause".
He has a busy month ahead with Wexford, Cork, Dublin, Carlow and Kilkenny some of the counties he will be in over the next fortnight. The final day will be held in Dundalk on July 28th.