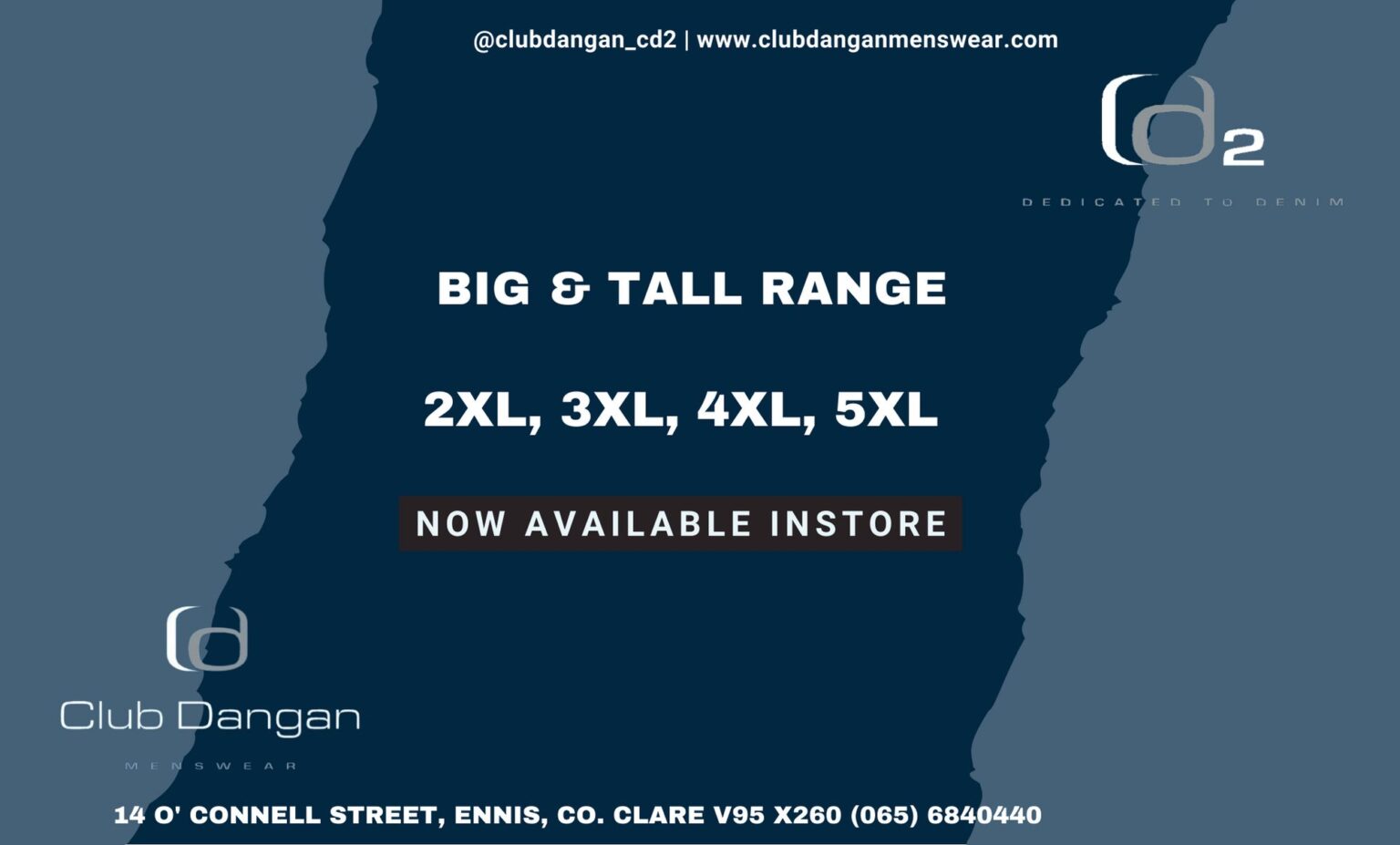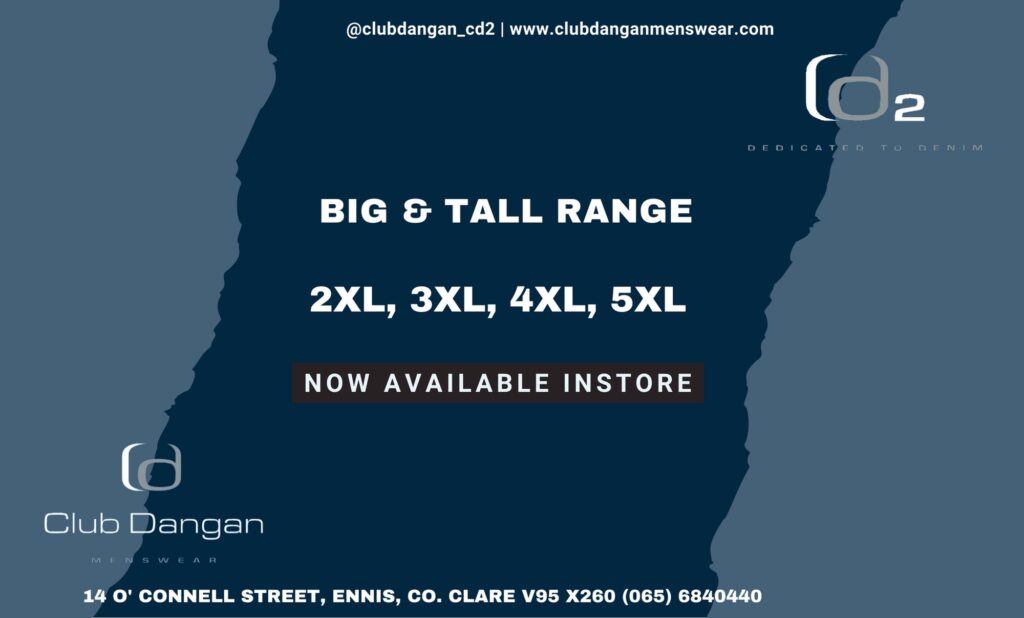 GRAINNE? Niamh? Meadbh?
What would you call the Irish Wolfhounds that have been reintroduced to the grounds at Bunratty Castle?
Shannon Heritage have given a home to two new female wolfhounds and they want the public to come up with names for them.
Wolfhounds were regular guests at the Bunratty Castle from the early days of the medieval banquets in the 1960s.
The animals would roam the great hall and dining areas as would have been the custom in medieval times.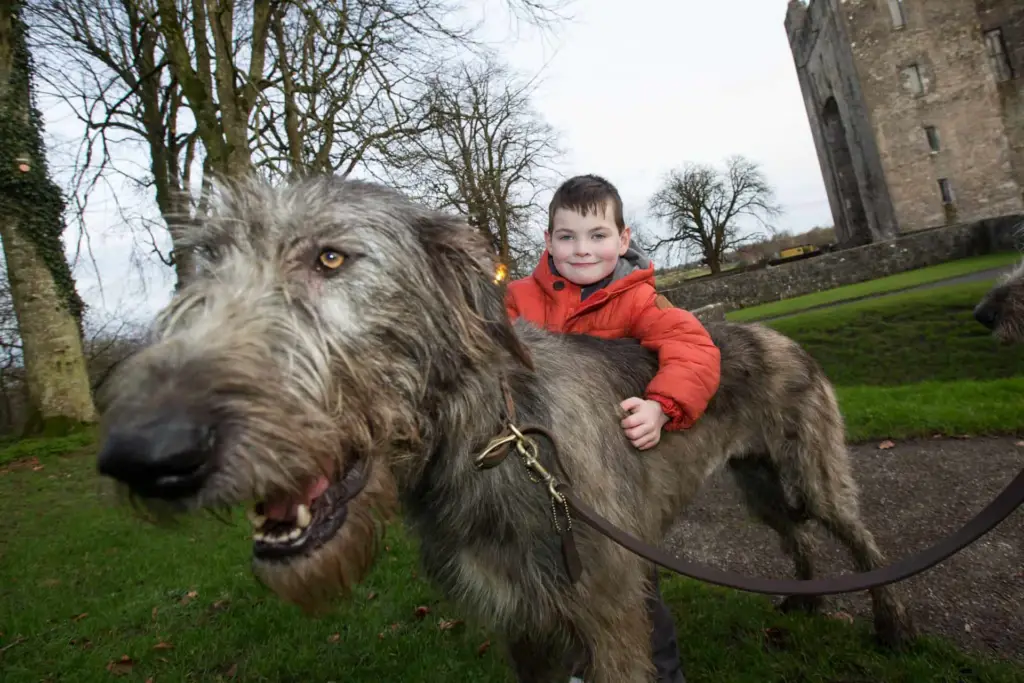 Irish wolfhounds are known for being gentle, friendly and very intelligent, and they inhabited Ireland long before the arrival of Christianity and the written word.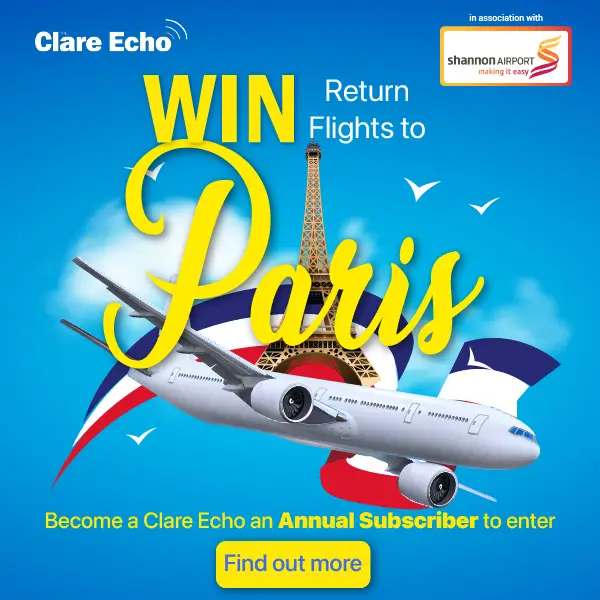 "Bunratty Castle is the most complete and authentic medieval fortress in Ireland, and no 15th century Castle is complete without these iconic and noble dogs.
"We already have a vast array of animals living in their natural environment on the Park, everything from sheep, goats and pigs, to donkeys and free roaming poultry. The new wolfhounds are already proving really popular with visitors," Shannon Heritage Managing Director Niall O'Callaghan commented.
Visit the Shannon Heritage  Facebook page here to suggest names and be in with a chance of winning an annual family pass to the Shannon Heritage attractions.
The competition will be open for entries until close of business on Monday, February 12 when the new names of the two female wolfhounds will be unveiled.