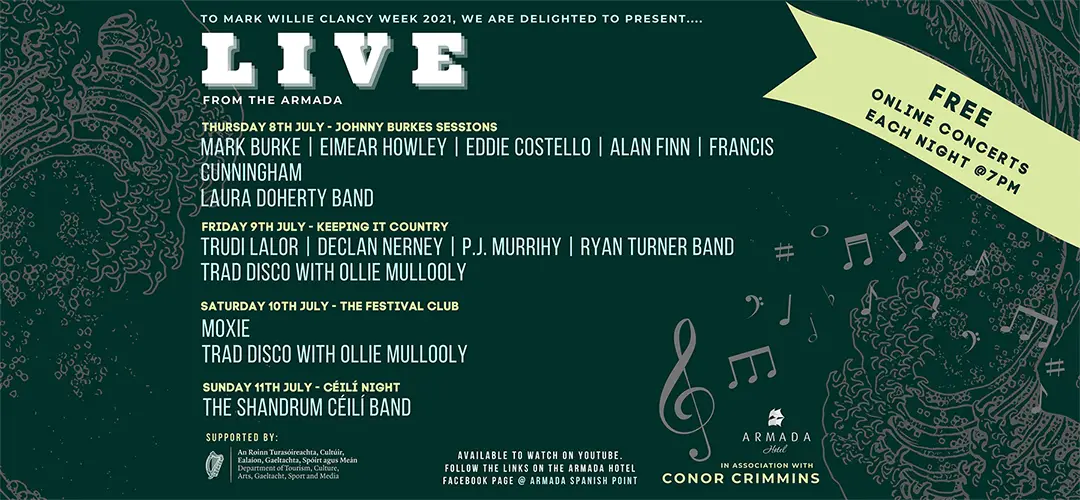 Irish Water and the Environmental Protection Agency have been criticised for their "failure" to protect Kilkee.
A report has been sought from the EPA which is to include the steps taken to date "in holding Irish Water to account on the lack of progress in developing a wastewater treatment plant for Kilkee".
This report is also to refer to the protection of the Kilkee Reefs SAC, water quality at Kilkee Beach and the public using the beach. It comes off the back of a proposal before Clare County Council by Cllr Cillian Murphy (FF).
At a recent meeting of the County Council, Cllr Pat Burke (FG) questioned if the matter was worthy of being deemed countywide, "it is setting a precedent if this motion is allowed". The Chair of the meeting, Cllr Mary Howard (FG) allowed the matter to proceed when Cllr Joe Garrihy (FG) seconded the motion, "information, monitoring and being held to account is everything".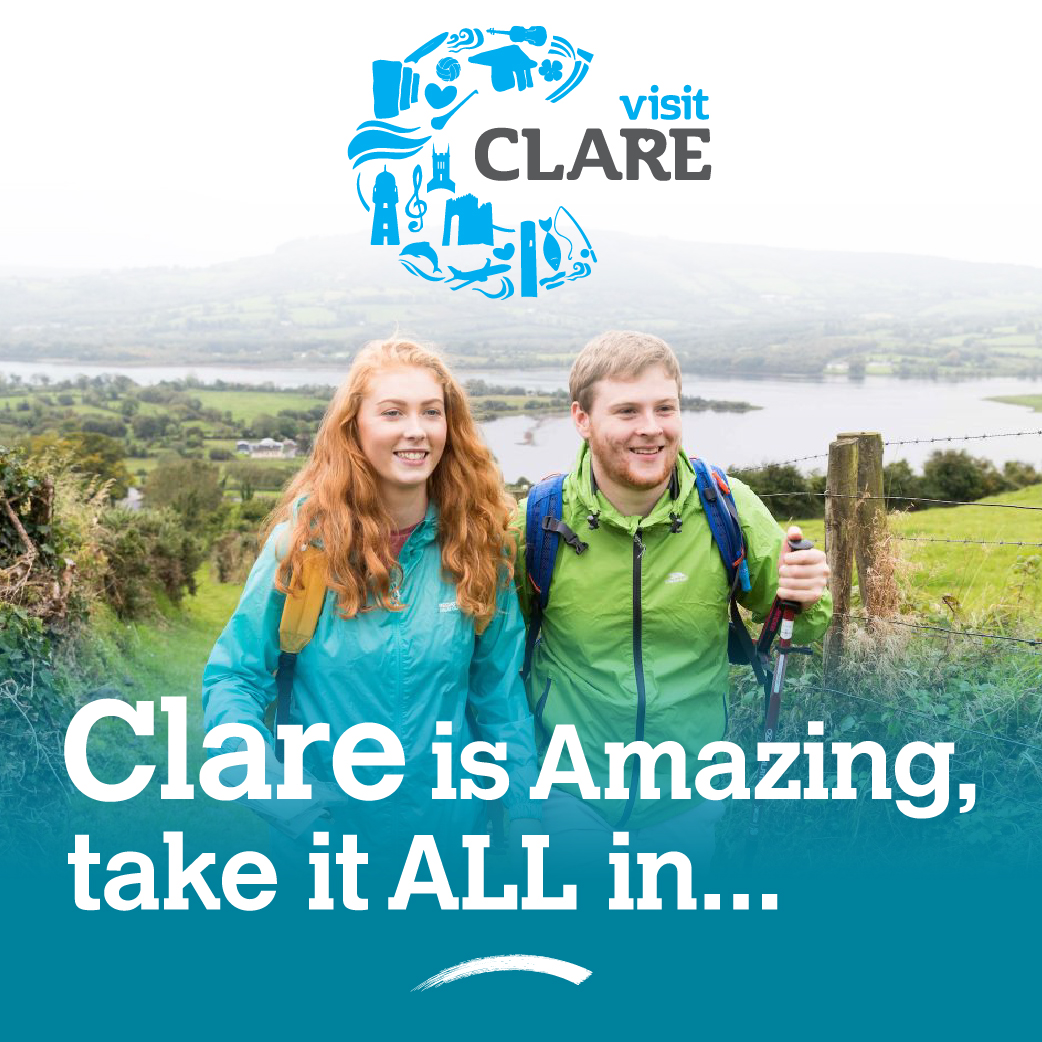 "I understand Kilkee is mentioned specifically but the whole thrust of the motion is in effect the failure of one State entity to police another," Cllr Murphy outlined. He explained, "The EPA is there to "protect the people" and is the environmental regulator, basically it is there to make sure Irish Water does its job". He was not satisfied with how it was faring in this regard.
Ways in which the issue affected the entire county were highlighted by Cllr Johnny Flynn (FG), "Our coastline is marketed by Fáilte Ireland but is completely ignored by the EPA and Irish Water". Further support was voiced by Cllr Donna McGettigan (SF) who stressed the need for Irish Water to be held to account and Cllr Clare Colleran Molloy (FF) who disputed the comments of Cllr Burke.
Chair of Standing Orders, Cllr Gerry Flynn (IND) clarified, "if councillors aren't satisfied with the progress of a motion at Municipal District level, they can bring it forward. Cllr Burke is right, it is a local motion. I imagine it could have been dealt with at local level". The Shannon representative informed the meeting that he supported the motion all the same. Burke replied, "It was a local motion that slipped through the net, I am reading the motion in front of me and it specifically relates to Kilkee".
Regardless of the location, the issues are the same, Cllr Pat Hayes (FF) maintained, "I am more interested with what reply comes back, for too long all these agencies are passing the buck".
Murphy concluded, "The substantive issue stands, Irish Water and the EPA are not doing their job. We have an obligation as a local authority to protect Kilkee Reefs".