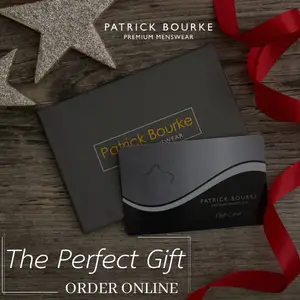 Irish Water have been described as "a pure disaster to deal with" by West Clare councillors.
Attempts to obtain detail on the water main at Doonmore in Doonbeg brought no fruition at the June meeting of the West Clare Municipal District.
A record of the loss of service complaints lodged along on the section of the water main between Haugh's Shop and the village were requested by Cllr Cillian Murphy (FF). He also queried the average repair time and the total cost of repairs.
In a written reply, senior engineer Cyril Feeney advised that the motion was sent to Irish Water with no response issued by the utility company.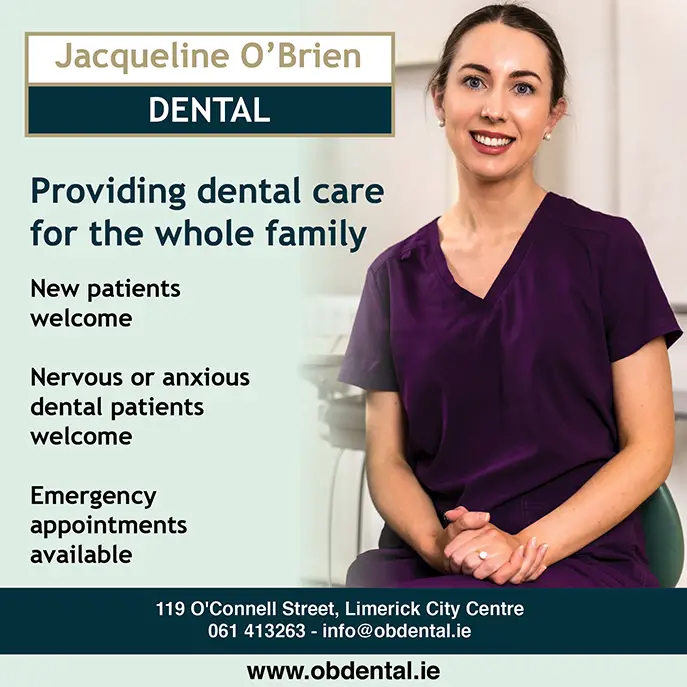 Water supply in Doonbeg is "a major problem," Cllr Gabriel Keating (FG) stated. "A big job has to be done but there is a question on who pays for it, Clare County Council or Irish Water. The cost factor is huge. There isn't a week but there is a leak and very often the leak is at the weekend which costs more".
Frustration was voiced by Cllr Ian Lynch (IND) on the behaviour of the company created by the Irish Government during Enda Kenny's (FG) tenure as Taoiseach. "We have no leverage to force Irish Water, they are entity upon themselves. Irish Water are a pure disaster to deal with," Lynch remarked.
Director of Service, Leonard Cleary acknowledged the disapproval of the councillors. "It is frustrating that we don't have a detailed reply. Cyril is waiting for detail and he is the senior engineer of water services in Clare County Council". Meetings Administrator John Corry outlined, "I have been liaising with Cyril, he is very frustrated, he tried numerous time to get a response".
Proposer of the motion, Cllr Murphy took on board the comments of local authority staff. "If you can't amend the problem, measure it," he concluded.