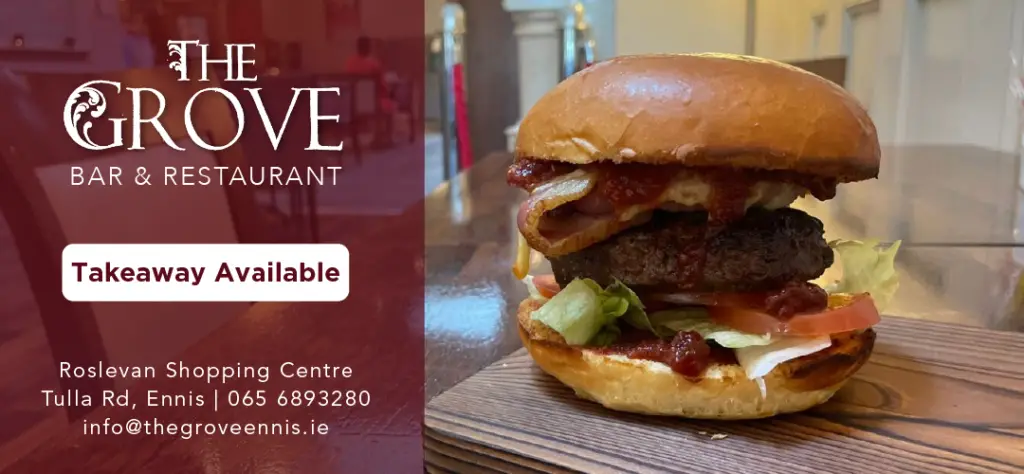 *Lahinch. Photograph: Martin Connolly
For a new business, having your location broadcast across the world months after re-opening plus welcoming 100,000 visitors to the area is the stuff of dreams, for Brid and John O'Meara of Lahinch Coast Hotel it was the reality.
In March, the wife and husband opened the doors following a rebrand and redesign of the entire ground floor, including the reception area, drawing room, lounge, bar, two restaurants and a new café. They became involved in the refurbishment of the premises last summer before it was announced The Dubai Duty Free Irish Open was coming to Lahinch. "It's completely coincidental, genuinely. It was really nicely timed, it's also really motivating for the staff, we're a four star hotel and we're trying to push the boundaries from a service point of view in every aspect of the hotel, we're trying to create a nicer experience for people staying with us and up our game to push ourselves as hard as we can," Brid told The Clare Echo.
They first met at Sheen Falls in Kenmare later going on to manage Moy House and the Red Cliff Lodge. Welcoming guests of a European Tour event is a new experience for the pair, tournament organisers, competing golfers and media personnel are among their residents in their 144 bedrooms.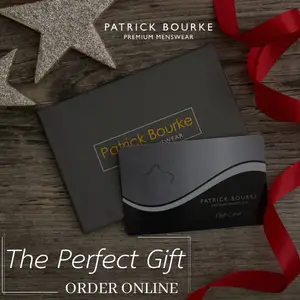 However last week was not the first time Lahinch Coast Hotel has been at full occupancy since the O'Meara's took the reigns but they are confident the knock-on effect will be very positive for their business. "It's bringing business to the hotel and getting full occupancy and having an influx in people where you would hopefully have your food and beverage outlets busy, it's also showcasing Lahinch domestically and internationally. John and I would like to think it's such a high profile event that it showcases Clare and Lahinch so it should have a knock-on effect either from the people already here for the event that may come back on holidays, a lot of people staying with us at the moment are in single occupancy rooms so they are on work mode so they might come back with their families and holiday in Lahinch but also with the limelight of the TV media that it might plant the seed of the thought for someone to come and stay".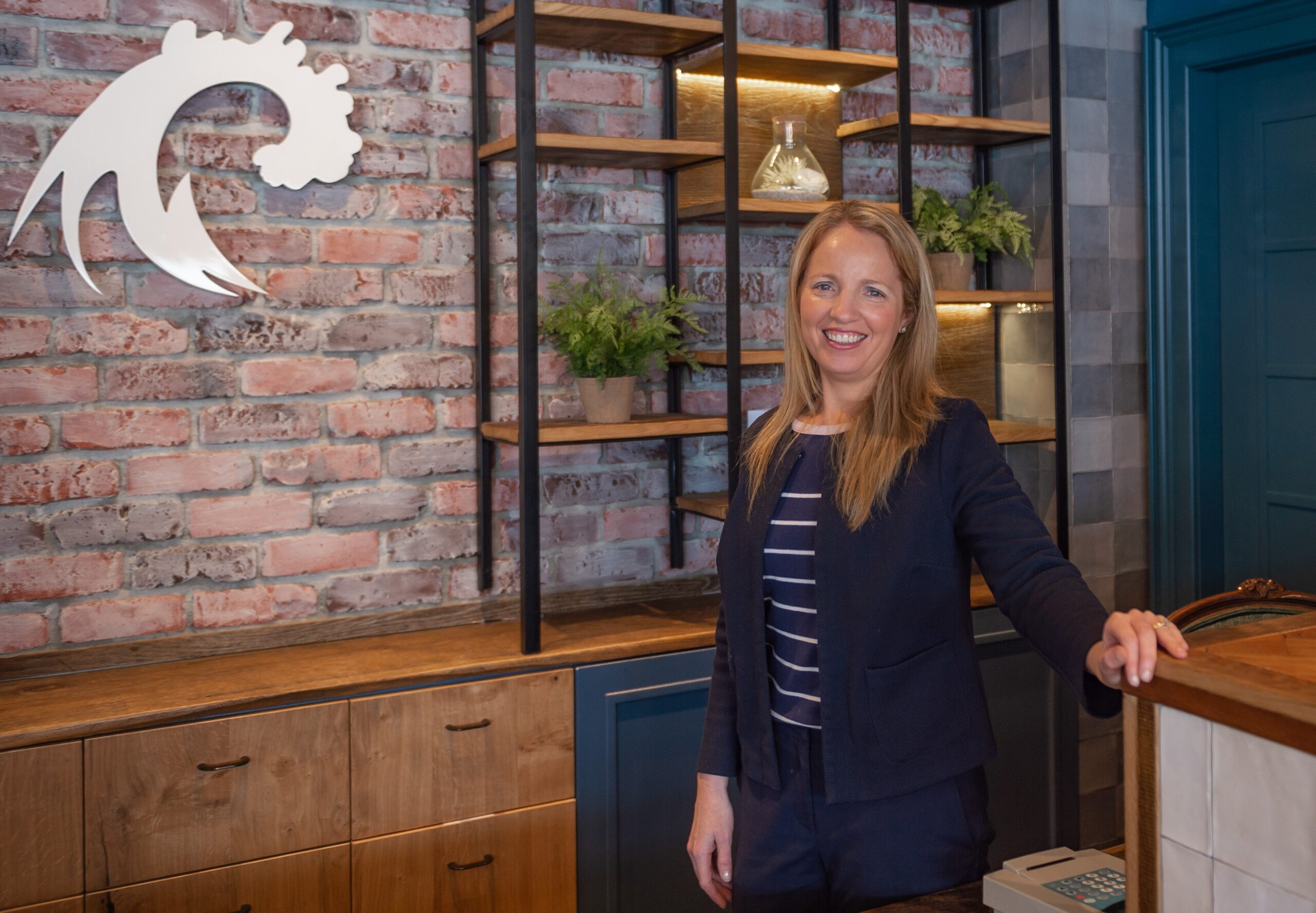 Of the new look Lahinch, she said "The town is looking great so it's nice to be beside properties and across the properties that are freshly painted, it's lovely, it looks fabulous. That's not just a benefit to us right now or the guests staying for the event but we've had tourists booking in for the next couple of weeks and the rest of the summer, it's so nice that they are arriving into a town that is looking it's best. There is a lovely atmosphere, driving in your met with the large golfballs, the footpaths are done, there's flowers, the Council have done great work and money has been spent, some of what's spent is here to stay".
Their rates have increased in line with the standard rise for high season each year but the Kerry native outlined a collective approach has been taken by those working in the hospitality sector to ensure prices do not soar. "The word within the street in the hospitality sector there seems to have been a blanket in the sense that it is high season and rates would have been going up, it's looking like a good season so the rates went up ever so slightly, if we had held out we would have got higher rates but we decided to be fair and it has worked to our advantage".
Living in Miltown Malbay for the last fifteen years, Brid described Clare hosting the Irish Open as "huge" and was thrilled to see the collaboration from local organisations. "We've no benchmark on this. What's nice about this particular event that John and I have noticed is it involves everybody". Such involvement included the pupils of Rockmount NS decorating the windows of the Coast Hotel as part of the best dressed window competition.
Today FM's Dermot and Dave broadcast live from the hotel for three days, both Brid and John are confident there will be benefits in years to come for Lahinch because of the DDF Irish Open. "This will bring business to Lahinch and Clare. With the exposure we've already received with the likes of Nationwide broadcasting from the hotel, people are talking about it. We would be quietly confident that it will bring business, we need to deliver proper good hospitality during the event, weather will help it to be a nicer experience for people, we haven't gone very high on our rates, we won't on our food prices but collectively as a town we need to still have smiles for people, we need to welcome people, we need good service and we need people leaving saying 'wow that was just fabulous'".