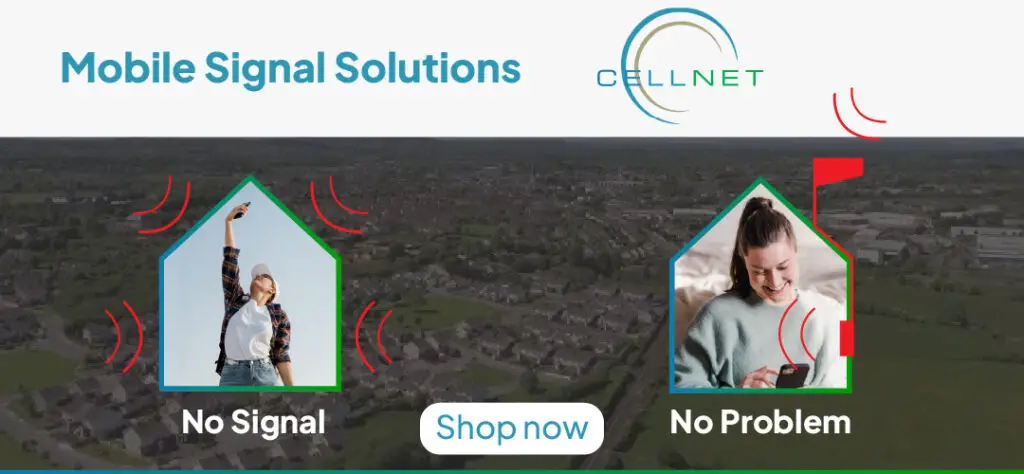 *Photograph: Arthur Ellis
Men and women willing to put their lives on the line for their country deserve a better income, Cllr Ann Norton has highlighted.
A motion from the Louth native at the adjourned meeting of Clare County Council in March sought some recognition "the selfless commitment of the Irish Defence Forces (Navy, Army and Air Corps) to the people of Ireland in defence of the nation and in the protection of the internal security of the State". She continued, "This Council in its support for the campaign for Respect and Loyalty calls on the Government to immediately take action to resolve the issues relating to the pay and conditions of service of Defence Forces Members as they are seriously impacting retention and recruitment."
Speaking in the Chamber, Cllr Norton felt men and women that sign up for the Defence Forces find themselves at a disadvantage due to their wages. "The start up pay is less than €19,000 for cadets. In this day and age it would be very difficult to live on that money with the economy the way it is. If you do not have proper income you cannot get on the property ladder and would find it very difficult to get a house".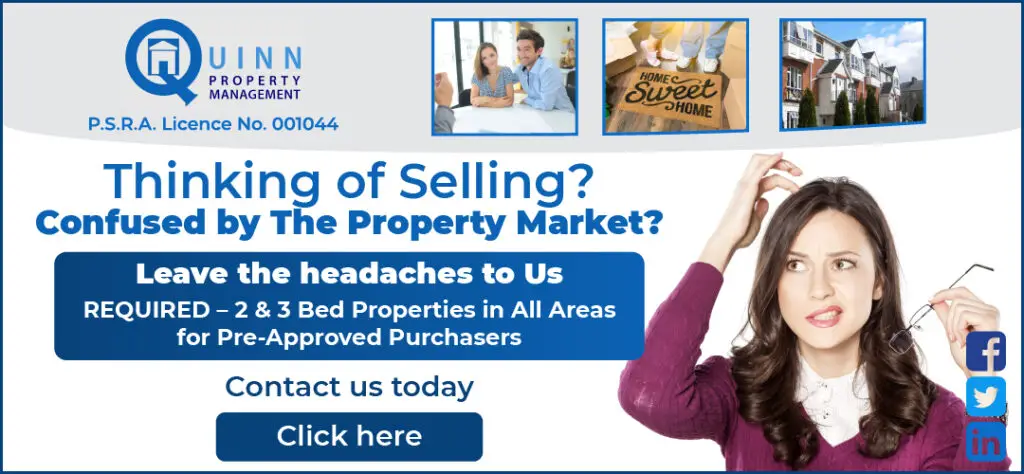 "We need to show respect for all the people that choose to get into defence forces, we need to have people that will sign up to go into the Irish defence forces. We owe them the duty and respect to get a proper income so their wives or husbands have enough to support their families while they are on duty. We need to look after them because their first priority is to look after us," the Independent representative concluded.
Fianna Fáil's Cathal Crowe seconded the request. "Meelick is second to The Curragh with the amount of people to serve in the Irish Army. They are the backbone of our country, they are one of the first sectors to help the public when there is a crisis". Further support came via Independent duo Christy Curtin and Gerry Flynn.