Ireland's Fittest Family is returning for a sixth series and is looking for Clare clans to participate.
Since first airing on television screens in 2013, two Clare families have tried to win the €15,000 cash prize and be crowned the fittest family in the country. The McCarthy's from Inagh finished in second place in 2016 while last year the Guilfoyle's of Ennis reached the quarter-finals.
There has always been a strong Banner connection with the series from the start. Shannon man James Sexton and All-Ireland winning Clare goalkeeper and manager, Davy Fitzgerald are the creators of the popular show.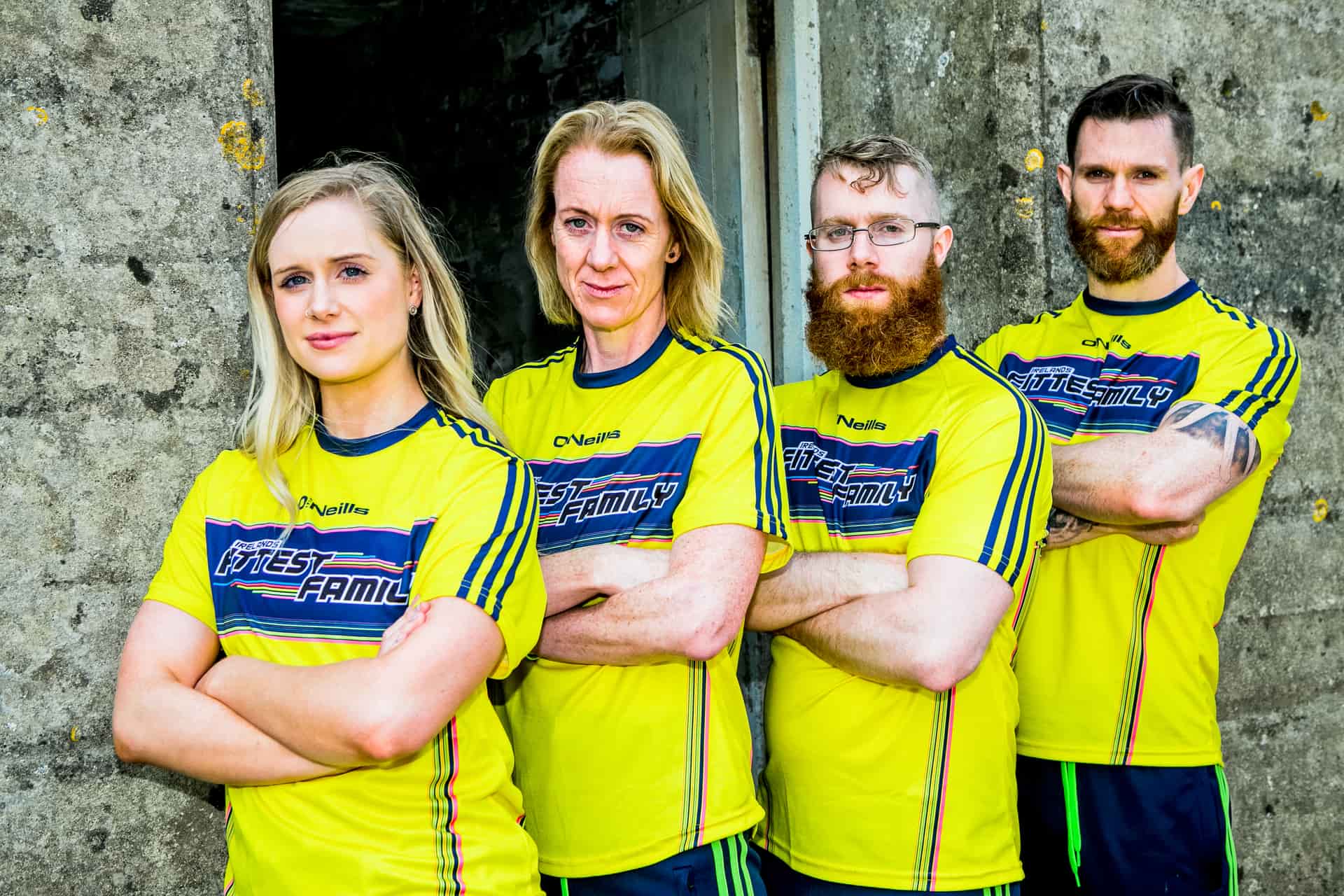 Producers are looking for more Clare families to apply for the upcoming series. Participants must be fourteen years old by July 2018, teams must have at least one member of each gender, the team must comprise of immediate family members only and families must be available for filming between July and September of this year.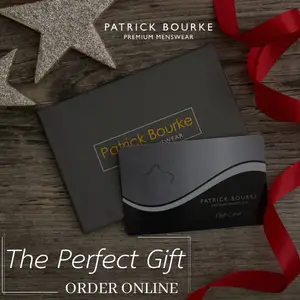 It is expected that Davy Fitzgerald, Anna Geary, Derval O'Rourke and Donnacha O'Callaghan will remain on as coaches for the upcoming series. However there may be a new presenter as Mairead Ronan who has fronted the show since the beginning has hinted she may have to leave the role.
In a recent interview on Newstalk, Mairead said "I'll be honest I don't know if I'll be able to do it this year because of shoot dates and baby and all that. I did the whole series when I was pregnant with Eliza but I had Eliza later on in the year. I just don't know if it's going to work out this year". Last month, the broadcaster and businesswoman announced that she is expecting her third child.
Click here to apply.